DTLA — Two weeks after films started screening, the Downtown Los Angeles Alamo Drafthouse held an official opening party. The bash on Thursday, Aug. 8, drew a crowd that included filmmakers, actors and RZA of the hip-hop group the Wu-Tang Clan.
The party, complete with magic shows, movie-themed games and tours of the space, celebrated the long-delayed project. It was initially announced in 2014 and expected to open in 2015. It kept getting pushed back due to design and construction issues. More than a few people at the party expressed surprise that the space was finally open.
Alamo Drafthouse CEO and founder Tim League was happy to have the space operational.
"These are words I've really wanted to say for nine years now: The Alamo Drafthouse L.A. is now open!" League said to cheers.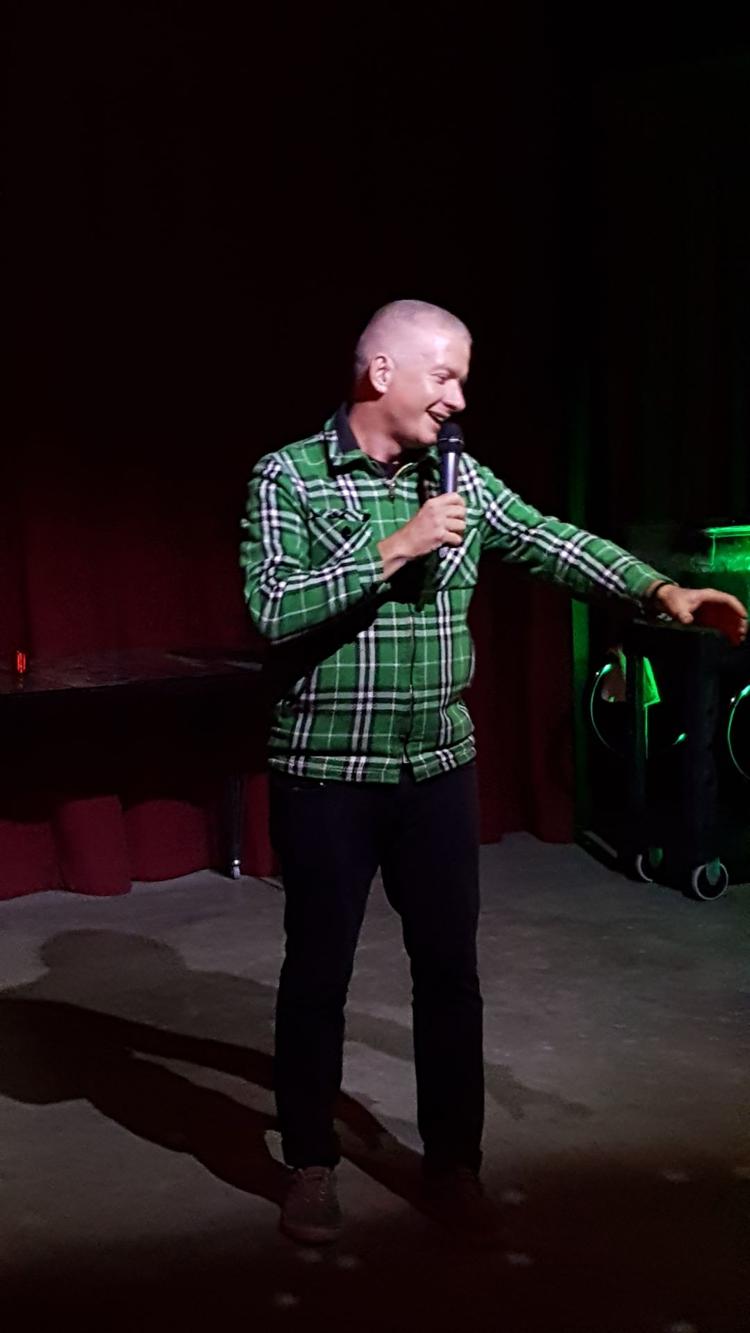 The party included a scavenger hunt, with people scouring the theaters and first-floor arcade to answer riddles and solve puzzles. Those who completed it were entered into a raffle for prizes (disclosure: this reporter was one of the winners).
Rachel Walker, head of the Los Angeles theater's programming and creative elements, described the party as a preview of what is to come at the Alamo.
"We're looking at how to make things more interactive, whether that means every Terror Tuesday there's an ongoing narrative in the Video Vortex [the theater's movie rental space] with some actors, or if we show a screening of Jaws, we follow by everyone playing Jaws the board game together," Walker said. "I think there's so many possibilities. That's going to permeate into everything else, not just the parties."
Walker said that the theater will roll out more non-film programming in the coming weeks. That includes expanding the tabletop games offerings. Weekly trivia is set to begin Sept. 9 and will take place every Monday.