DOWNTOWN LOS ANGELES - In this week's Don't Miss List: An Arts District Musical, Costumed Characters at the Convention Center and More Downtown Fun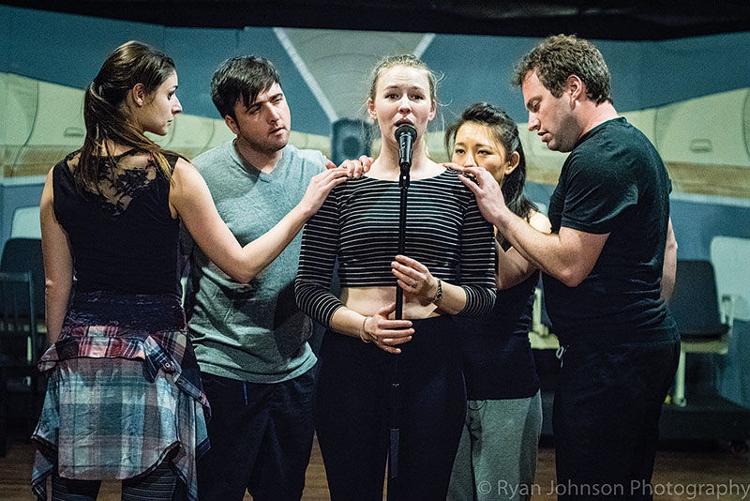 1. In the category of delightful surprises, the Arts District's stalwart theater company Loft Ensemble is staging its first musical. The world premiere of the newly song-adapted Wanting Miss Julie begins Monday, March 21, at 8 p.m., with regularly scheduled shows on Saturdays at 8 p.m. and Sundays at 7 p.m. It's an all-too-familiar story of a loneliness that suddenly gives way to lust, and is adapted from August Strindberg's Miss Julie, about a Hamptons-dwelling woman whose life of hedonism and seduction masks some dark drama. The show runs through May 8. At 929 E. Second St., (213) 680-0392 or loftensemble.org.
Get DTLA stories in our daily email newsletter.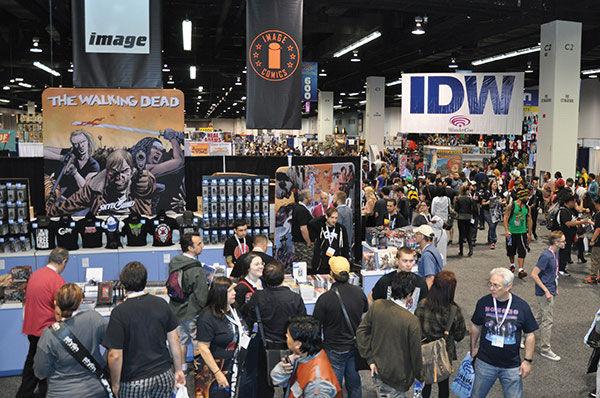 2. Down at the Convention Center, the floors have been buffed and the bathrooms sanitized. Across the street, Hooters has doubled up on its weekly order of buffalo wings. That's because WonderCon, a little sister to Comic Con, is bringing all its costumed glory to Downtown on Friday-Sunday, March 25-27. Though the anime section, blood drive, children's film festival and cosplay masquerade promise to draw devotees, it's the line-up of artists, illustrators and writers that will bring in a horde of ravenous fans. Graphic novel cartoonist Kyle Baker, MAD magazine penman Sergio Aragones, Guardians of the Galaxy writer Brian Michael Bendis and "My Little Pony" artist Agnes Garbowska are but a few of the featured guests. At 1201 S. Figueroa St., (213) 741-1151 or lacclink.com.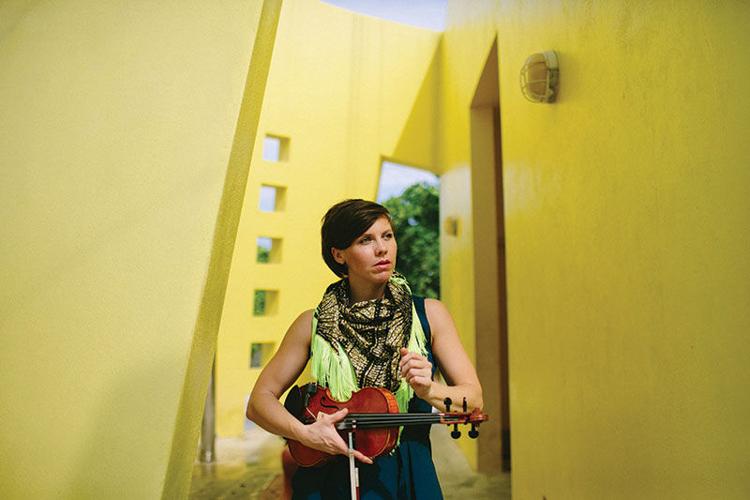 3. On Monday, March 21, Arts District joint Resident hosts violinist Sarah Neufeld. She isn't your daddy's fiddlin' bard. A veteran of Arcade Fire, Neufeld's most recent full-length release, The Ridge, builds off her experiences in contemporary indie pop with swirling rhythms and melodic textures that are united by an orchestral glue harkening back to her classical pedigree. Those who arrive early will be treated to the ponderous sonic musings of effects-treated Eartheater and '60s vintage avant-garde found recordings from the Contact Field Orchestra. At 428 S. Hewitt or residentdtla.com.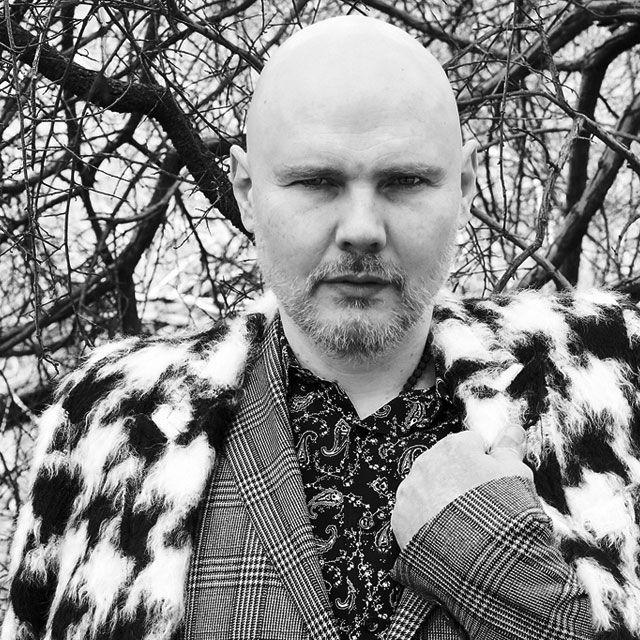 4. Despite all his rage, Billy Corgan is still just a rocker of the alternative age. After a career defined by raucous electric guitars thick with feedback and filigreed with the quintessential nasal scream of the mid-'90s, Corgan's Smashing Pumpkins are back, playing the Theatre at Ace Hotel this Saturday and Sunday, March 26-27. Dial your expectations down, as the evening features plenty of acoustic music. But do know that you can tell Billy all of your secrets, confess that today is the greatest day you've ever known, turn away from the night and decry "tonight, tonight" as the bald giant from Illinois strums through his catalog. Look for opening musician Liz Phair, an alt savant in her own right, to please the faithful. At 929 S. Broadway, (213) 623-3233 or acehotel.com.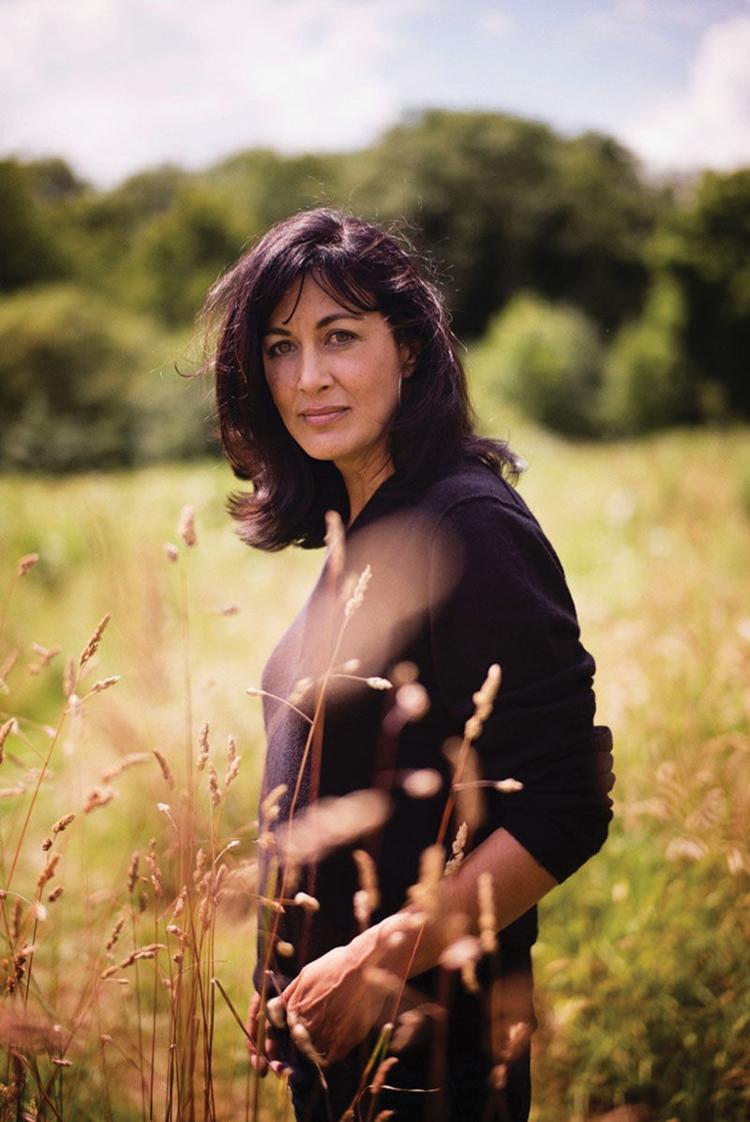 5. The time: Wednesday, March 23, 7:30 p.m. The place: the Last Bookstore, Downtown Los Angeles. The scene: The lights dim as former L.A. Times book critic David Ulin takes the mic and introduces author Polly Samson and her husband and writing collaborator, David Gilmour. You, the uber-Pink Floyd fan in the tattered Division Bell tour shirt immediately instigates a one-man "David! David!" chant before flicking your Bic. Later, after you've interrupted an otherwise erudite conversation about the writing relationship between Samson and Gilmour and Samson's latest novel, The Kindness, you'll wonder why you were forcibly ejected. Maybe you should quiet down and get comfortably numb for this one. At 453 S. Spring St., (213) 488-0599 or lastbookstorela.com.
Send information and possible Don't Miss List submissions to calendar@downtownnews.com.
© Los Angeles Downtown News 2016