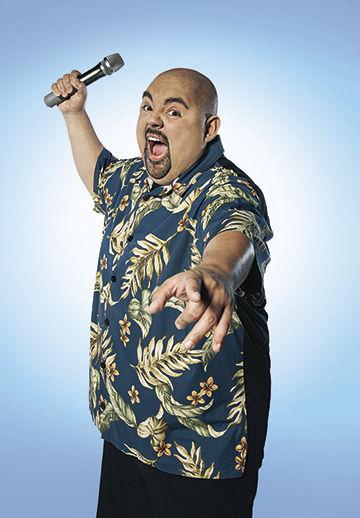 1. Once you're done handing out gifts to your loved ones this week, head to L.A. Live to revel in the hilarity of comedian Gabriel Iglesias. Iglesias, better known as "Fluffy," to his adoring fans, is bringing his "Beyond Fluffy World Tour" to Staples Center, on Friday, Dec. 27. A force in television and film, Iglesias continues to crack up audiences on his Netlfix show "Mr. Iglesias," in between his nearly endless touring schedule. Iglesias has also been seen on "Key & Peele," "Modern Family" and "Family Guy." The show begins at 8 p.m. At 1111 S. Figueroa St., or staplescenter.com.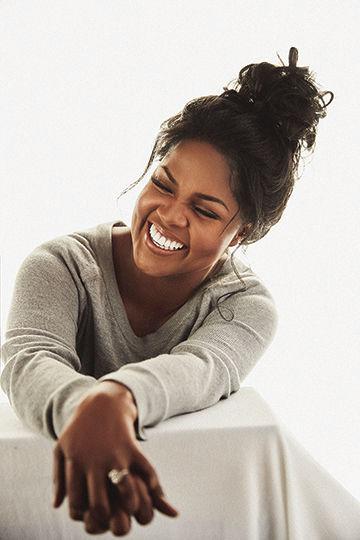 2. Best selling gospel singer CeCe Winans is making her Walt Disney Concert Hall debut this week, just in time for Christmas. The award-winning singer is pulling out all the stops for her Monday, Dec. 23 performance, accompanied by a full band and gospel choir. Kicking off at 8 p.m., Winan's will perform selections from a handful of her gospel chart-topping albums, including Heaven, Different Lifestyles, and her most recent collection, 2009's Still. A pre-concert Winter Wonderland, with drinks and other holiday-themed activities, will begin the day of the concert at 7 p.m. At 111 S. Grand Ave. or laphil.com.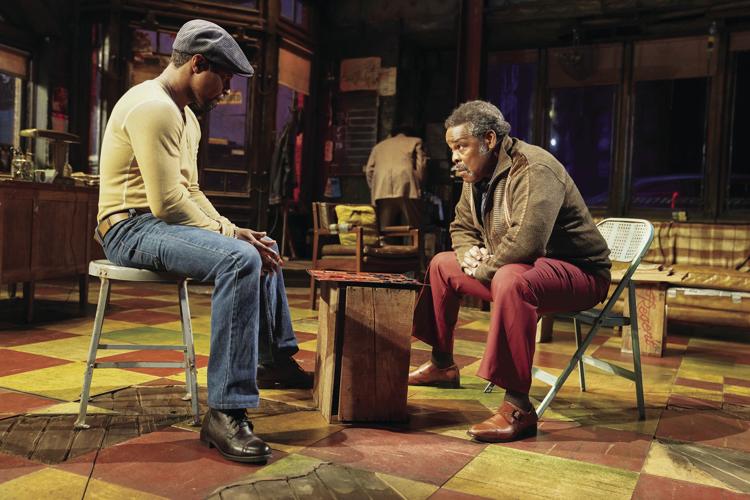 3. There's just six days left to catch two-time Pulitzer Prize-winning playwright August Wilson's authentic and humorous dive into the lives of a group of men trying to carve out a living in a 1970s unlicensed cab company. Director Ruben Santiago-Hudson, a veteran of Wilson's Century Cycle, a collection of Wilson's 10 plays (each play takes place in a different decade), made a promise that he would get Jitney to Broadway, which he did in 2017, earning a Tony Award for Best Revival. Now the play is on tour, with its stop at the Ahmanson Theatre wrapping up on Sunday, Dec. 29 at 1 p.m. If Sunday doesn't work, there are six additional chances to catch the play this week, 2:30 p.m. on Thursday and Friday, and 8 p.m. on Monday, Thursday, Friday and Saturday. At 135 N. Grand Ave. or centertheatregroup.org.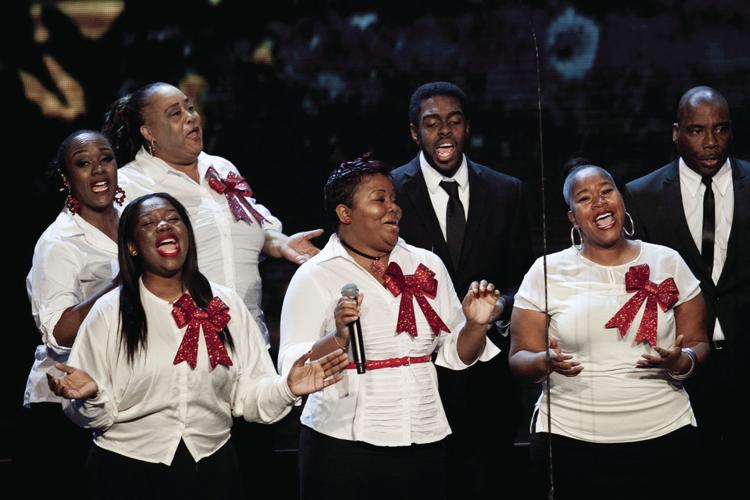 4. A Los Angeles tradition continues with the return of the annual Los Angeles County Holiday Celebration at the Music Center this week. A talented and diverse lineup of artists will take the Dorothy Chandler Pavilion stage on Tuesday, Dec. 24., helping the region ring in the holiday spirit. More than 20 acts will each receive 10 minutes on stage, providing ample time for a variety of different performances, including dance, singing and other art forms. The performances begin at 3 p.m. and will also be broadcast on PBS and online. The newly renovated Music Center Plaza is a bigger part of the celebration this year, with performances scheduled for the new space as people wait for their seats. Pro-tip: Seats are available on a first come, first served basis, but screens will be available at the Music Center plaza to display portions of the stage performances. At 135 N. Grand Ave. or musiccenter.org.
5. There is an entire generation of 20-somethings out there whose entire musical catalogue was informed by the genre-breaking "Tony Hawk Pro Skater" video game series. If you're in that group, you've probably heard of Goleta's-own punk rock band, Lagwagon. The band, who's single "May 16," from their fifth studio album Let's Talk About Feelings can be found on the popular "THPS2" soundtrack, is performing at Regent Theater on Sunday, Dec. 29 at 8 p.m. After reforming in 2003, the group has been putting in steady work, having released four subsequent albums, their most recent of which, Railer, was released in October and is likely to receive plenty of play on Sunday. At 448 S. Main or spacelandpresents.com.