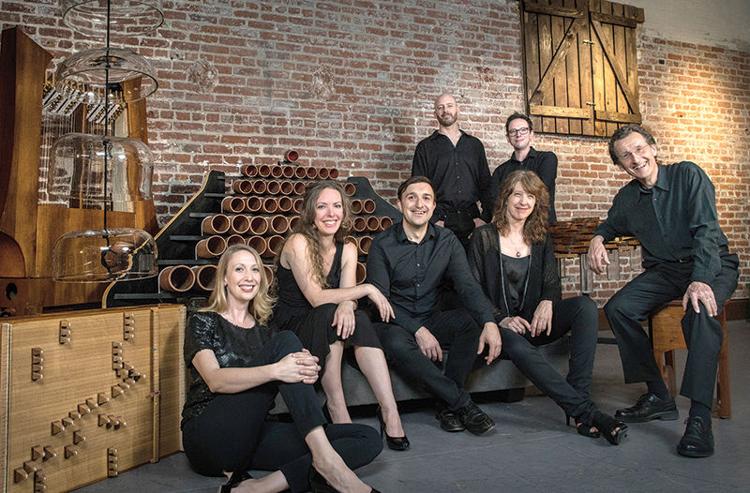 1. The music of the late composer Harry Partch has been described as beautiful, unique, and above all else, theoretical. This week, it will be performed at REDCAT, when Partch, an ensemble dedicated to the music of the man who died in 1974, returns for two shows. The Grammy-winning group will deliver their namesake's dance-drama Daphne of the Dunes and Barstow on Friday-Saturday, June 15-16. The 8:30 p.m. concerts will also feature music by Ben Johnston, a colleague of Partch's, alongside the capital-letter-hating performance team casebolt & smith and the Lyris Quartet. At 631 W. Second St., (213) 237-2800 or redcat.org.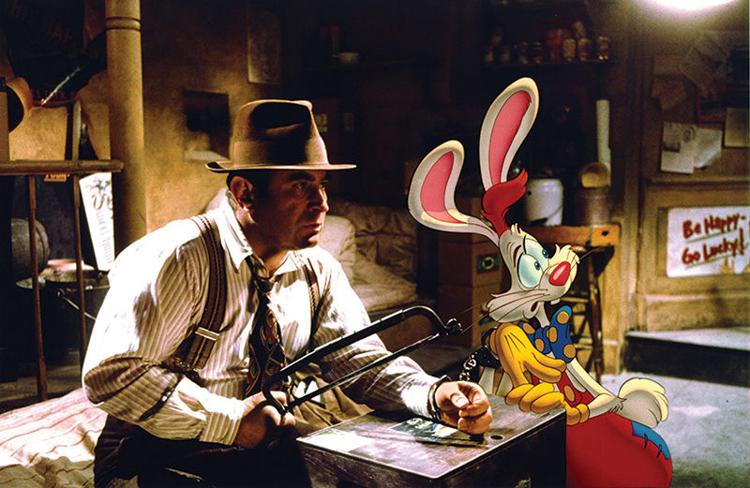 2. Preservationist organization the Los Angeles Conservancy's ode to Downtown's historic theaters is well into its 32nd year, but Last Remaining Seats still offers some excellent films to catch before it wraps. This week, there are three events. The series continues with the culturally significant detective film In the Heat of the Night, starring Sidney Poitier, at the Theatre at the Ace Hotel (929 S. Broadway) on Wednesday, June 13, at 8 p.m. On Saturday, there are two screenings at the Los Angeles Theatre (615 S. Broadway). The live action/animation mash-up Who Framed Roger Rabbit plays at 2 p.m., while Alfred Hitchcock's horror masterpiece The Birds begins at 8 p.m. At (213) 623-2489 or laconservancy.org.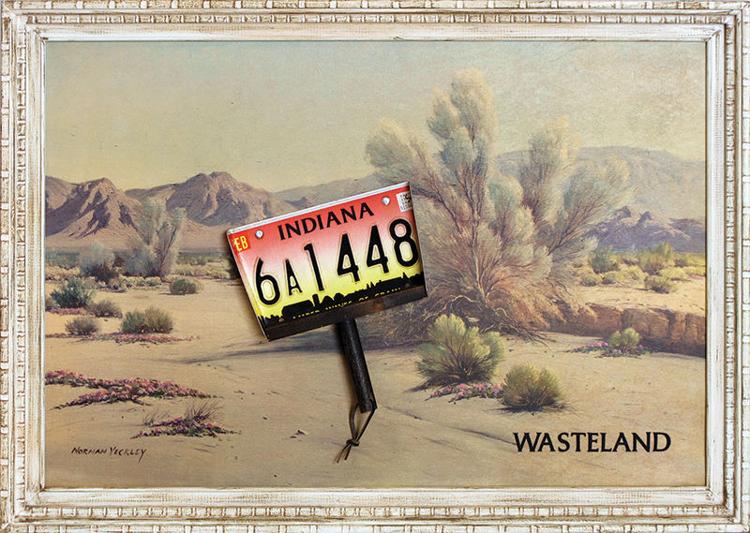 3. You probably have never heard of Norm Laich. That makes sense, as he has often worked in the background. Primarily aiding prominent artists such as Paul McCarthy and Ed Ruscha, the Los Angeles-based Laich made his name painting signs, often drawing from the images and fabrics of 1950s Americana. But now Laich and his paintings and graphic installations are moving from the background to the focus on the gallery walls. The Arts District's Institute of Contemporary Art, Los Angeles recently opened This Brush for Hire: Norm Laich and Many Other Artists, an exhibit that celebrates more than three decades of the artist's work. The show runs until Sept. 2. At 1717 E. Seventh St. or thecala.org.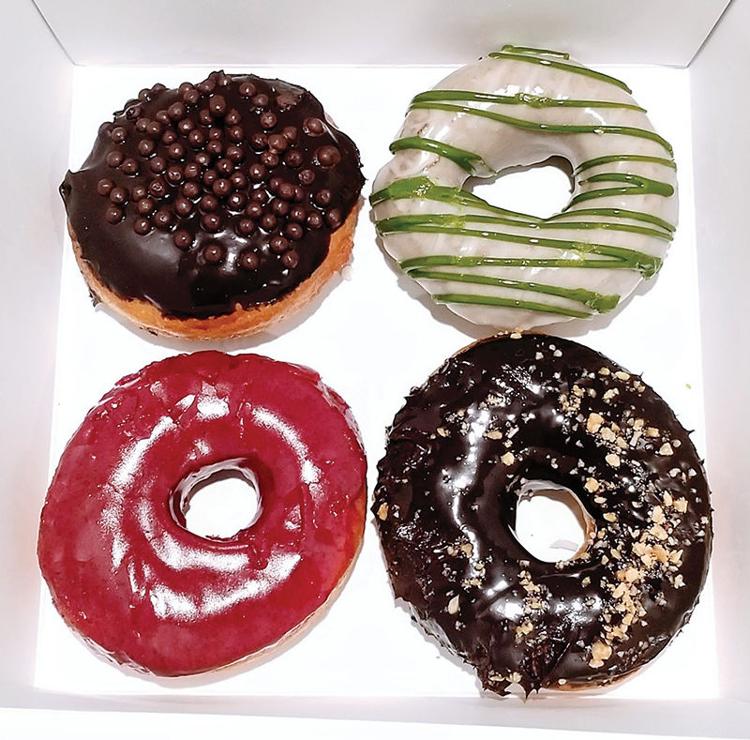 4. National Donut Day took place on June 1, but there is still an opportunity to revel in the round treat. Celebrate donuts in all of their mouthwatering glory on Saturday, June 16, at the inaugural DTLA Donut Festival at Union Station. The event will feature more than a dozen donut haunts, including Primo's Donuts and Donut Princess L.A., hawking their wares in the transit hub. If you're looking for something a little less sweet, wood-fired pizza and craft beer will also be for sale. The festival is free, but you'll still have to spend a few bucks on the glazed, chocolate and further tricked-out delicacies. At 800 N. Alameda St. or unionstationla.com.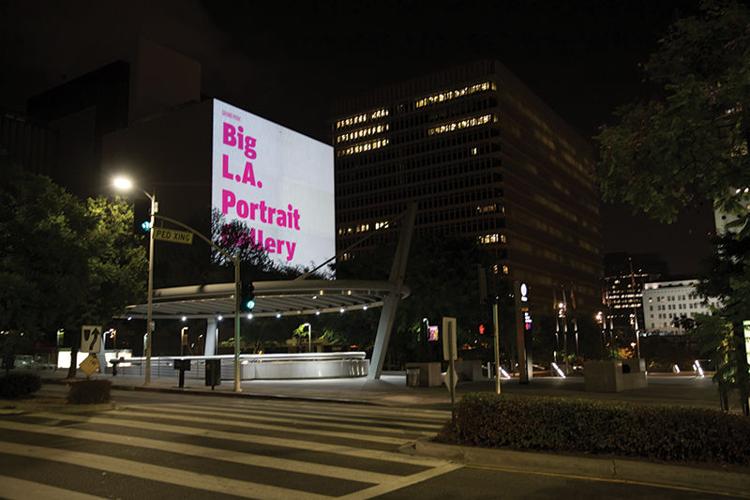 5. For the second year, Downtown's Grand Park is serving as an open-air photography showcase. The Big L.A. Portrait Gallery recently opened, offering up an evening display of photographs by 12 Los Angeles-based artists, with the works projected on a 100-square-foot portion of the L.A. County Hall of Records' southern wall. The photos document the everyday life of Los Angeles residents, from activism to nightlife and everything in between. The images, shown without a soundtrack, take roughly 21 minutes to loop and can be seen (for free) from 8 p.m.-midnight seven days a week. At 200 N. Grand Ave., (213) 972-8080 or grandparkla.org.
Send information and possible Don't Miss List submissions to calendar@downtownnews.com.
 © Los Angeles Downtown News 2018