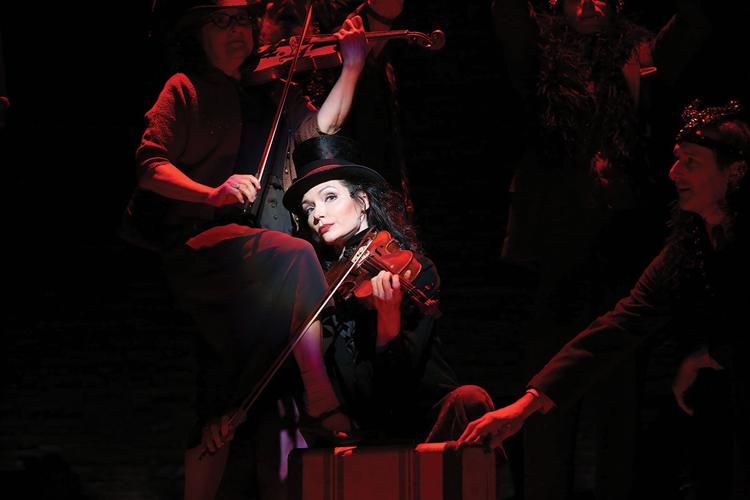 1. Who gets to decide what is appropriate in the arts? Center Theatre Group takes up the topic as it mounts Paula Vogel's Tony Award-nominated play Indecent at the Ahmanson Theatre this week. Indecent details the story of Sholem Asch's play God of Vengeance, which sparked a debate over its lesbian elements and its depiction of certain Jewish traditions after debuting in New York in 1923. With some calling the play immoral, and others firmly in support, members of the cast were arrested and charged with obscenity. The show opened on Sunday, June 9, and there are 8 p.m. performances Monday-Saturday, with a 2 p.m. matinee on Saturday. There are also 1:30 p.m. and 6:30 p.m. performances on Sunday. At 135 N. Grand Ave., or centertheatregroup.com.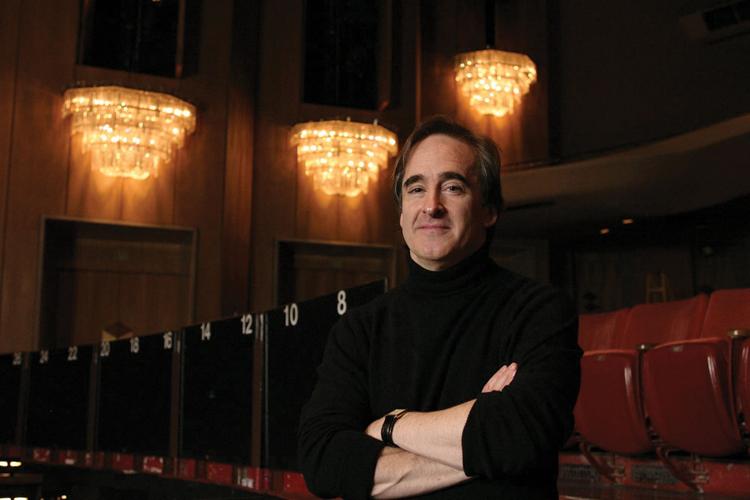 2. As the Nazi regime rose to power in Europe, large numbers of artists and intellectuals fled the continent. That included composers Erich Wolfgang Korngold and Arnold Schoenberg, who eventually settled in Los Angeles. L.A. Opera Music Director James Conlon (shown here), who has a long history of presenting the works of composers who were silenced during the Nazi era, shines a light on Korngold and Schoenberg this week in a new concert dubbed Pittance Chamber Music: A Tale of Two Émigrés with James Conlon. Taking place at the Colburn School's Zipper Hall on Saturday, June 15, at 3 p.m., the concert will feature the L.A. Opera Orchestra performing two of the composers' selections, as well as a chat with Conlon. At 200 S. Grand Ave. or pittancechambermusic.org.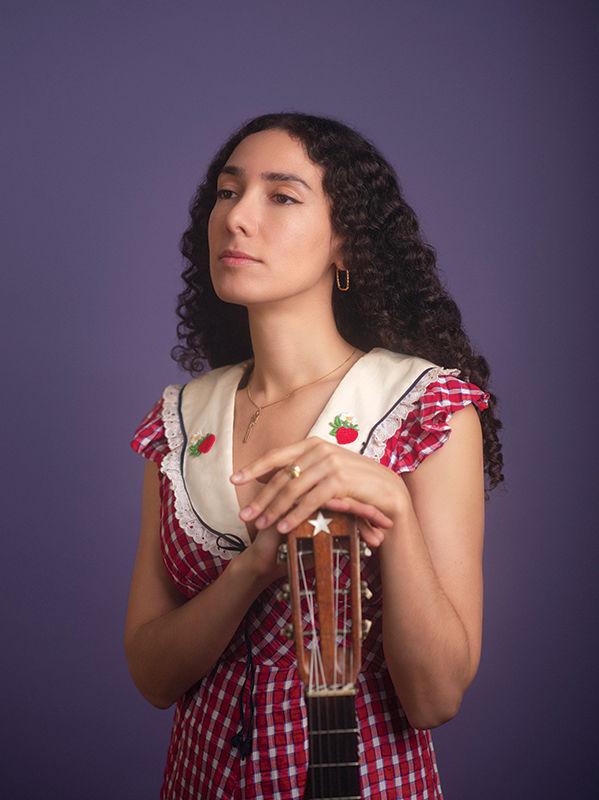 3. A KCRW favorite is bringing her 1960s folk-meets-1970s country sound to Downtown this week. Bedouine (real name Azniv Korkejian) has drawn accolades for her moody melodies and lyrics that reference her Syrian upbringing. Now the artist, who spent most of her adult life honing her craft in Los Angeles, will spin her songs in a show at the Arts District's Moroccan Lounge on Wednesday, June 13. Expect to hear tracks off of her 2017 self-titled debut album, including "Summer Cold" and "You Kill Me," in addition to new works. The show starts at 7:30 p.m. At 901 E. First St., (213) 395-0610 or themoroccan.com.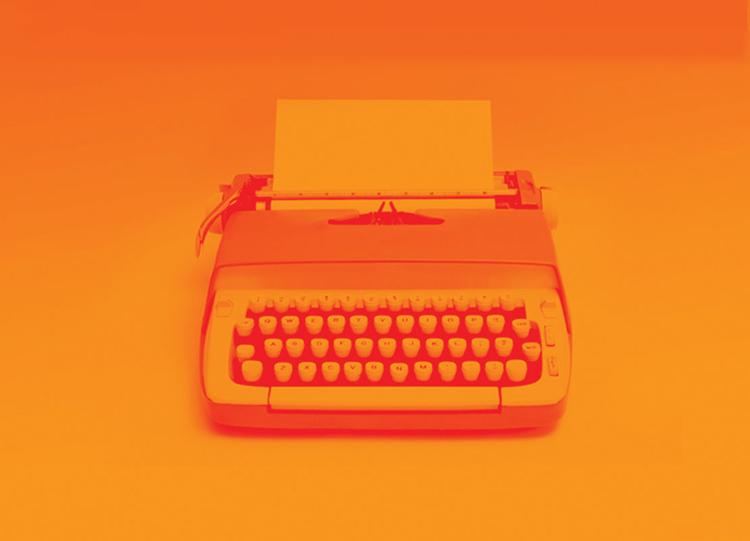 4. Calling all screenwriters: Scriptnotes, a weekly podcast hosted by movie writers John August (Charlie's Angels and Big Fish) and Craig Mazin (Hangover Part II and the HBO series "Chernobyl") is coming to the Theatre at Ace Hotel for a live taping. The podcast, which digs into everything related to screenwriting, is a must-listen for those seeking insight on the often-overlooked portion of the cinema world. Taking place on Thursday, June 13, at 8 p.m., the event will benefit the charitable organization Hollywood HEARTS. Big names Alec Berg, Rob McElhenney, Melissa McCarthy and Ben Falcone are expected to attend. At 929 S. Broadway, (213) 235-9614 or theatre.acehotel.com.
5. When you mention the animation industry, few people immediately think of the contributions of Italian Americans. But that population was deeply involved, from Joseph Barbera's groundbreaking studio Hanna-Barbera, to the countless Italian-American voice actors. The subject gets drawn into the spotlight at the Italian American Museum of Los Angeles, which recently opened an exhibit titled Fantasy World: Italian Americans in Animation. The show near Olvera Street features artifacts, storyboards, rare comics, original scripts and more that detail how Italian Americans pushed the entire industry forward and were involved in "The Flintstones," "Woody Woodpecker" and other favorites. At 644 N. Main St., (213) 485-8432 or iamla.org.
Send information and possible Don't Miss List submissions to calendar@downtownnews.com.
 © Los Angeles Downtown News 2019