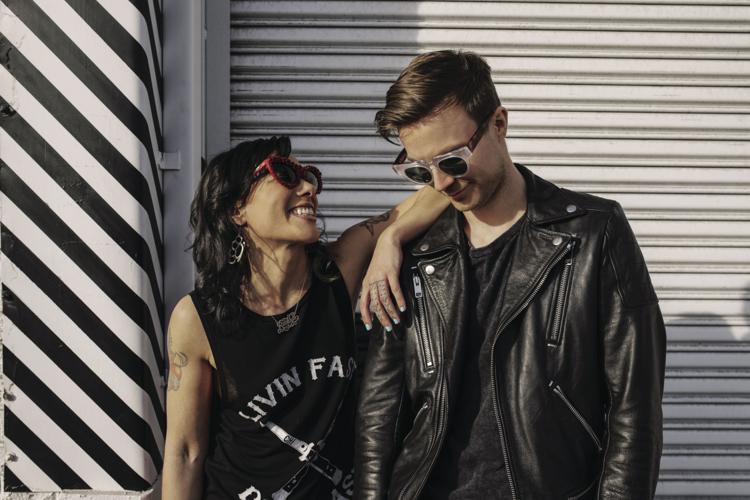 1. It's been 10 years since Matt and Kim's released their second studio album Grand, propelling the indie rock duo onto the playlists of high school student's everywhere. Since, the pair has released four albums, but Matt and Kim fans still have a special place in their hearts for the band's sophomore entry. In celebration of a decade of dance-ready tunes, the duo is gearing up to play the album in its entirety (plus few fan favorites) at The Novo on Thursday, Nov. 7. Expect to here the chart-topping "Daylight," alongside favorites like "Lessons Learned" and "Good Ol' Fashion,' which took home a 2009 Video Music Award for Breakthrough Video. Doors open at 8 p.m. At 800 W. Olympic Blvd. or thenovodtla.com.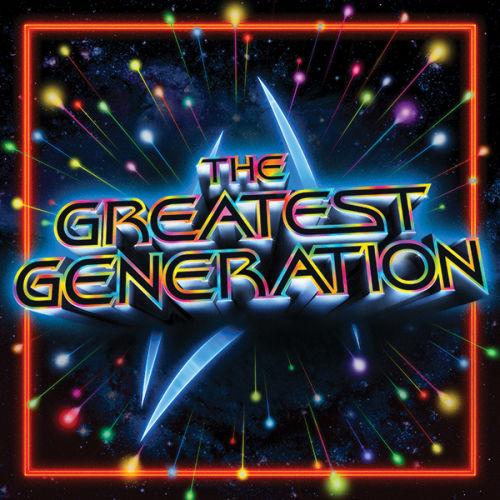 2. What's is a dililthium crystal? If you know the answer to that question than you'd probably also like to know that the Regent Theater is hosting a live recording of "Star Trek"-focused "The Greatest Generation" podcast on Wednesday, Nov. 6. Hosted by Benjamin Ahr Harrison and Adam Pranica, the podcast mixes "Star Trek" knowledge with comedy, and a tinge of adult language just to spice things up. With a highly anticipated show about an aging Captain Jean-Luc Picard slated to premiere in just three months, it would be highly illogical to miss this one. The show begins at 7 p.m. At 448 S. Main St., (323) 284-5727 or spacelandpresents.com.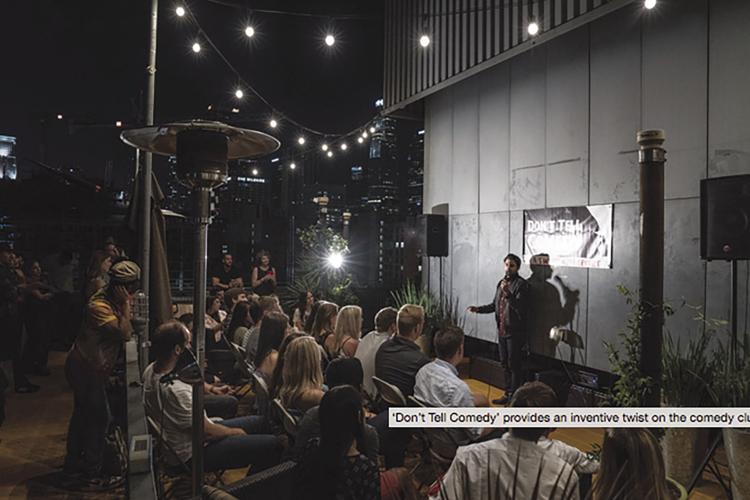 3. Don't Tell Comedy describes itself as the perfect for people who love laughing and despise overpriced drinks. If that's the case, then we're sold. Since sprouting in a friend's backyard in 2017, the company has grown, running shows every weekend across over 40 cities and towns. There is a show planned for Downtown Los Angeles on Saturday, Nov. 9 but there is a catch: both the location, and the comedians are revealed at noon on the same day as the show. Some heavyweights have partnered with the group, from Tom Segura, to Ali Wong and David Koechner, so you know your in for a good night. The two-hour show begins a 7:30 p.m. At a soon-to-be-revealed location or donttellcomedy.com.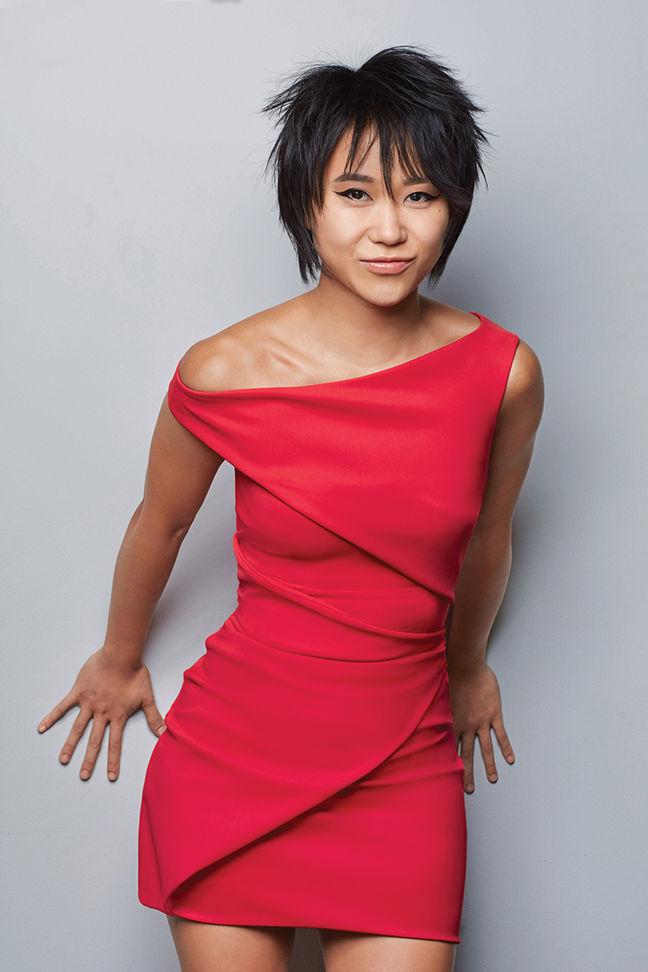 4. One of the most engaging and gifted pianists in the world is making a return trip to the Walt Disney Concert Hall for another evening of beautiful artistry. Yuja Wang, who has wowed the Bunker Hill venue with her heavenly musicality and stage presence, is partnering up with Gustavo Dudamel and the Los Angeles Philharmonic for two evenings of high-energy classical music. On Thursday, Nov. 7 at 8 p.m. and Friday at 11 a.m., Wang will partner with the Phil to perform John Adams' "Must the Devil Have All the Good Tunes," while Dudamel will conduct the LA Phil's performance of Igor Stravinsky's "The Rite of Spring." Pro-tip: arrive at 7 p.m. on Thursday to learn a bit about the program from members of the LA Phil before the concert begins. At 111 S. Grand Ave. or laphil.com.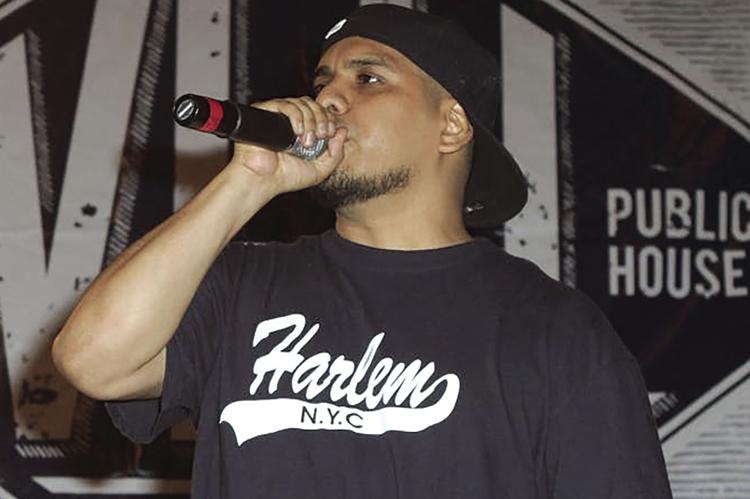 5. There are artists who try their best not to rock the boat, and others who make it their sole purpose to challenge the status quo; rapper Immortal Technique falls into the later category. Born in Peru and raised in New York, Technique rose through the ranks as a battle rapper, before releasing his first album The Revolutionary Vol. 1, which featured the underground classic "Dance With the Devil." Now a bonafide legend in hip hop, Tech hasn't released a studio album since 2008's The 3rd World, but is still recording new music, some of which, will be performed when the rapper brings his Middle Passage tour to The Regent Theater on Friday, Nov. 8. Doors open at 8 p.m. and Chino XL, Poison Pen and Sadistik are also on the bill. At 448 S. Main St. or spacelandpresents.com.