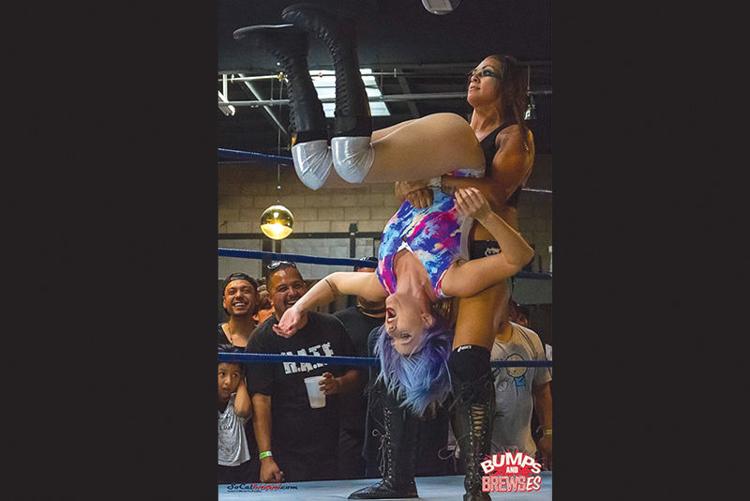 1. What pairs well with crushing body slams and overly flamboyant athletes? Craft beer, of course! Anyone who doubts that should head to Boomtown Brewery in the Arts District on Sunday, Sept. 23, for the unforgettable Bumps and Brewses. The event features professional wrestlers including Brian Cage and Simon Grimm throwing down in a ring set up in the middle of the bar, though as is often the case in pro wrestling, some of the action spills out of said ring. The happening, which doubles as Bumps and Brewses' first anniversary party, features seven matches and starts at 3 p.m. At 700 Jackson St., (213) 617-8497 or boomtownbrew.com.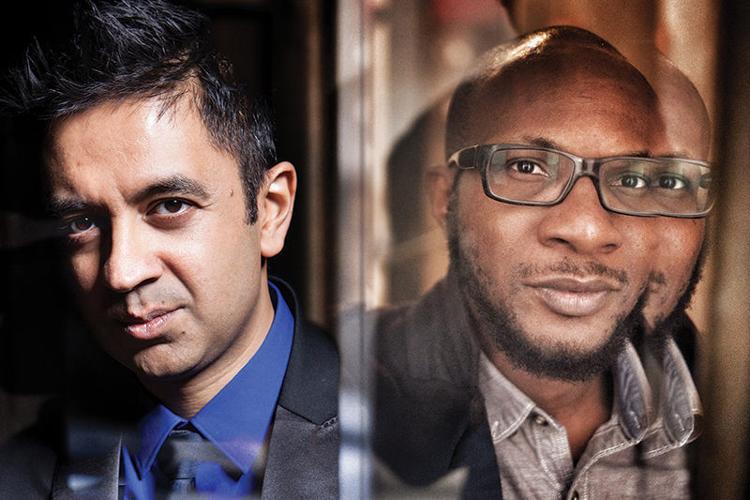 2. How often do you see Bruins in Downtown? Make that, how often do you see artistic Bruins in Downtown? That will become commonplace in coming months, as this week UCLA'sCenter for the Art of Performance, better known as CAP UCLA, kicks off its second season of Downtown shows. Coming Saturday, Sept. 22, is a collaboration between Grammy-nominated composer and pianist Vijay Iyer and writer and photographer Teju Cole. The pair are partnering on an event dubbed Blind Spot, which is based on Cole's book of the same name. The evening at the Theatre at Ace Hotel will explore humanity's historic blindness to tragedy and injustice. The 8 p.m. performance features trumpeter Ambrose Akinmusire, percussionist Patricia Brennan and cellist Tomeka Reid. At 929 S. Broadway, (310) 825-2101 or cap.ucla.edu.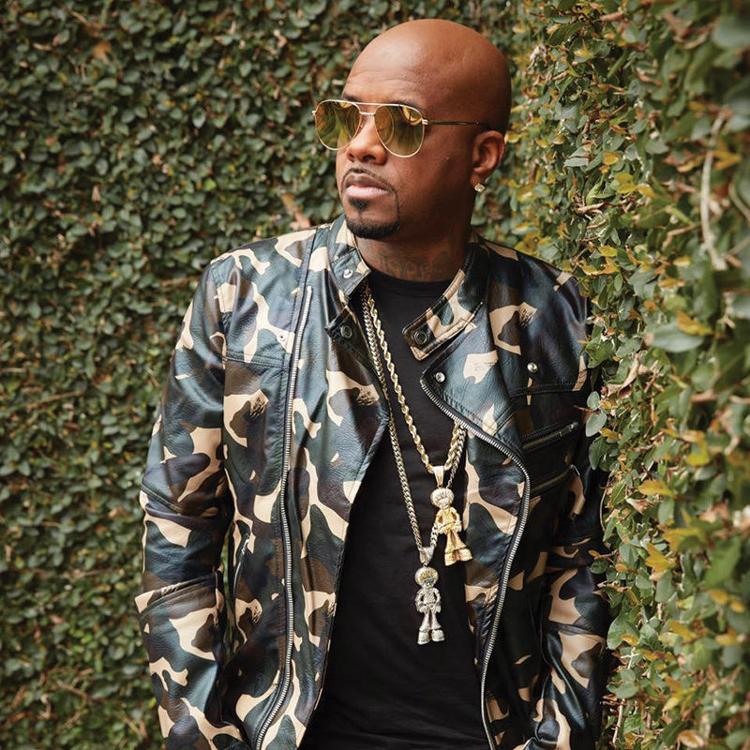 3. With more than 400 million records sold, a spot in the Songwriters Hall of Fame and a Grammy Award for Best R&B Song under his belt, Jermaine Dupri is a true mogul of popular music. But do people truly appreciate the producer's contributions to the culture? They will when they glean Jermaine Dupri & So So Def: 25 Years of Elevating Culture. The exhibit opening at the Grammy Museum on Thursday, Sept. 20, will explore Dupri's career, alongside the rise of the Atlanta hip-hop scene. The exhibit includes awards, documents and notebooks of Dupri's earliest work and the wardrobe of So So Def (Dupri's record label) artists including Jagged Edge, Dem Franchise Boyz and Xscape. There is also an opening night conversation in the museum at 7:30 p.m. At 800 W. Olympic Blvd., (213) 765-6800 or grammymuseum.org.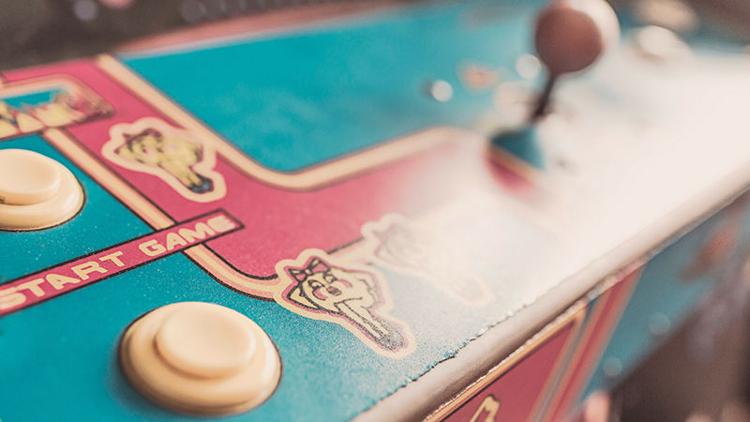 4. Stake your claim to the top of leaderboard by showing off your joystick mastery at Retrocade. If that was utterly confusing, we'll put it this way: On Saturday-Sunday, Sept. 22-23, Union Station will be filled with classic arcade games that will be free to play. Retrocade, taking place in the ticket concourse, will feature more than 40 games, from Donkey Kong to Street Fighter. Guests will be issued a wristband for two hours of play, and when your thumbs need a rest, there is a day-glow lounge where a house DJ will spin. Need more? There is also a Pac-Man tournament each day at 5 p.m. for those who want to chase down Blinky, Pinky, Inky and Clyde. The tournament entry fee is $5. Hours are 11 a.m.-9 p.m. on Saturday and 11 a.m.-7 p.m. on Sunday. Wristbands will be dispensed each day on a first-come, first-served basis. At 800 N. Alameda St. or unionstationla.com.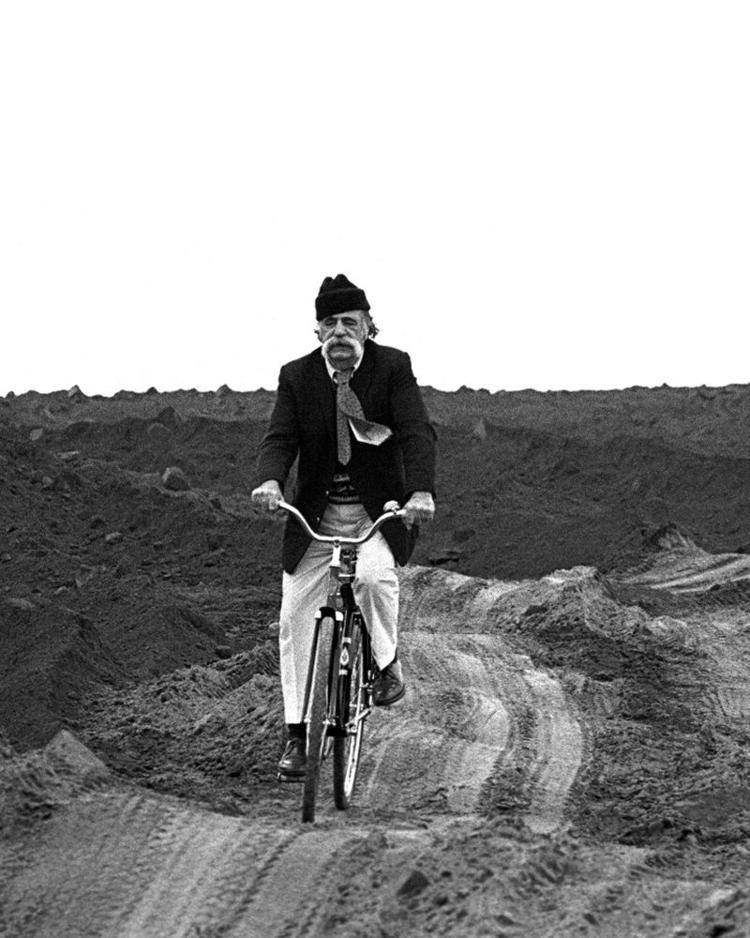 5. You've heard of Hemingway, Steinbeck and Faulkner. But how about William Saroyan? Dive into the work of one of the 20th century's most underrated writers in the exhibit My Name Is Aram, now at the Central Library. The show features more than 45 images, paired with quotes, highlighting the life of the late artist who collected both a Pulitzer Prize and an Academy Award. The photos were snapped primarily by Boghos Boghossian during two visits Saroyan made to Armenia (his parents hailed from the country) in 1976 and '78. The exhibit is on display until Oct. 7. At 630 W. Fifth St. (213) 228-7000 or lapl.org.
Send information and possible Don't Miss List submissions to calendar@downtownnews.com.
 © Los Angeles Downtown News 2018