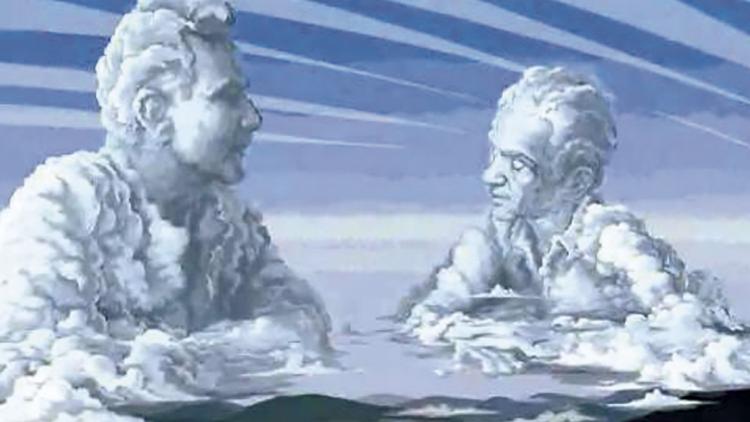 1. Dive into the strange, rotoscoped mind of director Richard Linklater by checking out the final night of Union Station's free fall film screening series this week. The 2001 experimental animated docu-fiction film Waking Life will be screened in the station's ticketing hall on Friday, Nov. 15 at 8 p.m. The film is centered around a man who travels through a series of dream-like situations, exploring lighthearted philosophical concepts like reality, lucid dreaming, free will and existentialism. Artist, animation director and filmmaker Lyndon J. Barrois will provide a special introduction for the screening. Pro-tip: The seating is assigned on a first come, first served basis. At 800 N. Alameda St. or unionstationla.com.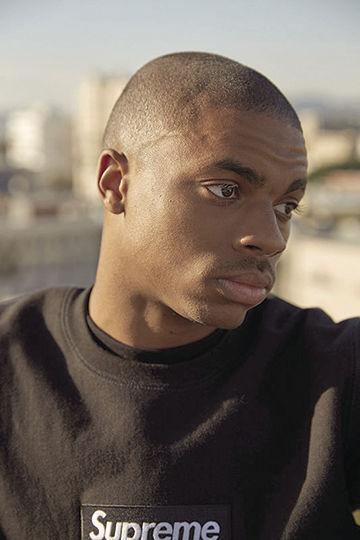 2. The Adult Swim Music Festival is returning to Downtown Los Angeles for a sophomore effort, bringing with it legions of dedicated fans of the outside-the-box television brand. Held at the Los Angeles Banc of California Stadium this year — last year's festival was held at Row DTLA — on Friday-Saturday, Nov. 15-16, this year's celebration is filled to the brim with talented musical acts, including Vince Staples (pictured here), Young Thug, Freddie Gibbs and Madlib and the chart-topping "Old Town Road" rapper Lil Nas X. There will also be attractions outside of the musical realm. The always-weird Eric Andre will host a live version of his "Eric Andre Show" and there are a plethora of "Rick and Morty" and "Aqua Teen Hunger Force"-themed events throughout the two-day festival. Doors open at 5 p.m. on Friday and 1 p.m. on Saturday. At 800 Wilshire Blvd or adultswimfestival.com.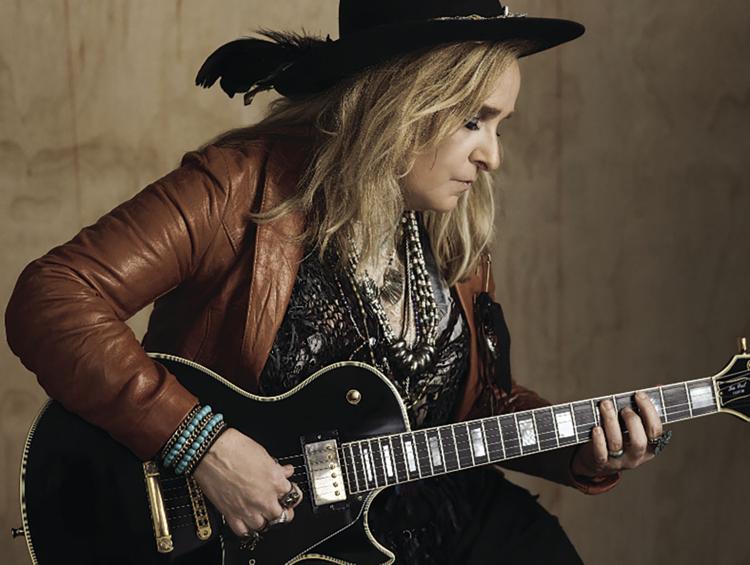 3. Even if you don't know her music, you know Melissa Etheridge. One of the most celebrated singer-songwriters over the course of her three-decade career, the Grammy award-winning guitarist is diving into her discography on Saturday, Nov. 16 at the Walt Disney Concert Hall. Starting at 8 p.m., the concert hall will ring with Etheridge's signature folksy sound, during an intimate performance at the Bunker Hill venue. The performance comes just eight months after the release of her most recent album The Medicine Show; so expect portions of the album to factor into the Friday evening concert. At 111 S. Grand Ave. or laphil.org.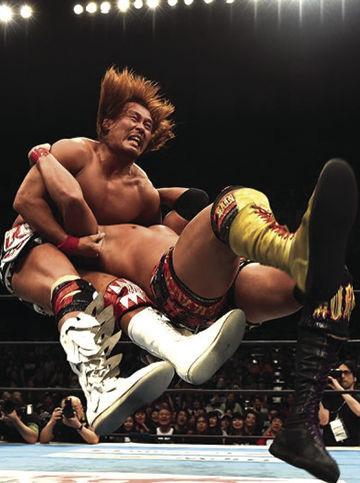 4. Professional wrestling is going through a renaissance of sorts, with new organizations like All Elite Pro Wrestling rising to challenge the monolithic World Wrestling Entertainment. One of the largest international pro wrestling federations, New Japan Pro Wrestling, recently announced a plan to create U.S. subsidiary of their massively popular brand, which Downtown can get a sneak peek at during NJPW's Showdown show at the Globe Theatre on Monday, Nov. 11. NJPW stars like Kota Ibushi, Tetsuya Naito and "Switchblade" Jay White are already confirmed for the show, which is primed to expose a whole new audience to the term "Japanese Strong Style." Pro-tip: The show begins at 7 p.m. but a meet and greet will be held an hour before the first bell. At 740 S. Broadway or njpw1972.com.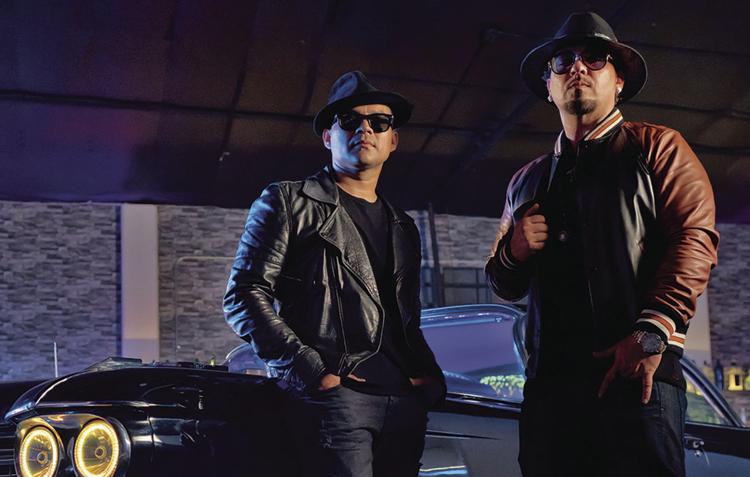 5. Mexican-American rapper and singer Baby Bash is partnering up with frequent collaborators Frankie J and Trish Toledo for a triple threat performance at The Novo this week. The "Suga Suga" singer has largely stayed out of the limelight since climbing the billboard charts during the mid 2000s with tracks "Shorty Doowop," instead focusing on a string of collaborative albums, including 2017's Sangria, with the aforementioned Frankie J. Kicking off at 9 p.m., crowds will get a chance to check out Trish Toledo, the Carson-born artist whose sound has been compared to 60s and 70s soul singers like Aretha Franklin. Expect to hear Toledo and Baby's collaboration "Do You Love" during the performance. At 800 W. Olympic Blvd., or thenovodtla.com.