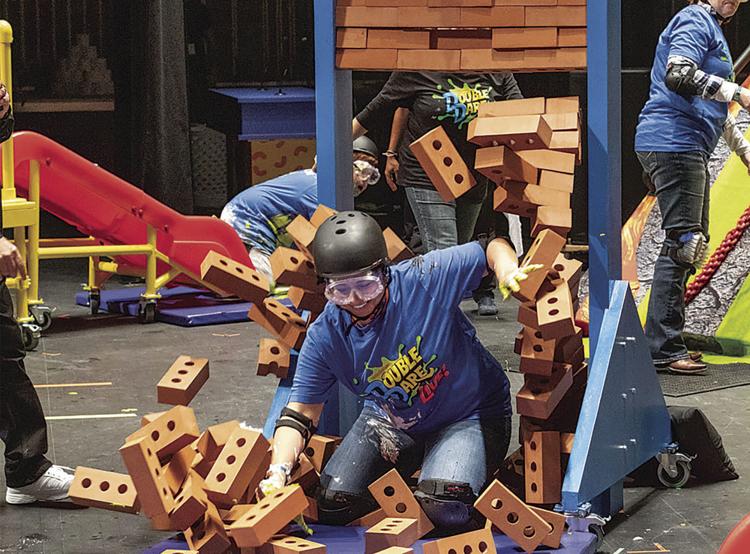 1. Did you grow up wishing that you could take part in Nickelodeon's slime-spewing game show "Double Dare?" It may be too late for you, but the kids still have a shot when the game show swings by the Microsoft Theater on Friday, Oct. 18 for a live show. Kids can sign up online to be a contestant on the popular show where they will have to fight through a mix of brainteasers, physical trials and "Double Dare"'s famous obstacle course. Kids will be selected at random and must be 10 years or older. Starting at 7:30 p.m., the tour also doubles as a farewell for Marc Summers, who has hosted the show since it premiered in 1986. At 777 Chick Hearn Ct. or microsofttheater.com.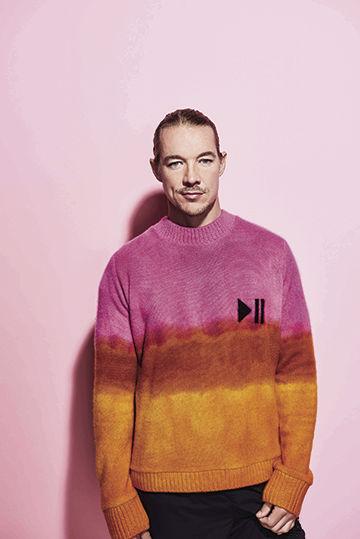 2. Did you know that actor and rapper Idris Elba also moonlights as an electric dance music DJ? Catch his set, and many others during the All My Friends Festival's return to ROW DTLA this weekend. While Elba is likely to receive the most attention, the festival is flush with nearly 20 scheduled standout electronic acts, including Justice, Black Coffee, Diplo (shown here) and MK. The two-day music festival (Saturday-Sunday, Oct. 19-20) also has a handful of unannounced performances on each day and there will be food and beverage options available at the festival. Both days begin at 6 p.m. and there are one- and two-day passes available for purchase. At 777 Alameda St. or amfdtla.com.
3. The Ace Hotel is turning 20, and we're all invited to take part in the celebration. The birthday bash is scheduled for Friday, Oct. 18 at the Downtown branch's Theatre at Ace Hotel and will feature performances from singer-songwriter Ryuichi Sakamoto, the experimental musician serpentwithfeet, the genre-melding Zola Jesus (shown here) and other special guests. Doors open at 7:30 p.m. and proceeds from the event help support three non-profit organizations dedicated to supporting youth art: Urban Artworks, Sanctuary Art Center and Art Corps. There will also be an after party in the lobby with performances from DJ Four Color Zack, Eug and other. At 929 S. Broadway, (213) 235-9614 or theatre.acehotel.com.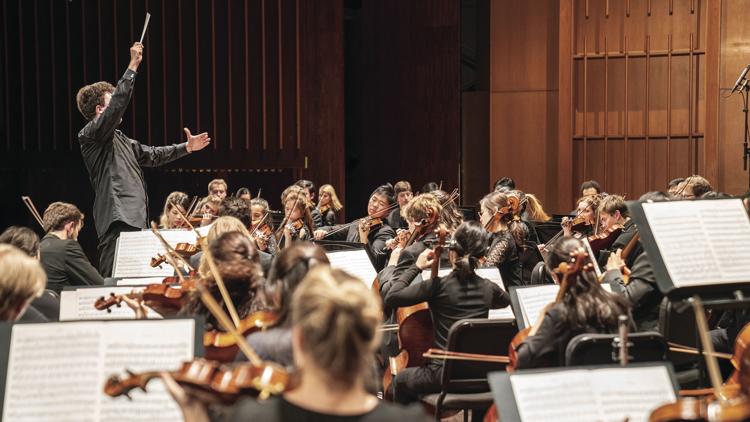 4. The Colburn School is helping Ludwig van Beethoven celebrate his 250th birthday with a six-day celebration of the German composer's life next week. Held at the Downtown campus' Zipper Hall on Monday-Saturday, Oct. 14-19, the festival is built around performances from the Calidore String Quartet, one of the school alumni ensembles, and the Viano String Quartet, the school's chamber ensemble-in-residence. Each day will feature new performances, master classes, lectures and more surrounding the composer's string quartets. A culmination ceremony will be held on Saturday at 6 p.m. and feature a performance of Beethoven's "Grosse Fuge" by the Calidore String Quartet, conservancy students and faculty. At 200 S. Grand Ave. or colburnschool.edu.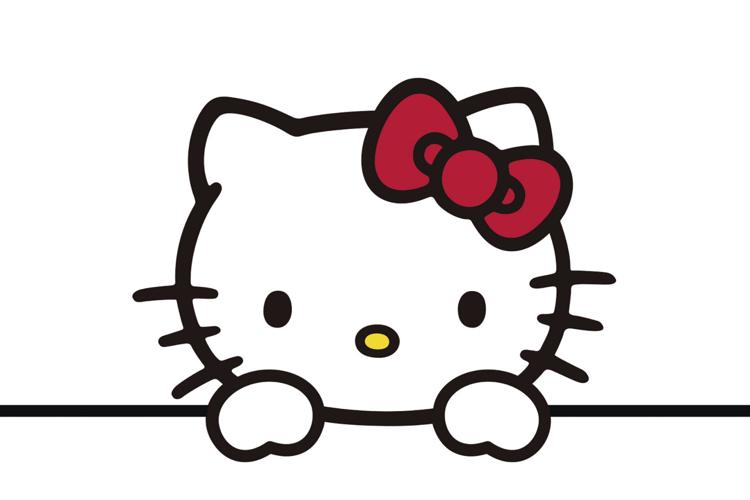 5. One of Japan's most popular exports is getting the pop-up treatment in Downtown and there is one final week to catch the festivities. Hello Kitty is celebrating its 45-year anniversary with the Hello Kitty Friends Around the World Tour, currently on display at the recently opened LA Plaza Village. Wrapping up on Oct. 20, the immersive space starts with a ride on "Hello Kitty Air," stopping at five different Instagramable spaces designed after regions around the world — London, Paris, New York, Honolulu and Tokyo. At 555 N. Spring St. or hellokitty45.com.