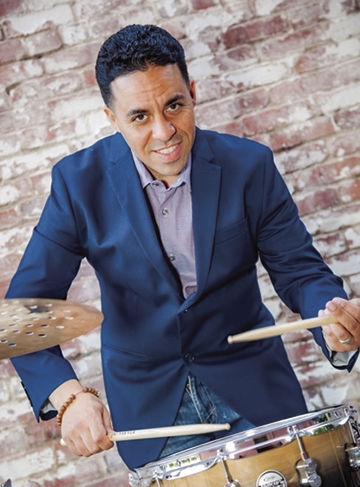 1. Music educator Dr. Jaz Sawyer is celebrating the pioneers of soul jazz with his second tribute concert at the Blue Whale on Monday, Nov. 25. Sawyer, a drummer in his own right who has worked with most of the modern greats of jazz, will lead his fellow musicians in renditions of soul jazz staples by artists like Cannonball Adderley, Lou Donaldson and Lonnie Smith. A sub genre of jazz, soul jazz developed in 1950s and can be best described as rustic and bluesy, with danceable rhythms and tinges of gospel sound. The concert will be performed twice during the evening, at 9 p.m. and 10:30 p.m. At 123 Astronaut Ellison S. Onizuka St., or bluewhalemusic.com.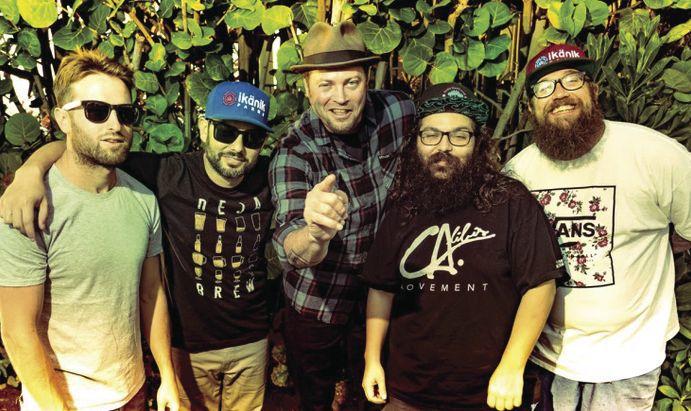 2. Help Fortunate Youth celebrate 10 years of Southern California reggae rock when the band swings by the Teragram Ballroom on Friday, Nov. 29. The band from Hermosa Beach started in a garage in 2009, steadily building up a following as the band grew to national recognition. What helps set Fortunate Youth apart is that none of the sextet has designated positions. During a performance, each of the members bounces around the stage, picking up a different instrument to play. Fortunate Youth will be joined by Nattali Rize and Kash'd Out. The show starts at 9 p.m. At 1234 W. Seventh St., or spacelandpresents.com.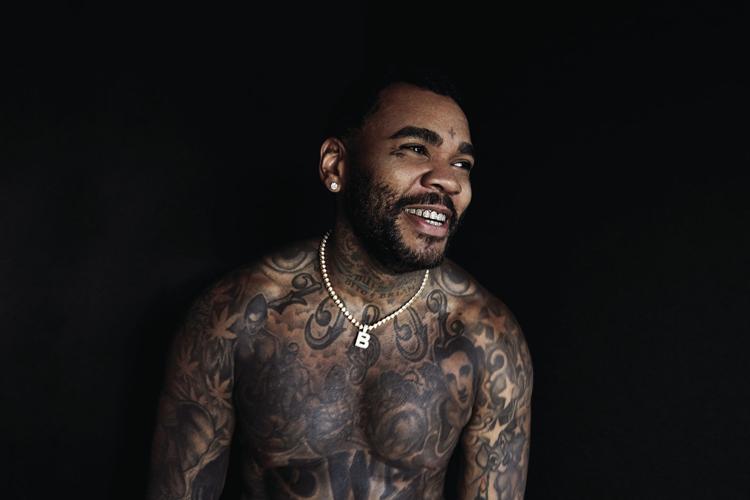 3. Known for his almost confessional and autobiographical lyrics, Kevin Gates doesn't consider himself a rapper, instead he calls himself a speaker and motivator. Well, for not being a rapper, the Louisiana-born artist seems to be pretty darn good at it. Hot off of the release of his second studio album I'm Him, Gates will bring his particular brand of motivational speech to The Novo on Wednesday, Nov. 27 at 8 p.m. Gates will be joined by YK Osiris, Rod Wave and SDoT Fresh. Pro-tip: Every online ticket comes with a digital copy of his recent album. Tickets to his cancelled Nov. 26 show in Pomona will be honored at The Novo. At 800 W. Olympic Blvd. or thenovodtla.com.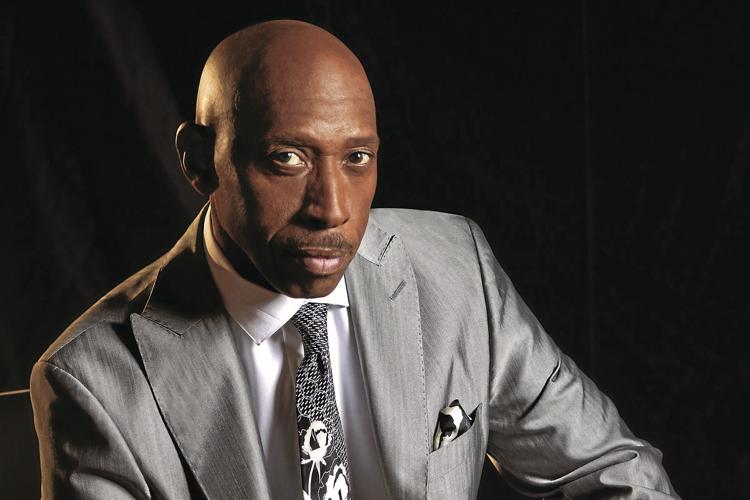 4. Three legends of R&B and soul are joining up to serenade Downtown audiences next week. "Love Train" singers The O' Jays will be joined by Jeffrey Osborne and the Four Tops for a trip back to the golden age of R&B during a stop at L.A. Live's the Microsoft Theater on Sunday, Dec. 1. The show kicks off at 7 p.m., after which you'll hear R&B and soul classics like "Ain't No Woman (Like the One I've Got)" by The Four Tops and Jeffrey Osborne's "You Should Be Mine (The Woo Woo Song)." At 777 Chick Hearn Ct., or microsofttheater.com.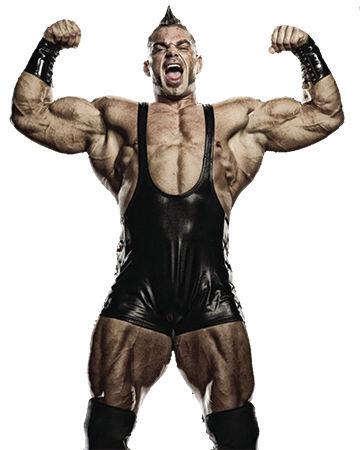 5. Be thankful that you're not the one in the ring behind body slammed by the mountainous Brian Cage at Rogue Wrestling's Wednesday, Nov. 27 event Thanksgiving Throwdown. Held at 1720, the evening will involve the crowning of their third tournament champion, who will earn a spot in the promotion's tournament of champions later that evening. Indie stars like the aforementioned Cage, Matt Cross and Priscilla Kelly are on the bill, as well as local favorite El Mariachi Loco and Hawx brothers, Luke and PJ. The show starts at 8 p.m. At 1720 E. 16th St. or etix.com/ticket/p/4103341/rogue-wrestling-thanksgiving-throwdown--los-angeles-1720.