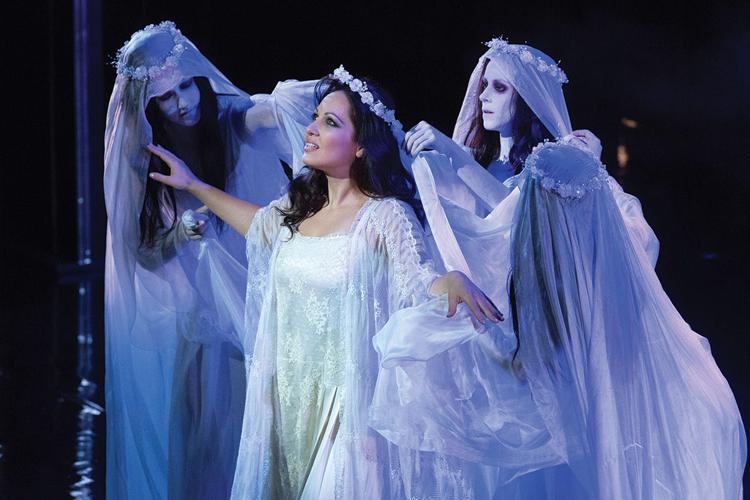 1. This is the final week to catch an operatic powerhouse at the Dorothy Chandler Pavilion. L.A. Opera and conductor James Conlon are wrapping up their run of Giuseppe Verdi's lush and luxurious 1853 work La Traviata with 7:30 p.m. performances on Wednesday, June 19, and again on Saturday. Director and designer Marta Domingo takes the work out of its original 1700s setting and plops it into the rancor and splendor of the Roaring '20s, as Violetta (played by Adela Zaharia) throws parties lavish enough to make Jay Gatsby blush. The soirees draw rich admirers, but more important, a nice young man whom Violetta falls in love with. But of course, there's more to this tale than a simple love story. At 135 N. Grand Ave. or laopera.org.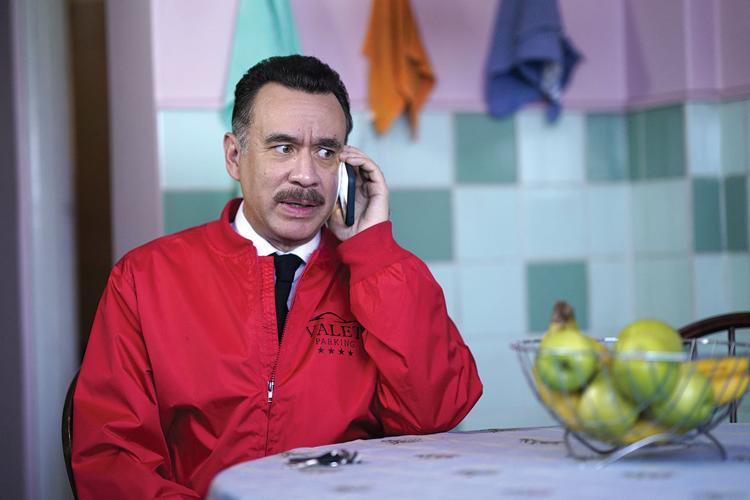 2. Comedian Fred Armisen is done telling viewers where to find the dream of the '90s (spoiler: It's Portland!). Now he has moved on to a wholly different endeavor — the Spanish-language comedy. Armisen has joined with HBO to create a series about a group of horror movie-obsessed friends in Mexico City. It's called "Los Espookys," and this week he's bringing his partners on the show to Downtown. Following the June 14 premiere, Armisen, alongside "Los Espookys" stars Julio Torres and Ana Fabrega, will visit The Regent on Tuesday, June 18. Expect standup, a few skits, a special guest or two and maybe even some music — Armisen is an avid drummer. Don't be surprised if the happening is bilingual. Doors open at 7:30 p.m. At 448 S. Main St. or spacelandpresents.com.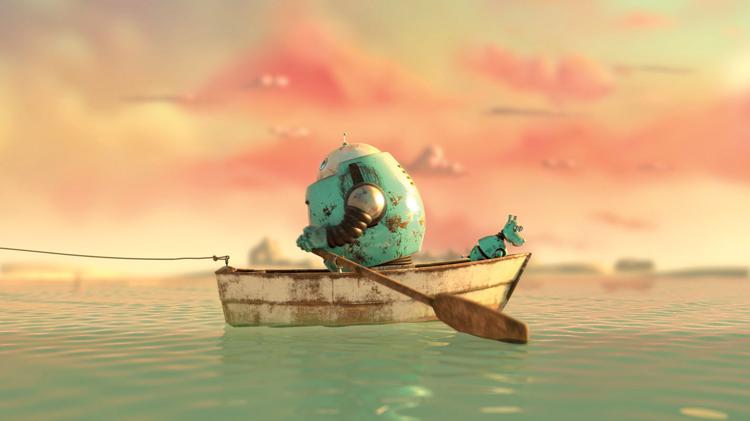 3. Downtown Los Angeles has precious few events for kids.That may be why the REDCATInternational Children's Film Festival keeps drawing crowds year after year. It opened June 8, but this weekend marks the final portion of the 14th annual festival. On Saturday-Sunday, June 22-23, there will be three programs each day of short live-action and animated films, with each segment lasting about an hour. The lineup includes "Small But Mighty," with shorts recommended for ages 2 and up (including the German work "Flamingo") on Saturday at noon, and "Finding Myself, Finding a Friend," recommended for those 5 and up, on Sunday at 3 p.m. The full schedule can be found on the website. At 631 W. Second St., (213) 237-2800 or redcat.org.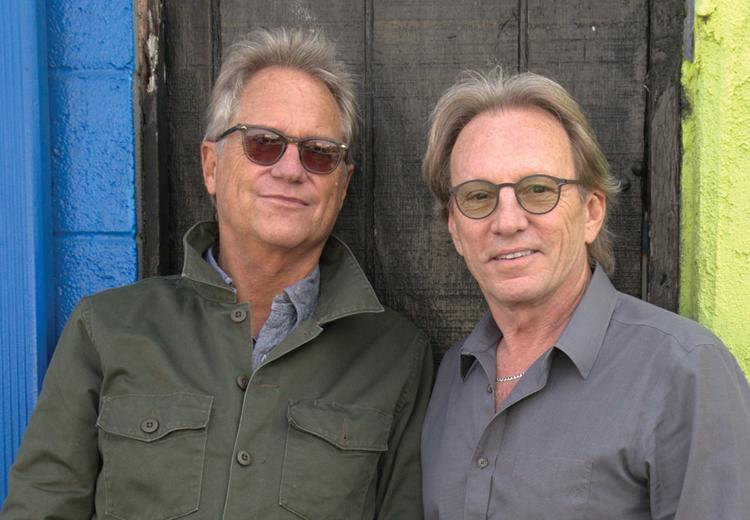 4. Fun fact: The rock band America, like its namesake, actually has roots in England. Now that that's out of the way, the band is on tour in celebration of its 50th year, and is making a stop at the Theatre at the Ace Hotel on Friday, June 21. Throughout Gerry Beckley and Dewey Bunnell's half-century run, America has amassed a collection of folk rock hits including "Horse With No Name" and "Lonely People." The group has also made myriad appearances on movie soundtracks, keeping America on the radar of younger audiences. Expect to hear all the favorites, and a few selections from the group's most recent studio album, Lost & Found. Doors open at 7 p.m. At 929 S. Broadway, (213) 235-9614 or theatre.acehotel.com.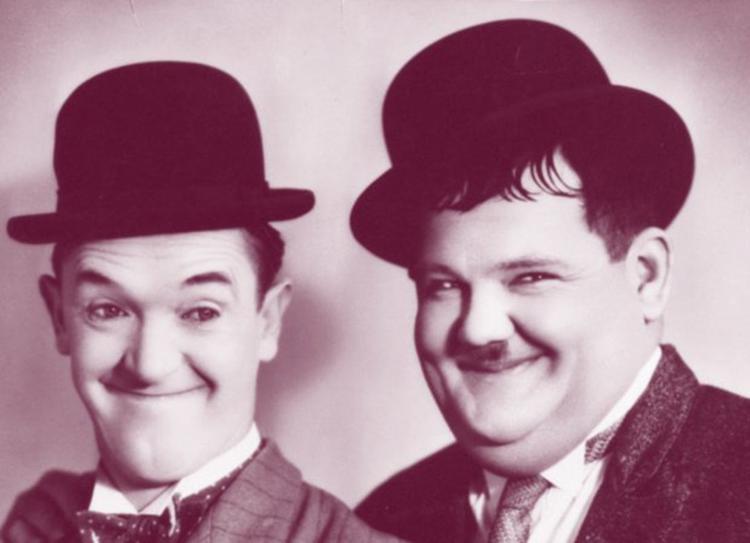 5. There's a double feature of classic cinema this week. The Last Remaining Seats, the Los Angeles Conservancy series that brings standout films to gorgeous movie palaces, visits the Orpheum Theater on Saturday, June 22. A 2 p.m. event is dedicated to the comedy gold of Laurel and Hardy (shown here). The event will feature two films, the 1927 silent work The Battle of the Century, followed by 1933's Sons of the Desert. To get the full experience, there will be Wurlitzer organ accompaniment for the silent film. Then, at 8 p.m., the theater turns to suspense with Alfred Hitchcock's 1940 psychological thriller Rebecca, starring Laurence Olivier and Joan Fontaine (not shown here). If you find yourself enamored by the theater, a free Q&A about the venue will follow each screening. At 842 S. Broadway or laconservancy.org.
Send information and possible Don't Miss List submissions to calendar@downtownnews.com.
 © Los Angeles Downtown News 2019