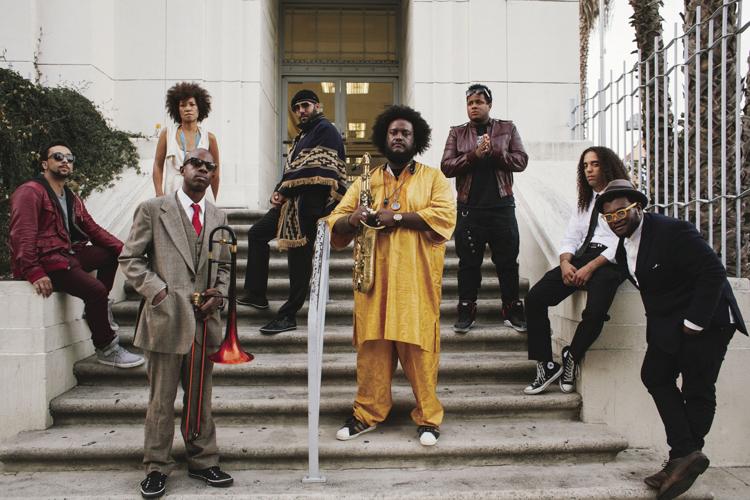 1. Reports of jazz's demise have been greatly exaggerated. The music genre is currently in the midst of an exciting resurgence with a collection of talented and inventive musicians leading the charge. On the forefront is saxophonist Kamasi Washington, who is returning to his hometown Los Angeles for a two-day concert at the Theatre at Ace Hotel on Thursday-Friday, Sept.19-20. Hot off the heels of a tour with legendary musician Herbie Hancock, expect for Washington to play from his past two albums, Heaven and Earth and The Epic. Doors open at 7 p.m. At 929 S. Broadway St. (213) 235-9614 or theatre.acehotel.com.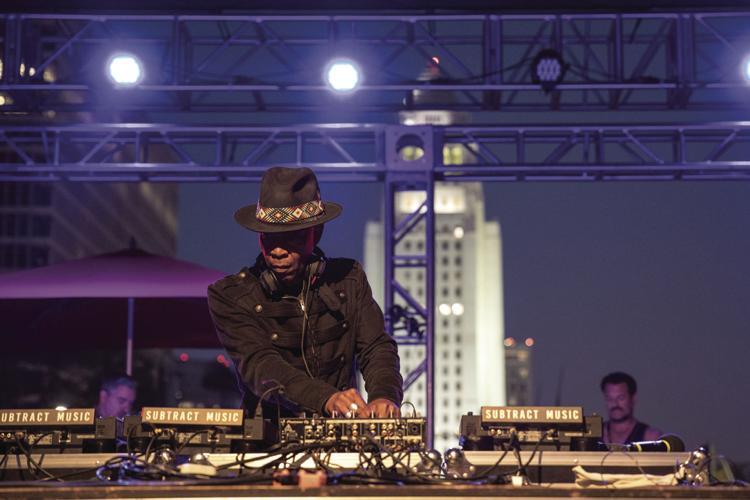 2. The summer months are coming to an end, which means that the Music Center's monthly outdoor dance and house music festival is also calling it quits for the season. The seventh year of Summer Sessions is coming to an end at Grand Park on Sunday, Sept. 22, and will shine a light on the city's contribution to house music, which originated in Chicago, before traveling to Los Angeles during the late 1980s and early 1990s. Running from 2-8 p.m., the free event will also double as a 20th anniversary celebration for the nonprofit radio station Dublab. Artists including J.Rocc, Jen Ferrer, DJ Mamabear and Frosty will perform during the event. At 200 N. Grand Ave. or grandparkla.org.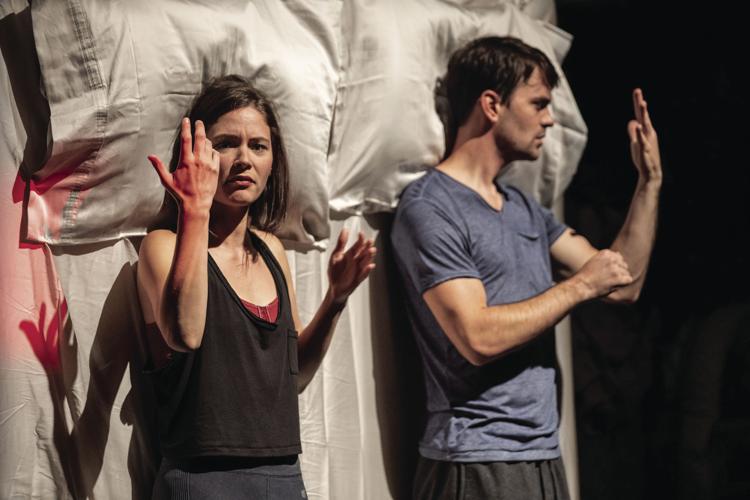 3. Tony Award-winning playwright Jack Thorne's The Solid Life of Sugar Water, an intimate examination of a couple grieving for their stillborn child premiered at the Inner-City Arts' Rosenthal Theatre last week. The play, which is presented by Deaf West Theater, is centered on the relationship of Alice and Phil, a deaf couple that recently lost their first child. Racked by grief, they attempt to use physical interaction to reconnect. Staged mostly from a bed, the play melds American Sign Language with spoken English to tell the story. There are four shows this week, Thursday-Satuday at 8 p.m. and Sunday at 3 p.m. At 720 Kohler St., (213) 627-9621 or deafwest.org.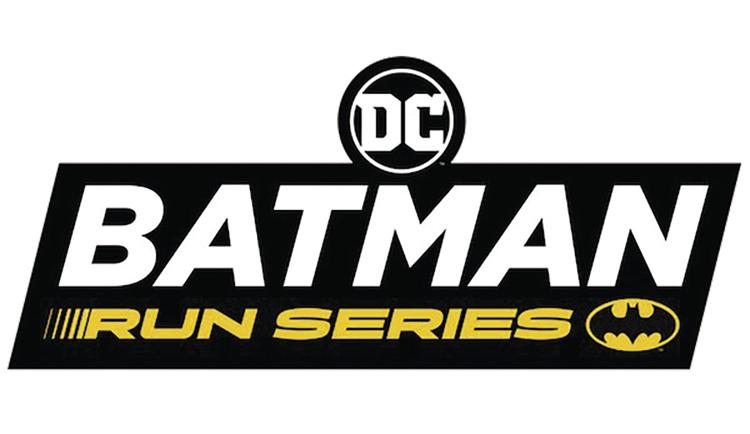 4. A portion of Downtown Los Angeles converts into Gotham City this weekend during the inaugural Batman Run. Officially dubbed the DC Batman 5K Run/Walk, the event is held in celebration of the Caped Crusader's 80th anniversary and is held on Batman Day, Saturday, Sept. 21. The event is staged at Grand Park, with the race beginning in front of the United States Courthouse on Broadway and First St at 6 p.m. Registration starts at 1 p.m. The course loops around First Street before returning to Grand Park where a party will be held. The event concludes with the lighting of the Bat Signal near City Hall. Around 200 N. Grand Ave. or dcbatmanrun.com.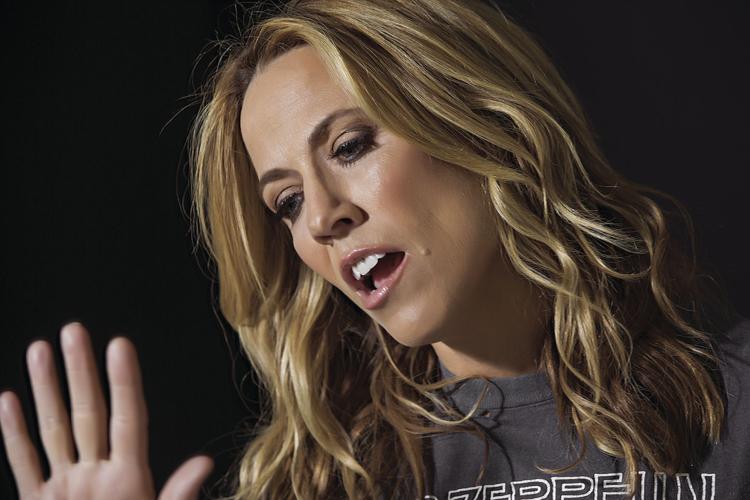 5. Despite one being purely visual, the other auditory, photography and music shares a common thread: they both generate and contextualize human emotion. Photographer Richard Ehrlich examined that connection in the exhibit Face the Music, which opened at the Grammy Museum last week. On display until January 2020, the exhibit displays intimate photographs of 41 musicians as they listen to their favorite songs. Dee Dee Bridgewater, Michael Bublé, RZA and Sheryl Crow (shown here) are just some of the musicians included in the exhibit. The museum is open Sunday-Thursday, 10:30 a.m.-6:30 p.m. and Friday-Saturday, 10 a.m.- 8 p.m. At 800 W. Olympic Blvd., (213) 765-6800 or grammymuseum.org.