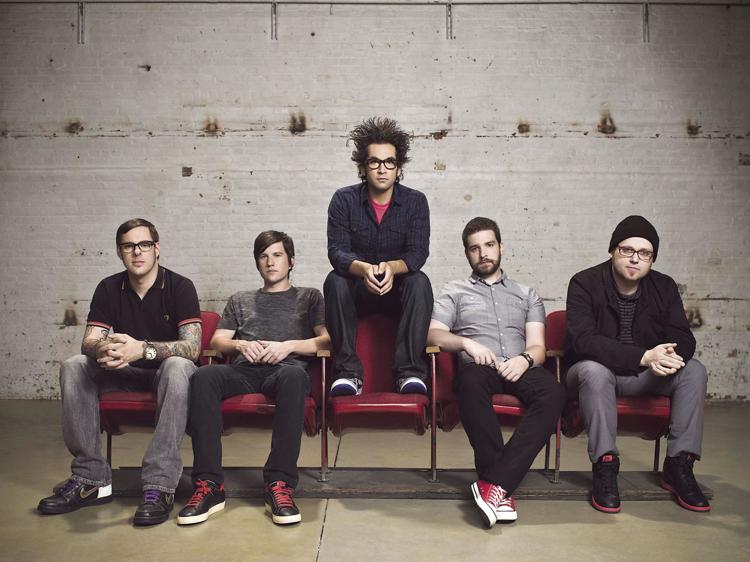 1. There's a double dose of can't-miss music at The Novo this week. First off, on Friday, Jan. 24 at 8 p.m., the alternative rock band Motion City Soundtrack, who considers itself the "most influential rock band in the history of the world," will take the stage. While the band's self-adulation might be hard to prove, the band has been steadily pumping out work since forming in 1997, with their biggest hit being "Everything is Alright," in 2005. On Saturday, the genre turns over to hip-hop when Compton's-own The Game reminds everyone why he's considered one of the best rappers currently flying below the radar. The show begins at 8 p.m. At 800 W. Olympic Blvd., or thenovodtla.com.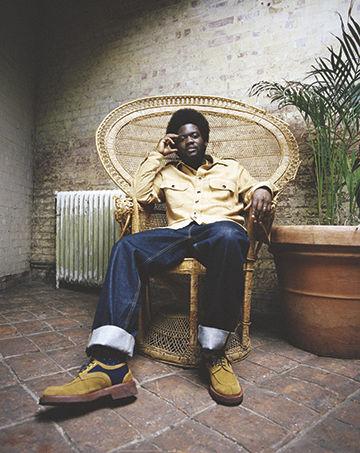 2. It's a great week for music in Downtown apparently. British singer-songwriter Michael Kiwanuka, whose music has been heard in plenty of television and shows like "Dear White People," "Grace and Frankie" and "Animal Kingdom," is bringing his folk stylings to the Theatre at Ace Hotel on Friday, Jan. 24 at 8 p.m. The musician will be accompanied by fellow musician and virtuoso Sammy Brue, who at the age of 18 has already released his first studio album, and has been lauded as a American prodigy. At 929 S. Broadway, (213) 235-9614 or theatre.acehotel.com.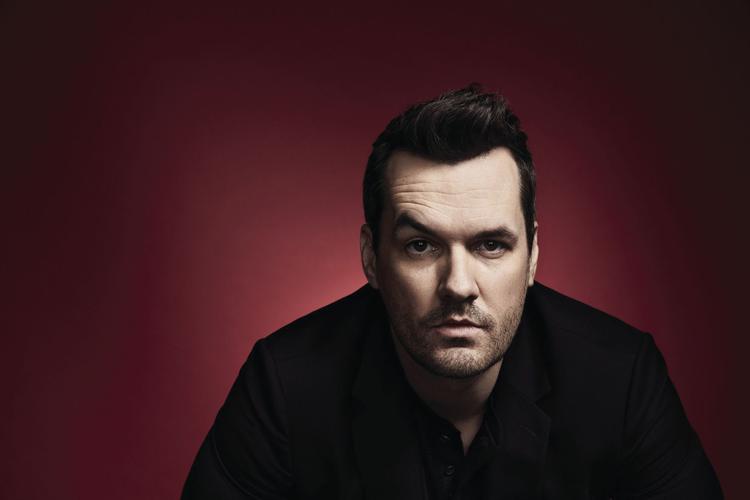 3. If you've been paying attention to the news, then you're well aware that a massive wildfire is currently rolling its way through Australia, displacing wildlife and threatening homes. To help raise money to combat the blaze, three comedians are coming together for a benefit show at The Novo on Sunday, Jan. 26. Joe Rogan, alongside Jim Jefferies (pictured here) and Whitney Cummings will bring the ha-has to help raise funds and bring a bit of cheer to an increasingly dire situation. The show begins at 8 p.m. At 800 W. Olympic Blvd., (213) 765-7000 or thenovodtla.com.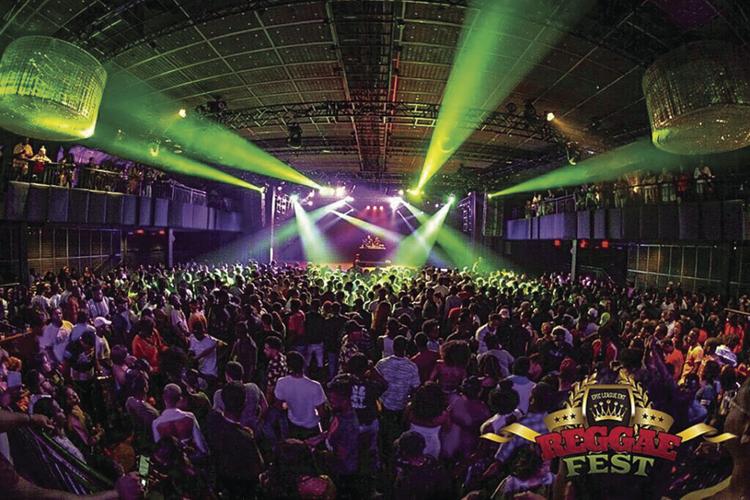 4. So far alternative rock, hip-hop and folk music has been on the list, but don't count out reggae either. The Belasco Theater will host Reggae Fest, a two-day reggae dance party held on Grammy Awards weekend on Friday, Jan. 24. The touring party will mix multiple reggae adjacent genres including afrobeat, soca, dancehall and more. The party kicks off at 9 p.m. and will wrap up at 4 a.m. At 1050 S. Hill St., (718) 926-3020 or reggaefesttour.com.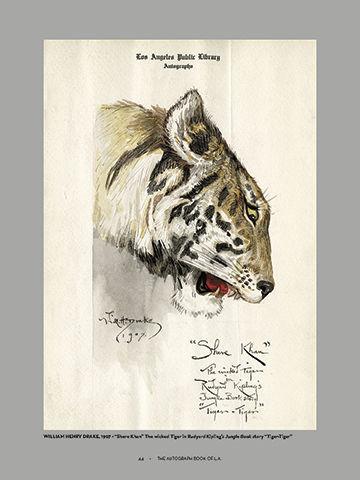 5. University of Southern California professor Josh Kun, who helped author and curate the Central Library's Autograph Book of L.A., alongside fellow writer Susan A. Phillips, who penned The City Beneath, which chonocalizes a century of Los Angeles graffiti, will partner for a discussion on the politics of memory and the city of Los Angeles. On Wednesday, Jan.22, graffiti artist Chaz Bojorquez will join the two writers at the Institute of Contemporary Art, Los Angeles at 7:30 p.m., to reflect on the heavy subject. At 1717 E. Seventh St., or icala.org.