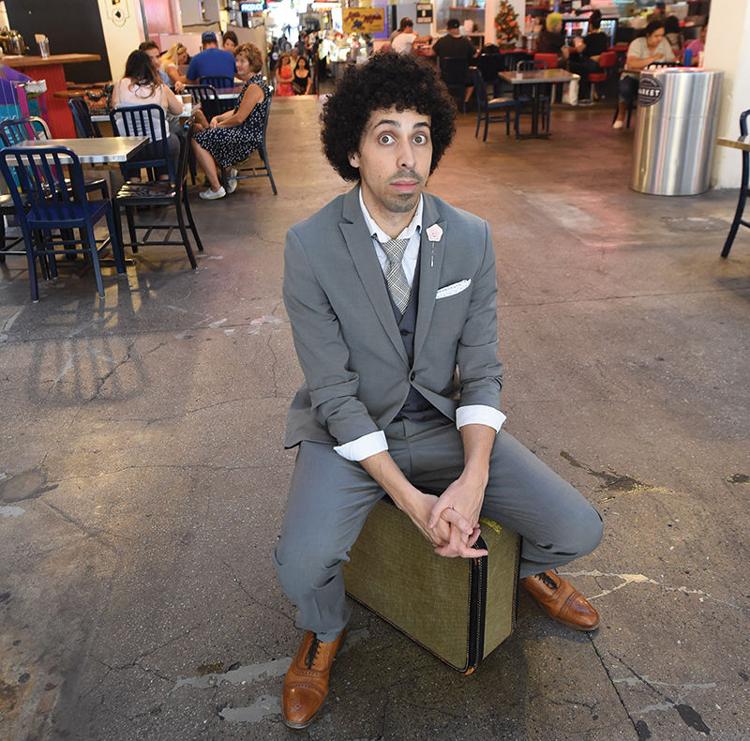 1. Close-up magician Siegfried Tieber turned Downtown on its head in 2017 with his jaw dropping See/Saw solo show. Now the Ecuadorian-born slight-of-hand expert is returning to the Central City with a brand new set, but filled with that same old brain-twisting energy that made his first stint such a hit. Red Thread debuts at the Paul Kaufman Gallery on Thursday, Oct. 3 at 8 p.m. with performances scheduled this week through Sunday. Performed in collaboration with Atlas Obscura, the performance explores the concepts of chance and chaos, with Tieber using slight of hand to blur the line between the improbable and the impossible. The shows are limited to 34 audience members per show so if you're interested in attending, do not wait. 113 E. Eighth St., (213) 224-1276 or atlasobscura.com/events.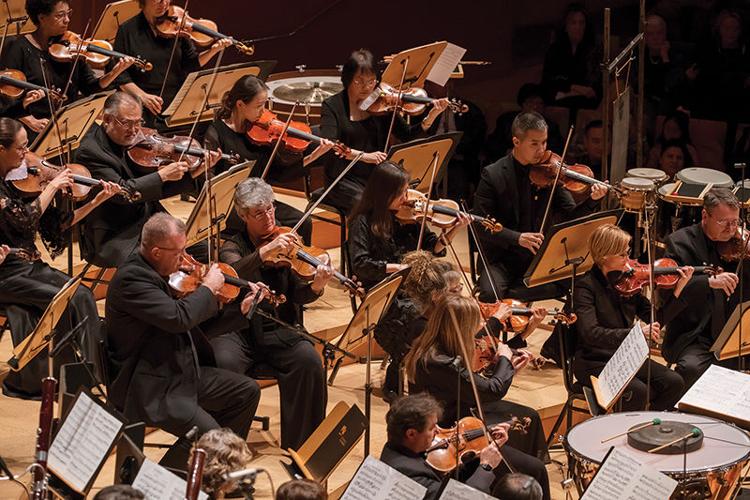 2. The Los Angeles Philharmonic's fall season kicks off this week at the Walt Disney Concert Hall with a salute to two of the United States' most celebrated composers. From Thursday-Sunday, Oct. 3-6, Gustavo Dudamel will grab the baton to lead the L.A. Phil in performances of masterworks from composers Aaron Copland and George Gershwin. The first half of the concert will include Gershwin's "Concerto in F," followed by Copland's "Appalachian Spring Suite." Andre Previn's "Can Spring be Far Behind?" and "Samuel Barber's Knoxville: Summer of 1915" will also be performed. The shows begin at 8 p.m. Thursday-Saturday, with a 2 p.m. matinee scheduled for Sunday. At 111 S. Grand Ave., or laphil.com.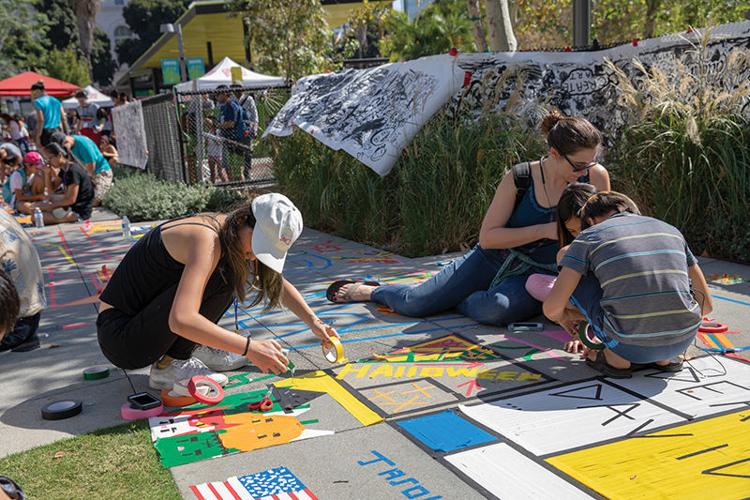 3. Ryman Arts is inviting the community to take part in an afternoon of communal art with the return of its flagship Big Draw LA event, Make Your Mark in the Park. Held at Grand Park, the 10th annual family friendly event welcomes Angelenos to participate in a number of different public drawing activities in the shadow of City Hall. Kicking off at 11 a.m., Ryman Arts students will lead activities at the park, and their will also be food trucks, games and giveaways throughout the day. The event is free and wraps up at 4 p.m. At 200 N. Grand Ave. or rymanarts.org/events/big-draw-la-make-your-mark-park.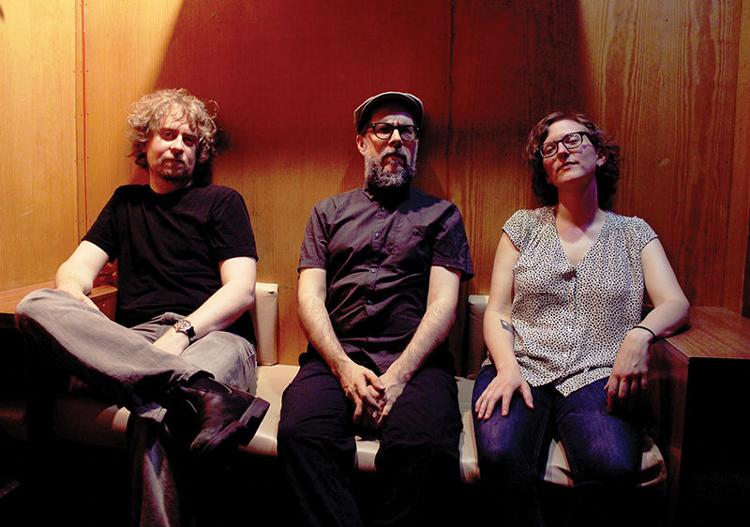 4. A portion of the city-spanning Angel City Jazz Festival is taking root at two Downtown Los Angeles venues this week. First there is REDCAT, which is hosting two double bills on Thursday, Oct. 3 and Saturday. Beginning at 8 p.m on Thursday, Anna Webber's Simple Trio (pictured here) will perform before giving the stage to Parlour Game, violinist Jenny Scheinman and drummer Allison Miller's ode to jazz's infancy. On Saturday, the quartet Katisse, alongside the Kris Davis' Diatom Ribbons will perform at 8 p.m. and 9:30 p.m., respectively. At Blue Whale on Sunday, Dan Rosenmboom A.I.T.A, will share the evening with the James Brandon Lewis Quintet. Shows at Blue Whale begin at 9 p.m. and 10:30 p.m. At various locations, angelcityjazz.com.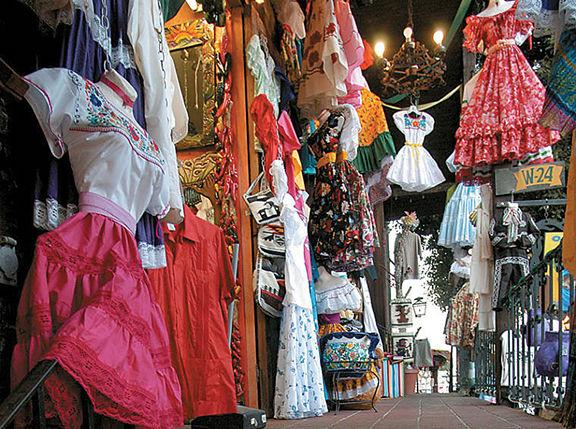 5. Over 30 Los Angeles artists will set up shop at the birthplace of Los Angeles for the sixth annual Olvera Street Muertos Artwalk this weekend. Featuring everything from original artwork, to face painting and unique clothing, the evening provides an opportunity for local artisans to showcase their wares on Saturday, Oct. 5. Entry is free, and the event runs from 10 a.m.- 7 p.m. Live performances and entertainment are also scheduled for the event. The Olvera Street Merchants Association Foundation and the El Pueblo Historical Monument organized the event. At 1 Olvera St. or olveraevents.com.