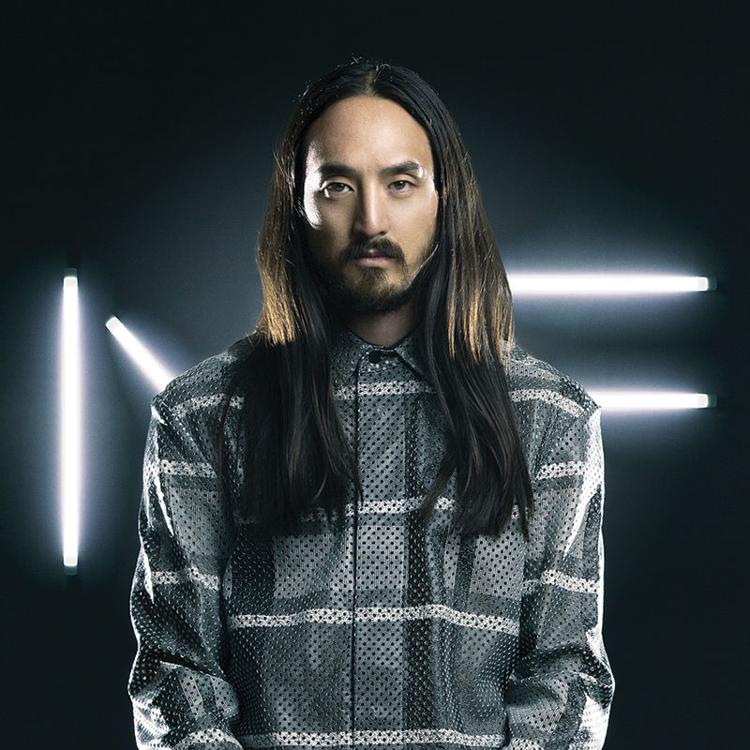 1. Before he was one of the top DJs on the planet, Steve Aoki was simply trying to carve out his place in the world. He's gotten a lot of attention — including for tossing cake at his shows — and he digs into elements of his life in his recently released memoir Blue: The Color of Noise. The book is also bringing him to Downtown this week, as Aoki will show up at the Aratani Theatre on Wednesday, Sept. 4. The event is presented by the speaker series Live Talks L.A., and double bonus: Comedian and television personality Howie Mandel will moderate the discussion. Most tickets (except for balcony seats) come with a copy of the book. The conversation begins at 8 p.m. At 244 S. San Pedro St. or livetalksla.org.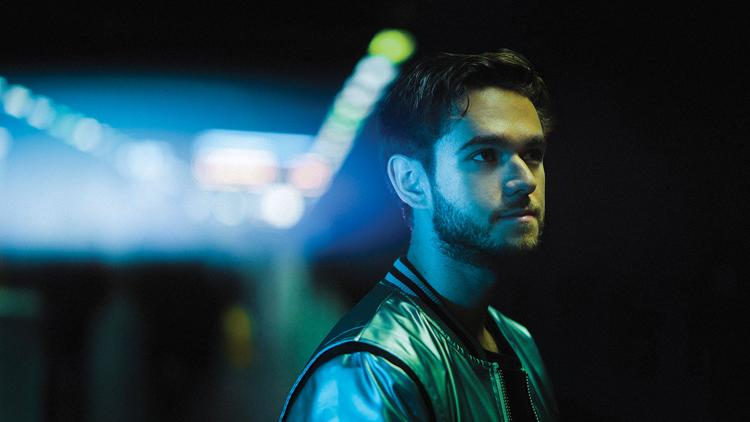 2. Yet another EDM stalwart is turning up Downtown Los Angeles this week. Superstar DJ Zedd is bringing his Zedd in the Park festival back to Los Angeles State Historic Park for its second iteration, and a coterie of his friends are coming along. Taking place on Saturday, Sept. 7, the al fresco event will be headlined by Zedd himself. Also on the bill are EDM artists Keys N Krates, Jax Jones, Brownies and Lemonade and Troyboi. The fun begins at 5 p.m., so pace yourself. At 1245 N. Spring St. or zeddinthepark.la.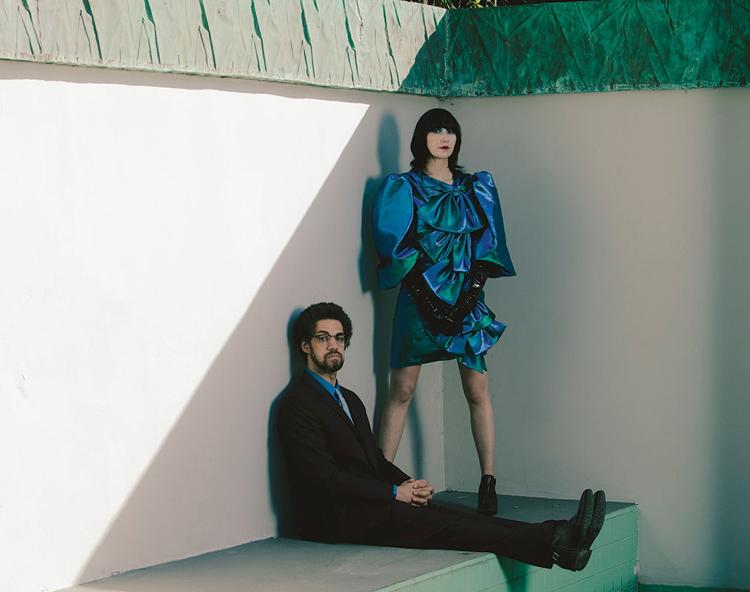 3. Yeah Yeah Yeahs fans, rejoice! Frontwoman Karen O is coming to Downtown, and even better, she's partnering with hip-hop producer Danger Mouse in one of the most intriguing collaborations of 2019. The duo will meet up at the Theatre at Ace Hotel on Friday-Saturday, Sept. 6-7, to perform tracks from their new collaboration album Lux Prima. The 8 p.m. concerts will mix O's powerful and ethereal vocals with Danger Mouse's entirely unique sound. The songs have been described by Pitchfork as lush, dreamy, vivid and poignant. At 929 S. Broadway, (213) 235-9614 or theatre.acehotel.com.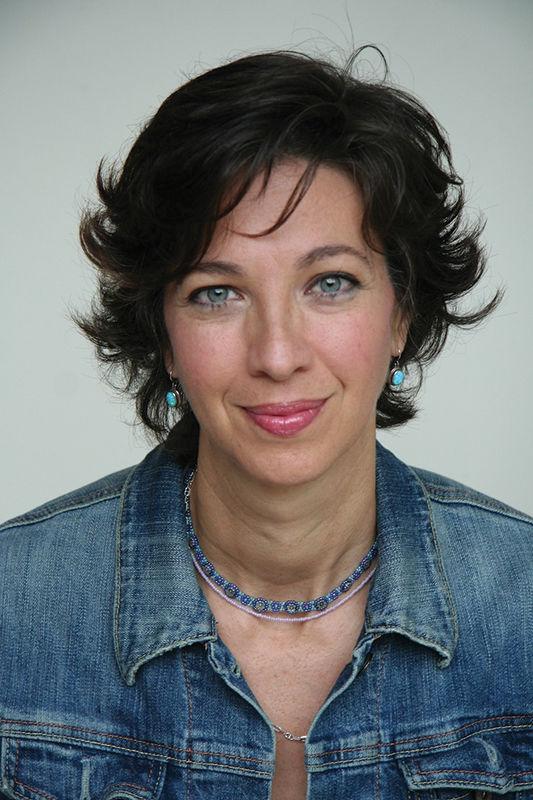 4. The nonprofit Humanitas is joining forces with the publication Stage Raw for a celebration of theater this weekend. The many-splendored Stage Raw/Play LA Theater Festival runs on Friday-Sunday, Sept. 6-8. The event at the Los Angeles Theatre Center features free live readings of plays from a host of local theater troupes, including the Echo Theater Company, the Skylight Theatre Company and the Latino Theater Company. Each event includes a reading, a playwright appearance and colloquies from industry veterans. Television writer-producer and playwright Melanie Marnich (shown here) is the festival honoree. The festival will conclude on Sept. 9 with the Stage Raw Theatre Awards, which celebrates work presented at theaters that seat fewer than 99 people. The readings are free, but an RSVP is required and can be secured online. At 514 S. Spring St. or stageraw.com.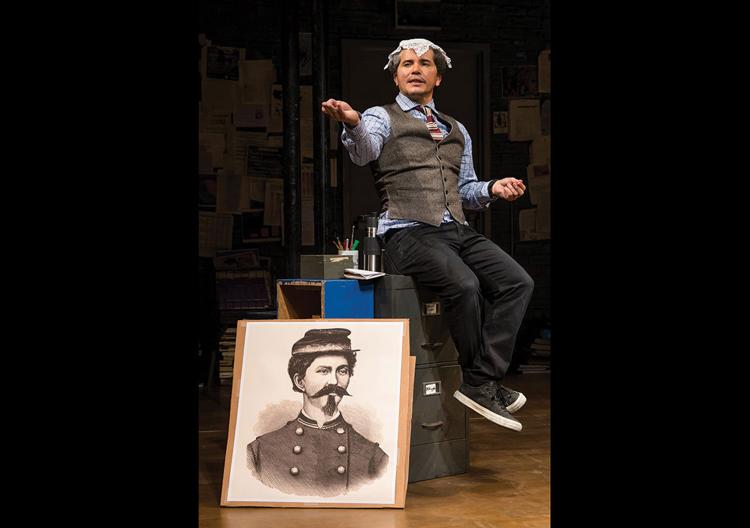 5. Confession time: How often have you erroneously called Cinco De Mayo Mexico's Independence Day? Let the self-professed "ghetto scholar" John Leguizamo correct that, and offer knowledge regarding other common misunderstandings. The lessons will fly fast and furious in Latin History for Morons, Leguizamo's latest one-man show, which lands at the Ahmanson Theatre this week. Told in a hilarious and informative fashion, Leguizamo discourses on everything from the life of revolutionary Che Guevera to the Americas before the arrival of Christopher Columbus. Preview performances are at 8 p.m. on Thursday-Saturday, Sept. 5-7, and the show formally opens at 6:30 p.m. on Sunday. At 135 N. Grand Ave., (213) 628-2772 or centertheatregroup.org.
Send information and possible Don't Miss List submissions to calendar@downtownnews.com.
 © Los Angeles Downtown News 2019