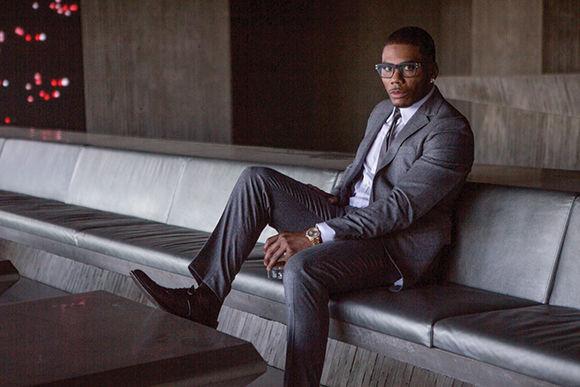 1. Friday, Feb. 14 is Valentine's Day. Friday is also the 20th anniversary of the release of Nelly's debut album Country Grammar. Hopefully your significant other doesn't get too upset if the latter takes precedent this week. Or better yet, partner up with your beau and head to The Novo to listen to St. Louis'-own performs the album in its entirety. While "Country Grammar" and "Ride wit Me" isn't exactly their era's "I Will Always Love You." they still bring enough energy to make for an exciting Valentine's Day. The concert begins at 8 p.m. and Sir the Baptist will also be on stage in support. At 800 W. Olympic Blvd., (213) 765-7000 or thenovodtla.com.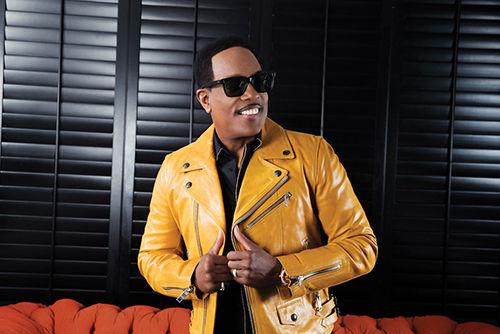 2. The Gap Band might have stashed away their microphones in 2010, but its lead singer Charlie Wilson is still going strong. Affectionately called Uncle Charlie by his friends and fans, Wilson has forged an equally impressive solo career, earning numerous Billboard No. 1's and multiple Grammy Award nominations not just as a solo performer, but also as a collaborator. If you're looking for another way to celebrate Valentine's Day, may we suggest the Microsoft Theater, which is hosting the legendary songman, alongside Stephanie Mills and Con Funk Shun on Friday, Feb. 14. The concert begins at 8 p.m. At 777 Chick Hearn Ct.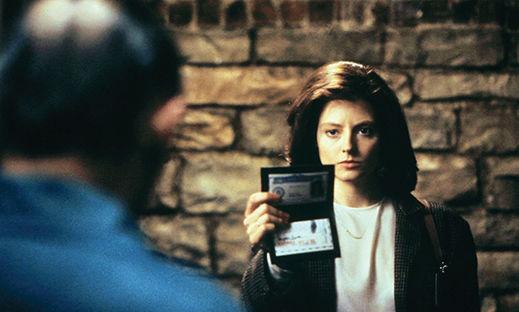 3. Okay, so for 99% of Angeleno's Silence of the Lambs isn't exactly your first choice when it comes to that perfect Valentine's Day movie. For that remaining 1%, Street Food Cinema has you in mind this lover's day weekend. Located at the Million Dollar Theater, try not to think about your significant other as you watch rookie FBI investigator Clarice Starling interview noted serial killer and cannibal Hannibal Lecter. Thankfully, (spoilers) romance does not ensue. Part of Street Food Cinema's Bloody Valentine's series, the screening will be held on Saturday, Feb. 15 and doors will open at 7 p.m. Pro-tip: Food purchased at Grand Central Market will be allowed in the theater. At 307 S. Broadway or streetfoodcinema.com.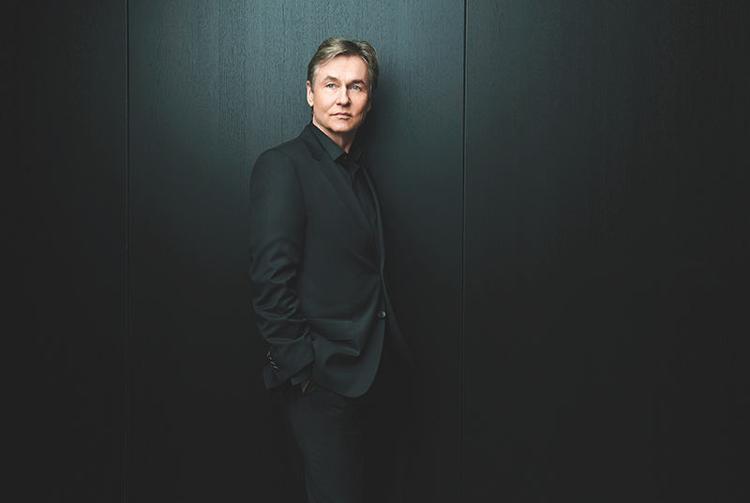 4. Former Los Angeles Philharmonic musical director Esa-Pekka Salonen is partnering with brothers Simon and Gerard McBurney for a deep dive into the heyday of German Expressionism. Part of the Phil's Weimar Republic series, the concert is centered around Kurt Weill's The Seven Deadly Sins, a sung ballet that at its center, is a biting criticism of industrial capitalism. The show runs at the Walt Disney Concert Hall Thursday-Saturday, Feb. 13-15 at 8 p.m. and Sunday at 2 p.m. At 111 S. Grand Ave. or laphil.org.
5. What better way to get prepared for Valentine's Day than with a heaping amount of bodyslams and clotheslines? The grapplers and dancers of sultry Lucha VaVoom are returning to their home at The Mayan Theater for another V-Day spectacular, this one, dubbed Pin Ups and Pin Downs. Kicking off at 8 p.m., on Wednesday and Thursday, Feb. 12 and 13, the show will include all of your favorite luchadores such as Mariachi Loco, Willie Mack, the Crazy Chicken, Taya Valkyrie, and of course, the sleazy Joey Ryan. In between the matches, talented burlesque dancers will wow the crowd with their craft. At 1038 S. Hill St. or luchavavoom.com.