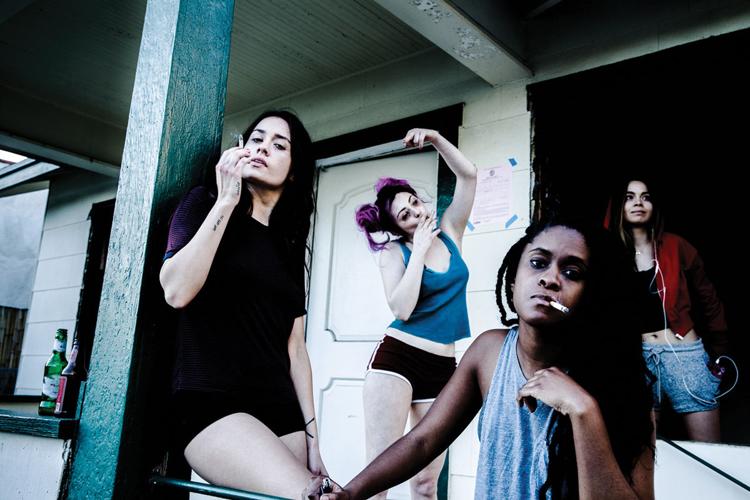 1. Writer/director Nick Richey puts a twist on the familiar coming-of-age story in his new indie film Low Low, which docks at the Downtown Independent this week. Launching on Friday, Aug. 16, the film follows four girls on the final day of their senior year of high school. Each girl is on a different life trajectory, struggling with an uncertain future, and there are encounters with sex, drugs and violence over the course of 36 hours. It sounds bleak, but fret not — atonement is promised. There are three screenings each day on Friday-Sunday. Low Low runs through Aug. 22. At 251 S. Main St., (213) 617-1033 or downtownindependent.com.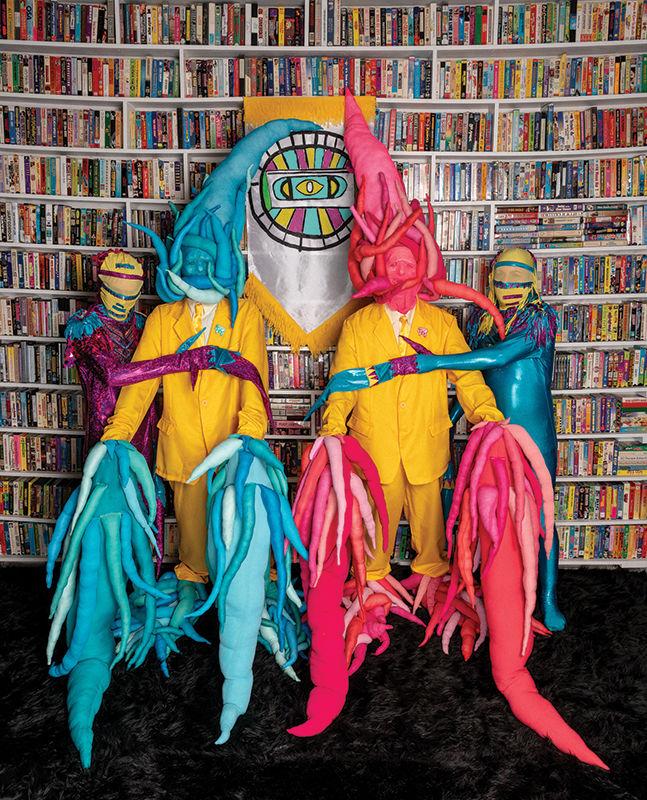 2. For the past 11 years, the video and performance collective Everything Is Terrible has released edited clips from the bizarre nether regions of dead VHS tapes. That brand of organized weirdness is prevalent in their live shows, and the next chance to catch one is on Thursday, Aug. 15, at The Regent. Need more? Well, the troupe intercuts the videos with large puppets and colorful costumes. Doors open at 7 p.m. Fun note: The collective has amassed a hoard of 24,000 Jerry Maguire VHS tapes that will eventually become a permanent pyramid in the desert. At 448 S. Main St. or spacelandpresents.com.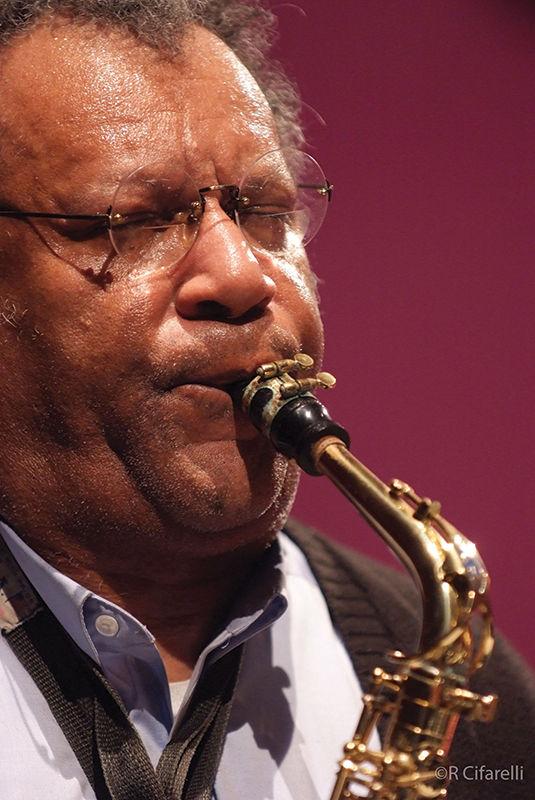 3. The second and final Black Fire Sessions, a complement to The Broad's excellent exhibit Soul of a Nation: Art in the Age of Black Power, 1963-1983, will fill the halls of the Grand Avenue museum with music on Wednesday, Aug. 14. The event melds the sounds of Anthony Braxton, a legend of free jazz, with younger musicians working in that hard to pin down space between hip-hop, soul, jazz and R&B. Jacqueline Kerrod, Kelsey Lu, Beans, Jimetta Rose and Maurice Harris are on the bill and will provide music inspired by the art show. Doors open at 8:45 p.m. and a ticket includes access to the exhibit and the third floor galleries. At 221 S. Grand Ave., (213) 232-6250 or thebroad.org.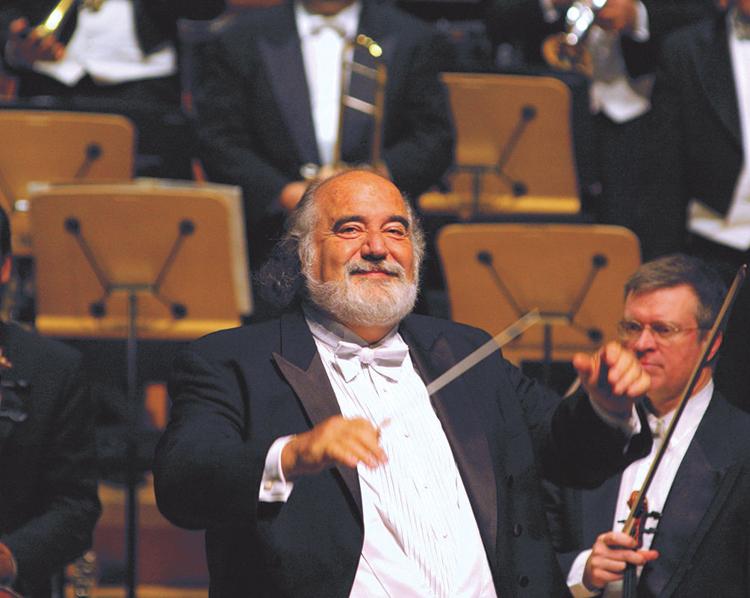 4. Maestro Victor Vener and the California Philharmonic will wrap up their summer Downtown series on Sunday, Aug. 18, and they're going out with a bang, presenting a slate of classic and pop performances. The Emperor's Roundup, which starts at 2 p.m. at Walt Disney Concert Hall, will including renditions of Jerome Moross' "The Big Country," Elmer Bernstein's "The Magnificent Seven," Aaron Copland's "Billy the Kid" and Ferde Grofé's "Grand Canyon Suite." Pianist and composer Daniel Lessner will guest star, with a performance of Beethoven's "Emperor." Pro tip: Arrive an hour early to catch an informative chat with Vener. At 111 S. Grand Ave., (323) 850-2000 or calphil.com.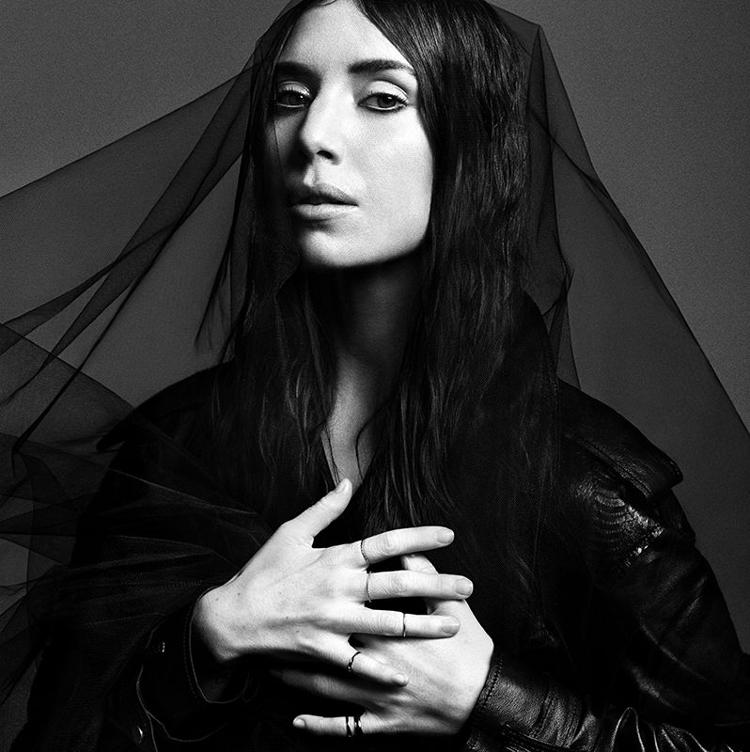 5. Do you need to be reminded again that woman can rock out? Whether you answered yes or no, head to Los Angeles State Historic Park on Sunday, Aug. 18, for the female-powered Yola Día Festival. Backed by distiller Yola Mezcal, which was founded in part by Swedish songstress Lykke Li (shown here), the festival features performances from a top-notch lineup of women musicians, including indie rocker Cat Power, former Hole frontwoman Courtney Love and Megan Thee Stallion. There will also be food vendors, art and more. The show starts at 3 p.m. and a portion of the proceeds will benefit the Downtown Women's Center. At 1245 N. Spring St. or yolafest.com.
Send information and possible Don't Miss List submissions to calendar@downtownnews.com.
 © Los Angeles Downtown News 2019