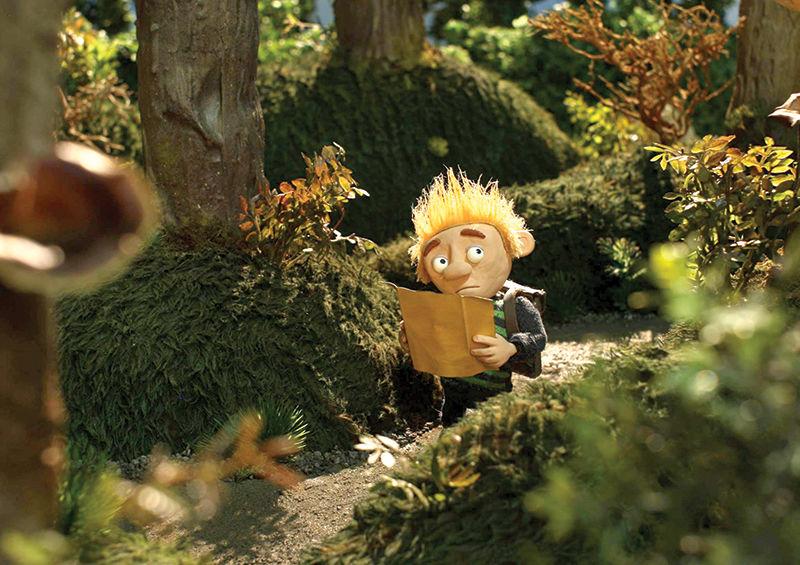 1. Los Angeles has no shortage of film festivals, but one that mom, dad and the young ones can enjoy? There might only be one. That's why families will be flocking to the back of Walt Disney Concert Hall for the 13th annual REDCAT International Children's Film Festival. Over three consecutive weekends, from Saturday, May 26, to June 10, there will be a lineup of shorts from around the world. There are three programs per day, each lasting about an hour and each containing a variety of work. Get ready for a slew of animation techniques, as well as live-action films. On both Saturday and Sunday there are programs at noon, 1:30 and 3 p.m. Check the website for the full schedule and age recommendations. At 631 W. Second St., (213) 237-2800 or redcat.org.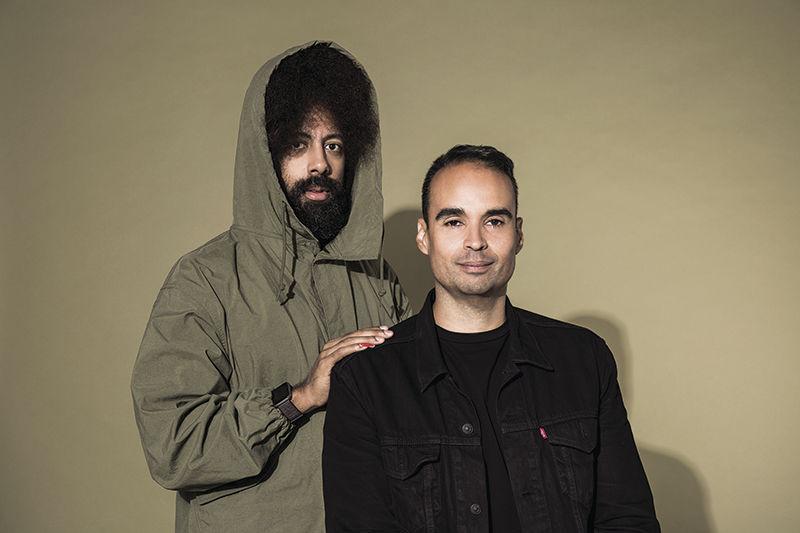 2. Austria meets Germany, with a little bit of Detroit, Chicago and New York thrown in. That's because Wajatta is coming to Downtown. If you're unfamiliar, Wajatta is an electro-pop collaboration between the Austrian-born musician John Tejada and Reggie Watts, who hails from Germany and is best known for the TV series "Comedy Bang! Bang!" The duo will visit the Teragram Ballroom on Wednesday, May 23, in support of their debut album, Casual High Technology, which mixes Watts' vocals with Tejada's West Coast electronic-inspired sounds. Doors open at 7 p.m. and the pair will hit the stage at 8 p.m. At 1234 W. Seventh St., (213) 689-9100 or teragramballroom.com.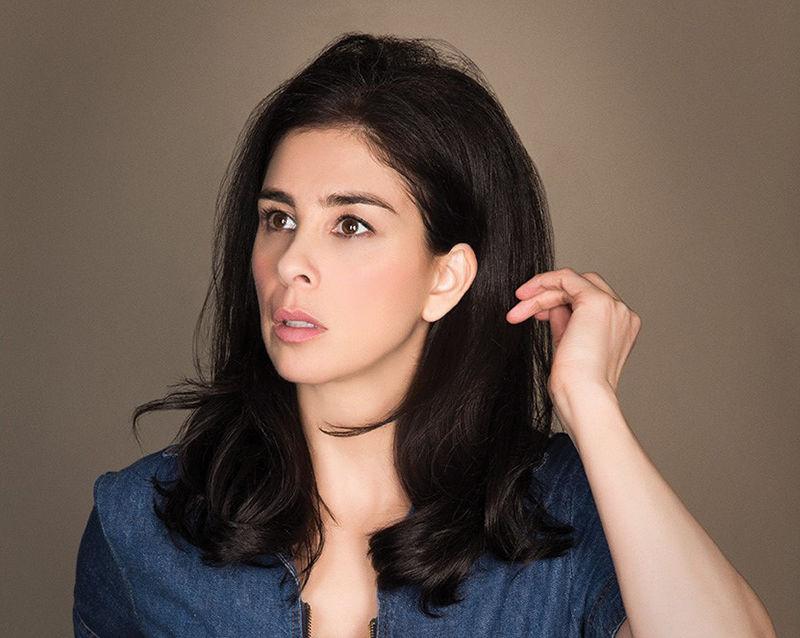 3. There's nothing funny about gun violence, but the team behind Fun Lovers Unite! isn't about to get all depressed. On Thursday, May 24, the FLU! gang will host a fundraising evening of music, comedy and gun sense at The Regent. Organized by Joshua Mills and Mac Montandon, the event seeks to shed light on gun violence, while raising money for a worthy cause. Headlined by comedienne Sarah Silverman (shown here) and musician Moby, with an appearance by Los Angeles City Attorney Mike Feuer, the proceeds from the event will benefit the organization Women Against Gun Violence. At 448 S. Main St., (323) 284-5727 or theregent­theater.com.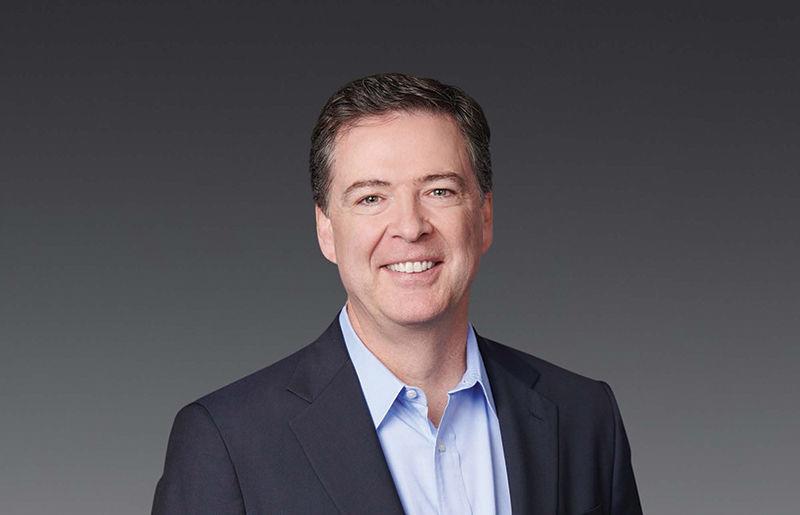 4. Former FBI Director James Comey is taking a break from publically trading barbs with President Donald Trump to swing by the Aratani Theatre — where he will likely fling a few more bombs the President's way. Comey recently published the book A Higher Loyalty: Truth, Lies and Leadership, and on Thursday, May 24, he'll read from it and talk about topics including prosecuting the Italian mafia, the Hilary Clinton email scandal, and his role in investigating alleged ties between Trump and the Russian government during the 2016 election. Veteran journalist Jim Newton will join Comey onstage in a major get for the Library Foundation's Aloud series. Note: Tickets were sold out at press time, but sometimes additional seats are released closer to the date. At 244 S. San Pedro St., (213) 680-3700 or ilfla.org.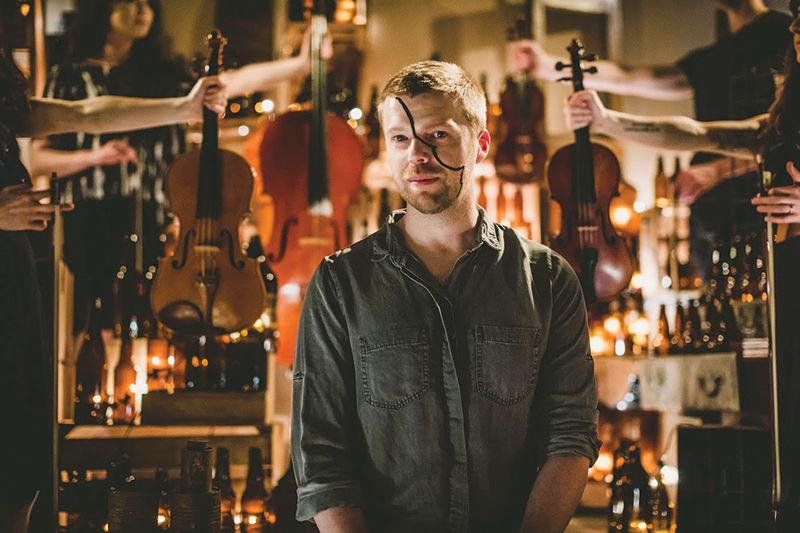 5. Picture a classical music concert. You're probably imagining a cavernous ballroom, stuffed with people in their Sunday finest — maybe there's a monocle or two. Now blow that up and imagine hearing some classical strains while inside one of Downtown's favorite breweries. The L.A. Chamber Orchestra, in collaboration with the theatrical enclave Four Larks, this week is launching Sessions, an effort to bring classical music to unconventional locations. The inaugural concert will take place at Angel City Brewery on Thursday, May 24. There will be food trucks, beautiful music, a chance to hang with the musicians and, of course plenty of beer. The event begins at 9 p.m. At 216 Alameda St., (213) 622-7001 or laco.org.
Send information and possible Don't Miss List submissions to calendar@downtownnews.com.
© Los Angeles Downtown News 2018