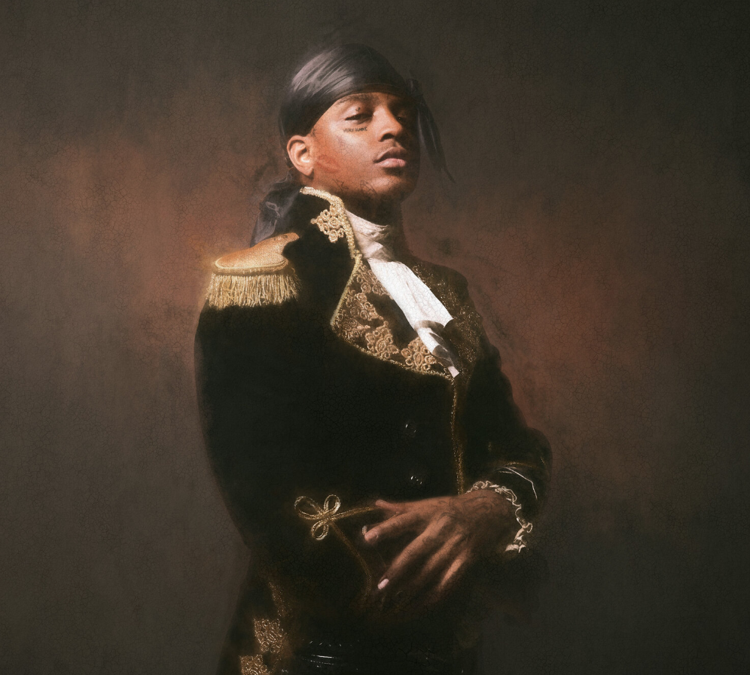 1. Former XXXTentacion cohort Ski Mask the Slump God came down with an illness and was forced to cancel his scheduled November performance at The Novo last year, but in 2020, the member of the 2018 XXL Freshman Class, is making good on his promise. On Saturday, Jan. 18, at 8 p.m., Ski Mask the Slump God is bringing his first headlining tour, the Stokeley Tour, which is likely to include multiple tracks from his latest studio album Stokeley, to Downtown Los Angeles. Expect to here new tracks like "Nuketown," which features the recently deceased Juice WRLD. At 800 W. Olympic Blvd. or thenovodtla.com.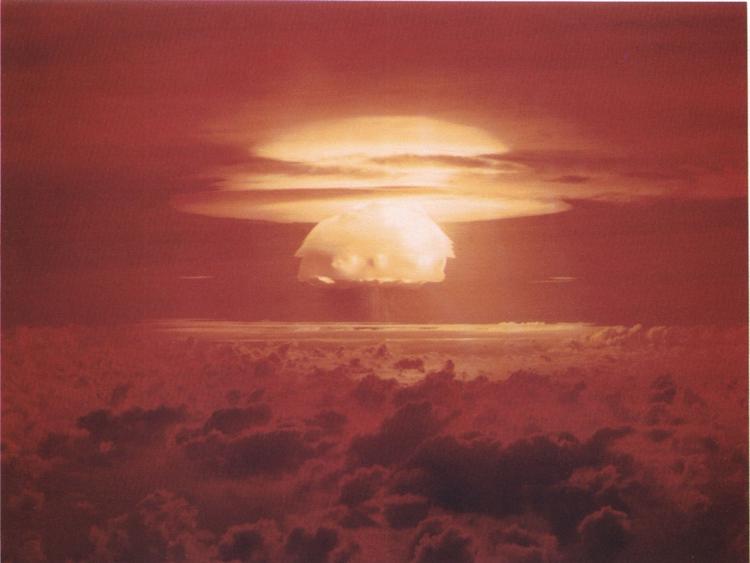 2. If you watched the BBC miniseries "Chernobyl," then you are well aware of the horrors of nuclear contamination and nuclear radiation. Combine nuclear contamination with climate change, one of the leading issues of our time, and you have the focal point of the Natural History Museum of Los Angeles County's latest discussion at the longstanding museum. Los Angeles Times journalist Susanne Rust will facilitate a discussion on Thursday, Jan. 16 on climate change's impact on the Marshall Islands, a site that was used for more than 60 atomic bomb tests between 1956-1958. At 900 Exhibition Blvd. or nhm.org.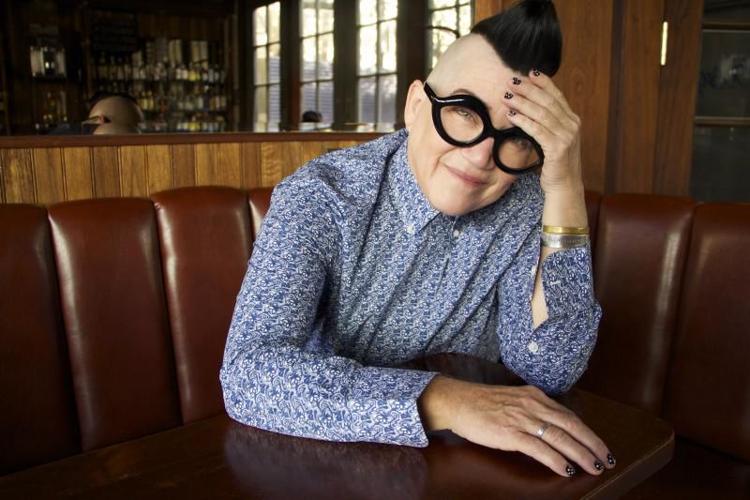 3. Most people might know her as the abrasive Carrie "Big Boo" Black, from the hit Netflix series "Orange is the New Black," but Lea DeLaria is far more than her memorable role. For decades prior to joining the cast, DeLaria was a stage performer, comic and singer, known for her highly energetic performance style and silky smooth singing voice. DeLaria brings that abundance of energy to Downtown Los Angeles on Saturday, Jan. 18 when she performs her latest album House of David: delaria+bowie=jazz, part of the CAP UCLA series at the Theatre at Ace Hotel. The performance will begin at 8 p.m. At 929 S. Broadway or theatre.acehotel.com.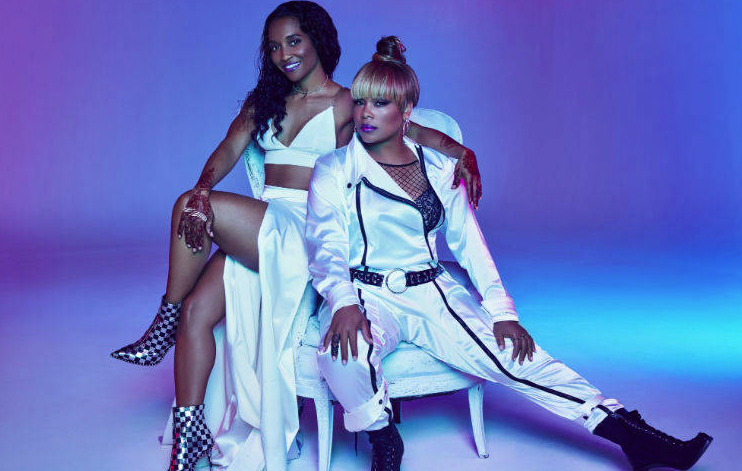 4. The calendar recently turned over to 2020, but the Microsoft Theater is instead looking backwards with the return of its annual 90s R&B party. Close to 10 chart-topping acts from R&B's 90's heyday are on the bill for Microsoft Theater's fifth R&B Rewind on Saturday, Jan. 18. The concert kicks off at 8 p.m. on Martin Luther King Jr. weekend, and is headlined by Keith Sweat, Tony!, Toni! Toné! and TLC, alongside other 90s stalwarts like Donell Jones, Color Me Badd and 112. At 777 Chick Hearn Ct. or microsofttheater.com.
5. If you're still holding on to that glass of eggnog and waxing poetic about the holiday season, you still have one more week to enjoy one of Downtown's holiday staples. The Bai Holiday Ice Rink at Pershing Square is wrapping up on Sunday, Jan. 20, giving Downtowners seven more days to try their hands at gracefully gliding across the ice. The rink is open Monday-Sunday, and the lead up to the final day will feature multiple special skate days, including "Let it Go" Tuesday and the Thursday DJ Spotlight with DH HowLy. At 532 S. Olive St., (213) 988-7189 or holidayicerinkdowntownla.com.