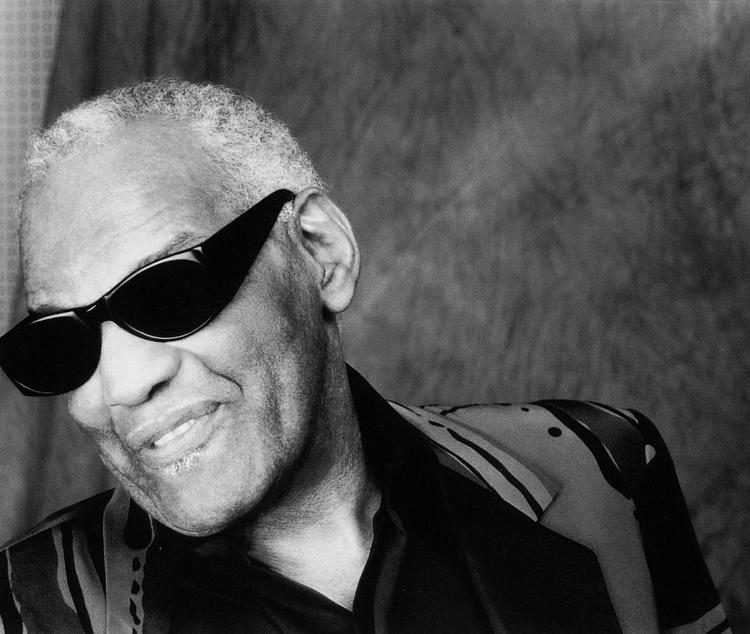 1. A collection of standout musicians are gathering at the Teragram Ballroom to pay tribute to one of the true legends of music. Judith Hill, Nick Waterhouse, Charles Jones and more are coming together for a tribute show for the late, great Ray Charles on Saturday, Feb. 8. The show starts at 8 p.m. The artists will perform from Charles' catalog of hits including "Georgia On My Mind," "What'd I Say," "Unchain My Heart," and "I've Got A Woman." At 1234 W. Seventh St., (213) 689-9100 or teragramballroom.com.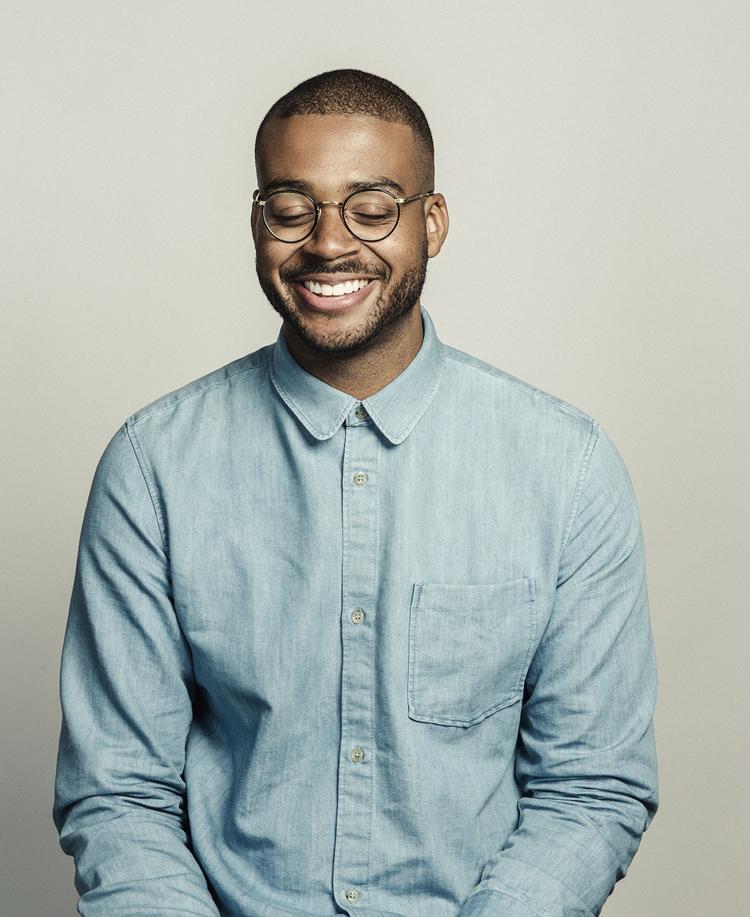 2. Check out some seriously talented young musicians of the American Youth Symphony when they perform at the Walt Disney Concert Hall this week. On Saturday, Feb. 8 at 2 p.m., the symphony will perform French favorites from composers Maurice Ravel and Camille Saint-Saens, as well as Jennifer Higdon's "All Things Majestic." The evening will feature the world premiere of a violin concerto by Kris Bowers, who has worked on scores for films such as Green Book and for video games like the Madden series. At 135 Grand Ave., or laphil.com.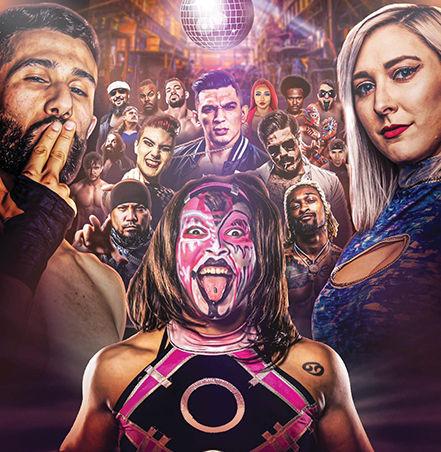 3. It's that time again. Joey Ryan's motley crew of wrestlers are returning to the Bootleg Theater this week for an evening of bumps and brews. Kicking off at 9 p.m., the theme of this evening's iteration of Bar Wrestling is "We Work Hard, We Play Hard." We guess you'll have to attend to find out what exactly that means. Local grapplers like Zicky Dice and Watts are on the card, alongside Chris Bey. At 2220 Beverly Blvd. or bootlegtheater.org.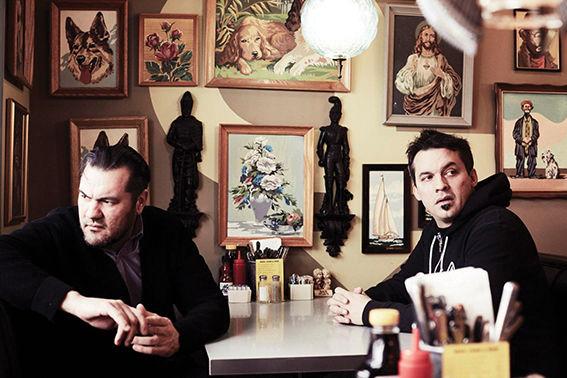 4. L.A. Live might seem like a somber place currently with the recent passing of Lakers legend Kobe Bryant, but one of the stalwarts of underground hip-hop is apt to bring some energy to one of the complex's music venues. Atmosphere, the long standing duo of Slug and Ant, will be landing at The Novo on Saturday, Feb. 8. Now in their 21st year of their lauded career, the pair are touring in support of their eighth album Whenever. The concert starts at 8 p.m. and The Lioness, Nikki Jean and DJ Keezy are also on the bill. At 800 W. Olympic Blvd or thenovodtla.com.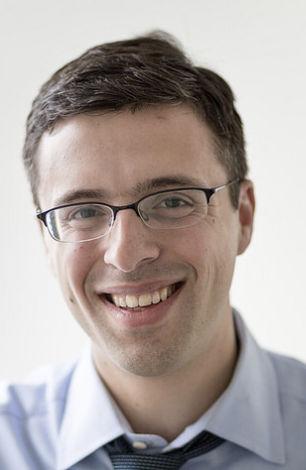 5. Has it felt like every topic of discussion lately has resulted in a debate or argument? Journalist Ezra Klein feels the same way. It's the topic of his latest book Why We're Polarized, which takes a look at America's free fall into division and dysfunction and its impact on the current state of American politics. Klein will discuss his findings with LA Times deputy managing editor Shani O. Hilton at the Aratani Theatre on Tuesday, Feb. 4. It's part of Live Talks LA, which pairs writers with moderators to discuss their latest works. The event begins at 8 p.m. and a ticket comes with a copy of Klein's book. At 244 S. San Pedro St., (213) 628-2725 or livetalksla.org.