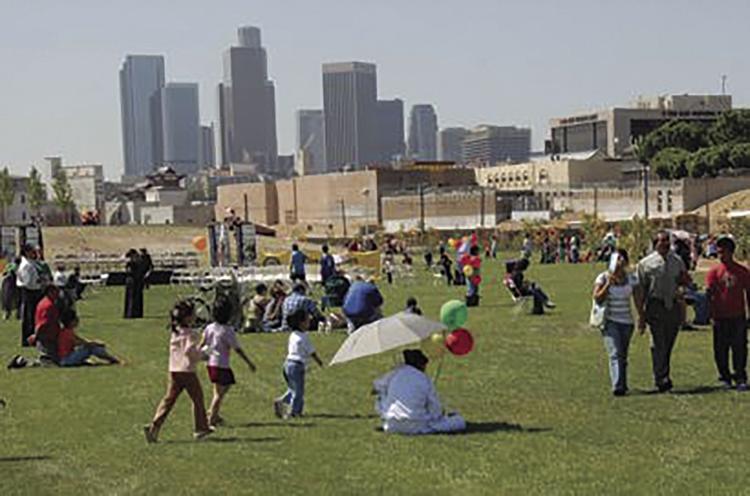 1. Avoid the mass of humanity that clog up big-box department stores and get a jump on your holiday shopping by picking up a thing or two at the Los Angeles Renegade Craft Fair at the Los Angeles State Historic Park this weekend. More than 300 makers and designers will showcase their craft on Saturday-Sunday, Nov. 23-24, providing an opportunity to find that one-of-a-kind present for that special someone. In addition to the makers, the park will be filled with food trucks and DJs playing live music. Entry to the fair is free and will be held from 11 a.m.- 5 p.m. each day. Leashed animals are welcome, and the fair will be held rain or shine. At 1245 N. Spring St., (323) 441-8401 or lashp.com.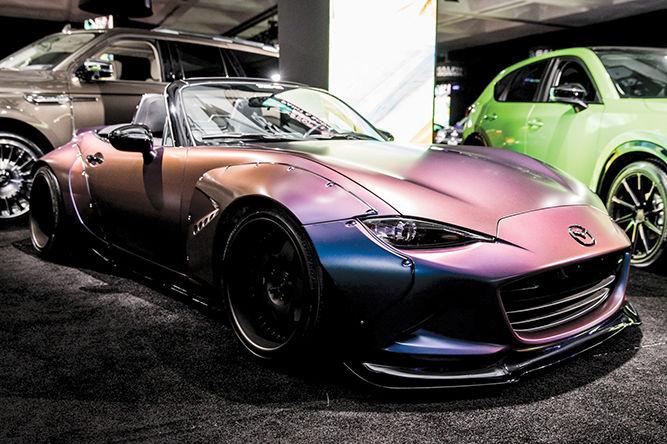 2. The cutting edge in the automotive world will be on display during the return of the Los Angeles Auto Show this weekend. Over 1000 vehicles will be on view at the Los Angeles Convention Center during the 10-day event that kicks off on Friday, Nov. 22 and runs through Dec.1. Visitors can get a feel for the latest car model of their dreams and sign up for a test drive, and check out the latest advancements in the automotive field. The car show opens at 9 a.m. all week, except Thanksgiving, when the show opens at 8 a.m. and wraps up at 4 p.m. At 1201 S. Figueroa St., (213) 741-1151 or laautoshow.com.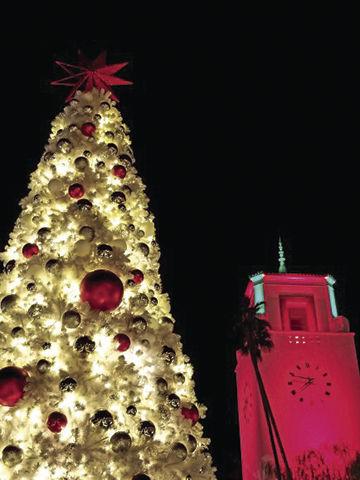 3. What's that again about leapfrogging Thanksgiving in favor of Christmas? Union Station is not wasting any time getting into the Christmas spirit with a tree lighting scheduled for Thursday, Nov. 21 at 6:30 p.m. Held on the station's south patio, the lighting will be accompanied by performances from the Grand Arts Chamber Singers, The Beverly Belles and the Toy Soldiers Drumline and will kick off a month-long series of free "Cocoa Concerts" at the 80-year-od venue. The concerts will be held each Friday through Dec. 20. To get that holiday feel, snow will fall during the tree lighting and there will be photo opportunities set up around the patio. At 800 N. Alameda St. or unionstationla.com.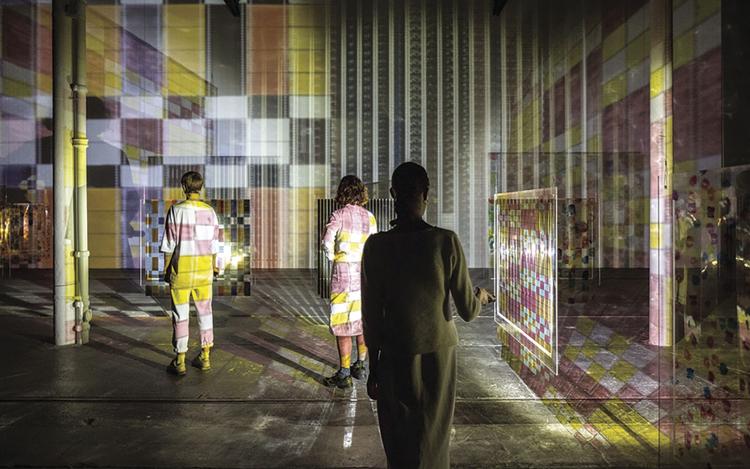 4. If you simply can't get enough of the Museum of Contemporary Arts' exploration of the Pattern and Decoration Movement of the mid-20th century, you're in luck. Held on Thursday, Nov. 21, 7-8 p.m. at MOCA Grand Avenue, Promiscuous Patterns: The Pleasure Overload Effect, features a collection of short films, videos and digital art that embrace an inventive approach to materiality. The evening is inspired by With Pleasure: Pattern and Decoration in American Art , 1972-1985, an exhibit currently on display at MOCA that examines the use of patterns during the 13-year period. At 250 S. Grand Ave., (213) 621-1732 or moca.org.
5. If we've learned anything about the Center of the Art of Performance UCLA's two-year stint at the Theatre at Ace Hotel, it's that when they put on a show, you're in for something unique. That's the case this weekend, when vocalist Avery*Sunshine brings her mix of jazzy R&B and soulful hip-hop to the venue on Saturday, Nov.23. Coming from Atlanta, the singer-songwriter has three studio albums to her name, but has continued to grow an audience for herself through performances alongside artists like Smokey Robinson and the late Aretha Franklin. The performance begins at 8 p.m. At 929 S. Broadway, (213) 235-9614 or cap.ucla.edu.