1. You can say a lot about pianist Yuja Wang. The one thing that you can't say is that she is boring. Known almost as much for her flashy stage outfits as much as she is for her exquisite piano chops, Wang has been a constant partner with the Los Angeles Philharmonic, performing a number of shows to a growing fanbase here in Los Angeles. Expect that fanbase to only grow when the 33-year-old Beijing-born artist returns to the Walt Disney Concert Hall on Tuesday, Feb. 18. Kicking off at 8 p.m., Wang will play selections from Frederic Chopin, Johannes Brahms, Johann Sebastian Bach, and more. At 111 S. Grand Ave. or laphil.org.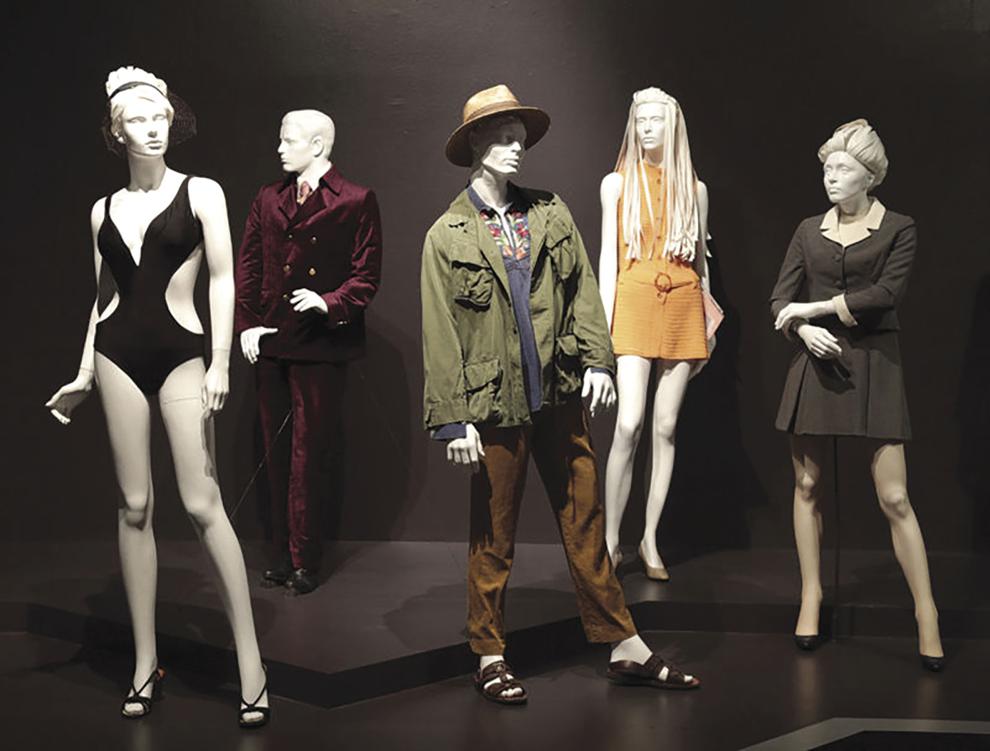 2. The unsung heroes of the film industry are the costume designers. Don't believe us? Try imagining 1917 without period appropriate military uniforms or Little Women without the right late-19th Century clothing. Trust us, it'll get weird. For the past 27 years, the Fashion Institute of Design and Merchandising has hosted Art of Motion Picture Costume Design, showcasing some of the award-winning costumes that have propped up some of our favorite films. The 28th iteration of the exhibit opened at the Downtown university on Feb. 4 and will run through March 21. Check out everything from Queen Ramonda's dress from Black Panther to garbs from Little Women. The exhibit is open Tuesday-Saturday, 10 a.m. to 5 p.m. At 919 S. Grand Ave., or fidmmuseum.org.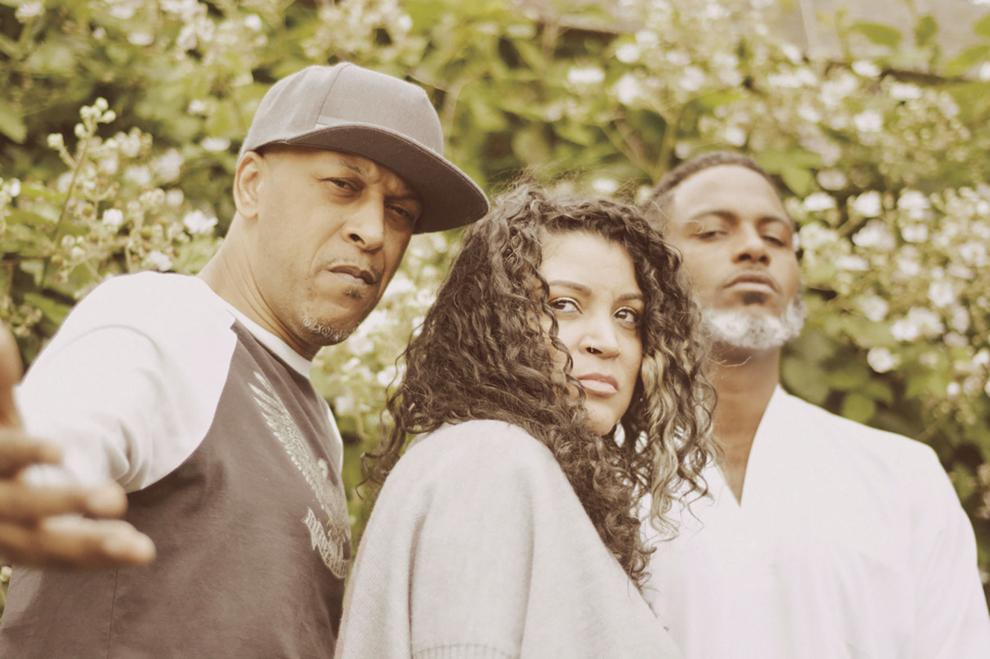 3. In honor of Black History Month, KCRW and Jazz is Dead are presenting one of the stalwarts of '90s music for an evening of classic hip-hop. Digable Planets, whose smooth and jazzy sound provided inspiration for acts such as Black Star and Childish Gambino, will perform alongside a live band at The Regent Theater on Monday, Feb. 17. The three-person group, consisting of Butterfly, Doodlebug and Ladybug Mecca, leapt onto the scene in 1993 with their debut album Reachin' (A New Refutation of Time and Space) which contained arguably their most well known track "Rebirth of Slick (Cool Like Dat)." At 448 S. Main St. or spacelandpresents.com.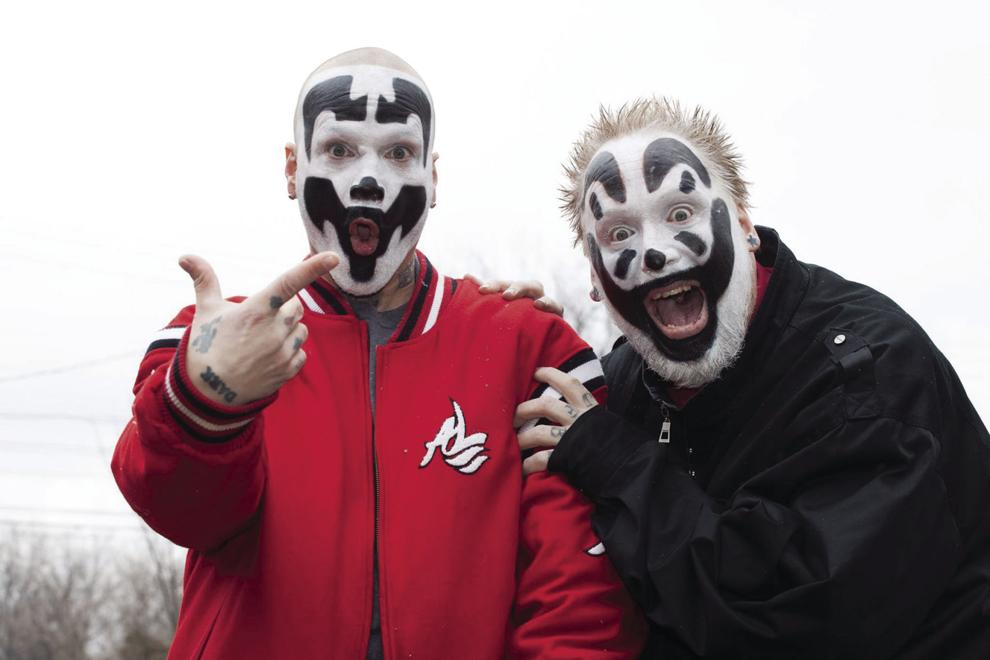 4. There isn't too much that pairs better than beer and music. How about the Insane Clown Posse and the Kottonmouth Kings? Pershing Square might need to take an extra day to clean up the copious amounts of Faygo when the acts and the juggalos converge on the park for the Downtown Los Angeles Beer and Music Festival on Saturday, Feb. 22. From 5-9 p.m., over 60 craft beers, ciders and more will be available for unlimited samples, while visitors listen to music set up across two stages. There will be food trucks and games as well, and ICP will be releasing its craft beer at the event, because of course ICP has a craft beer. At 500 S. Hill St., or rockstarbeer.com.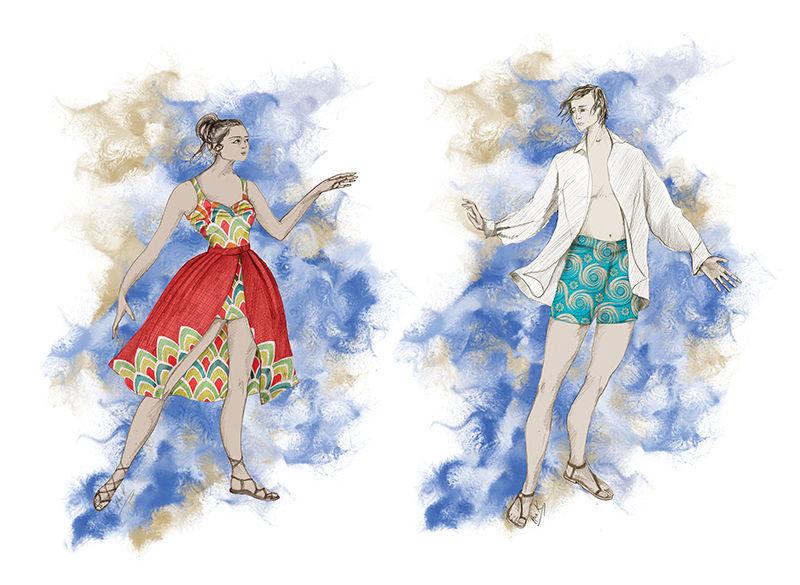 5. There is one last week to catch Matthew Aucoin and Sarah Ruhl's revisioning of the famous myth of Orpheus and Eurydice at the Dorothy Chandler Pavilion. Eurydice, which flips the point of view in favor of the heroine of the same name, wraps up in Downtown on Sunday, Feb. 23. The opera follows Eurydice as she descends through the underworld. There are two more opportunities to catch it this week, Thursday, Feb. 20 at 7:30 p.m. and Sunday at 2 p.m. At 135 N. Grand Ave. or laopera.org.