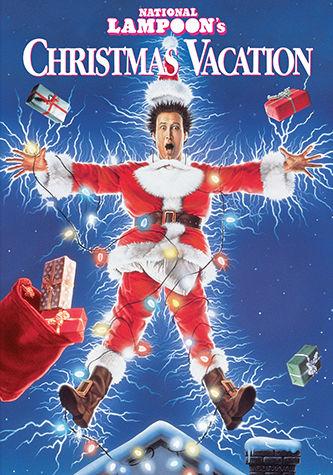 1. It's December, which means it's time for all of the fun and wonderful holiday staples to return for another go. Join Chevy Chase on Thursday, Dec. 5 at the Microsoft Theater for a 30th anniversary screening of the cult classic Christmas film National Lampoon's Christmas Vacation. Chase, who plays the Griswold family patriarch Clark Griswold in the film, will follow up a screening of the film by sharing stories from his legendary career on television and film. Actress Yenitza Munoz will moderate the evening. Doors open at 6:30 p.m. At 777 Chick Hearn Ct. or microsofttheater.com.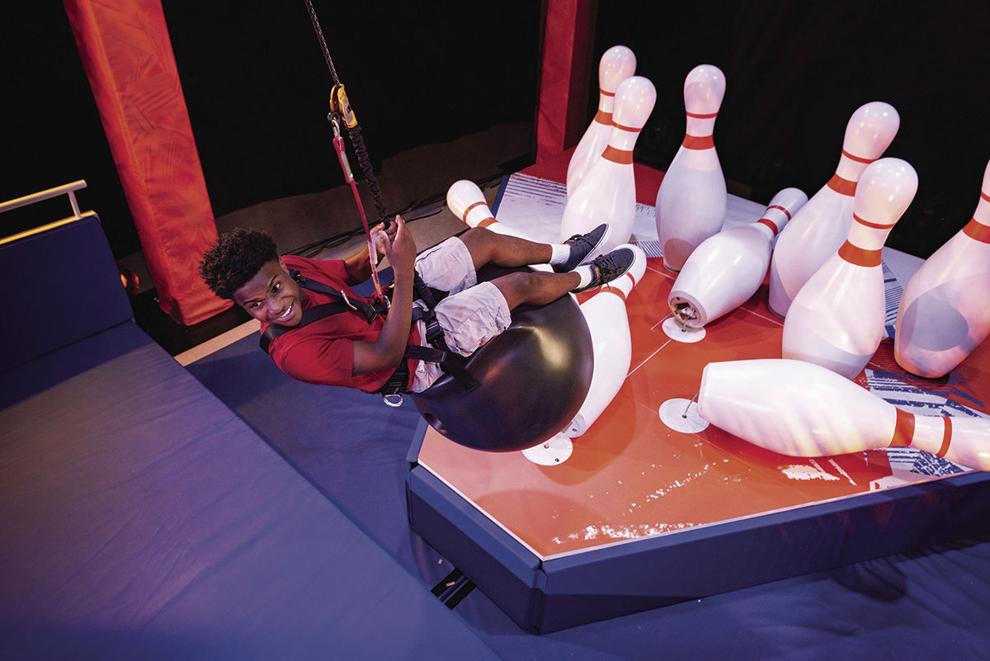 2. If your inner 10-year-old is still well and good, L.A. Live might be calling its name this week. Nerf, the purveyor of foam footballs and dart guns, is setting up a 50,000-square-feet obstacle course at the location, where kids and parents alike can try a variety of Nerf themed activities. The Nerf Challenge, as it is being called, is in its inaugural run and is built around Nerf sports and blasters, participants can run through a variety of different courses, including ones that test your dexterity, and others that gauge skills like kicking a football or your aim. The challenge opens to the public on Saturday, Dec. 7. At 800 W. Olympic Blvd. or nerfchallenge.com.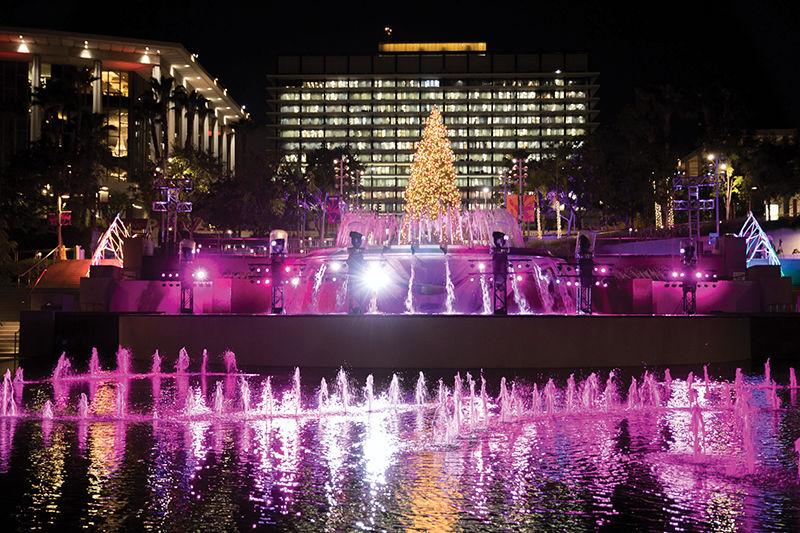 3. Grand Park will be illuminated in a warm and inviting glow during the return of its second annual Winter Glow art installation. Starting at Friday, Dec. 6, Grand Park will be filled with bright and interactive light displays. Last year's event featured the art collective Apidoidea's impressive work "A Spark of Light," which allowed visitors to walk inside and alter the colors of the piece through sensors. This year's event is expected to be equally as impressive, now extending to the recently renovated Music Center Plaza. The event is free and the art goes live after sunset through 10 p.m. At 200 N. Grand Ave. or grandparkla.org.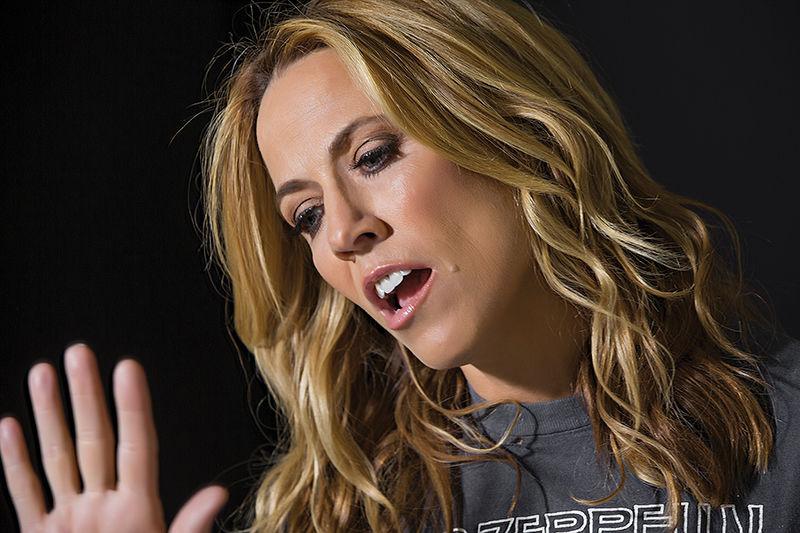 4. The Theatre at Ace Hotel is hosting one of the queens of country music for a can't-miss performance this week. Sheryl Crow, whose tracks "All I Wanna Do," and "If It Makes You Happy" helped prove that there was still plenty of crossover appeal for country music, will take the state at the aforementioned theater on Wednesday, Dec. 4 at 7:30 p.m. The concert was originally scheduled for September, but due to a chest infection, Crow was forced to reschedule. Any tickets purchased for the September show will be honored on Wednesday. Pro-tip: If you can't make Wednesday's show the Ace is hosting Prince's former running mates The Revolution on Thursday. At 929 S. Broadway, (213) 235-9614 or theatre.acehotel.com.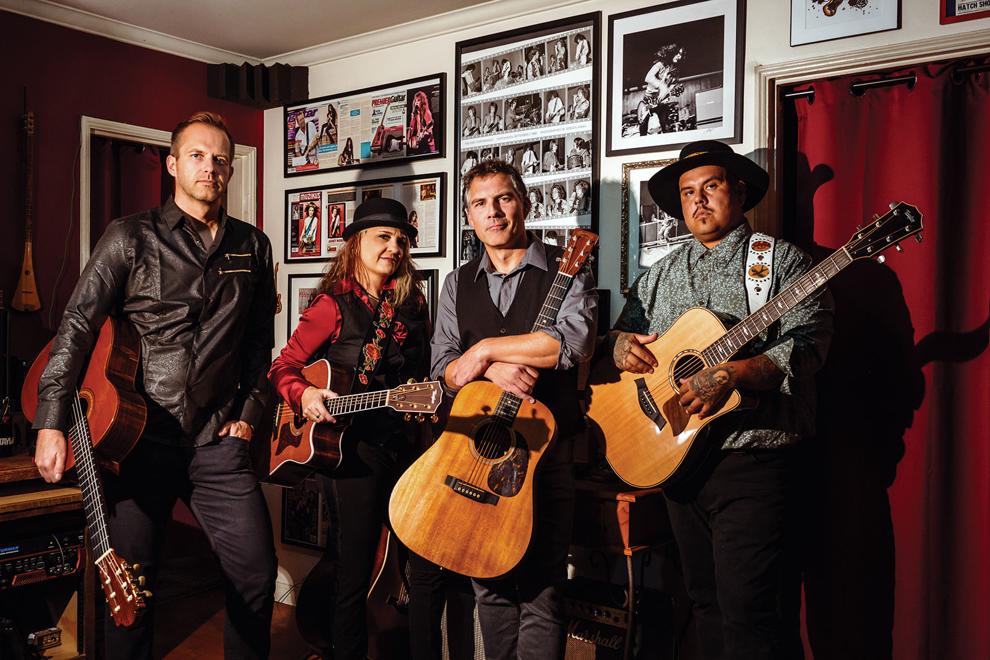 5. Listening to The String Revolution will open your ears to just how many different ways a person can use a guitar to make music. Composed of four, Los Angeles-based guitarists, the quartet have found new and unique ways to use their guitars, mimicking percussion, special effects, bass lines and other musical tools. The group, which has earned some Grammy Buzz for their cover of Elton John's "Rocket Man," is performing at the Grammy Museum on Wednesday, Dec. 4. Part of the museum's "Great Guitar" series, the quartet will take the stage at 7 p.m., and the evening will include a conversation with the band moderated by Scott Goldman. At 800 Olympic Blvd., or grammymuseum.org.