DTLA - In this week's Don't Miss List: New Theater, Loads of Music and Plenty of Outdoor Entertainment in Downtown This Week
[Get DTLA stories in our daily email newsletter.]
1. In the back of the Walt Disney Concert Hall this week, you'll find a number of things you have never seen before. That's the state of affairs as REDCAT presents its annual three-week bacchanalia the New Original Works Festival. On Thursday-Saturday, July 21-23, there will be three performances each night of shows that may make the Hollywood "creative" establishment shift uncomfortably in their seats. The program kicks off with galactic transmutation in Jeepneys/White Boy Scream/Mike Revereza's Body Ship, followed by the auditory organics of Rebecca Bruno and Mak Kern's Forest. Last but not least is Emily Mast's gallery-as-zoo polemic The Cage Is A Stage (shown here). Different programs will take place the following two weekends. At 631 W. Second St., (213) 237-2800 or redcat.org.
2. If you get down with mid-20th century new wave pseudoscience, you'll be more than familiar with Orgone, the mystical energy field many have sought to accumulate using a device that looks strangely like a wardrobe. If you get down with contemporary Left Coast soul, then you'll be familiar with Orgone, an eight-person conglomeration of session players that uses a bevy of expertise to channel that evocative musical form. On Friday, July 22, at 7:30 p.m. at the FIGat7th shopping center, Orgone receives universal kismet as their idol, one-time Meter and Grammy-winning brother Cyril Neville, joins in the fun. The free night of music is part of the mall's Downtown Festival series, which continues on Friday nights through Aug. 19. At Seventh and Figueroa streets, (213) 955-7170 or figat7th.com.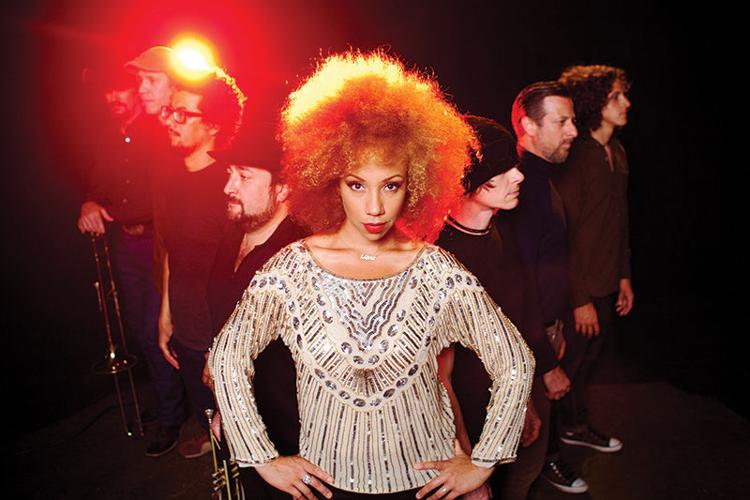 3. Known to the Jamaican state as Neville O'Riley Livingston, Bunny Wailer is a three-time Grammy-winning member of The Wailers who has also had the good fortune to work with luminaries such as Peter Tosh and Lee "Scratch" Perry. If you're reading this in your mother's garage while looking up at a rasta-colored poster of Bob Marley with a quote about emancipating yourself from mental slavery, which you have interpreted as getting a massive "lion of Judah" tattoo on your back, then you need to put the kief catcher down, leave your home and scurry down to The Regent. That's because Bunny Wailer is playing there on Friday, July 22. If you smell something strange inside or outside the club, don't tell the cops. At 448 S. Main St. or theregenttheater.com.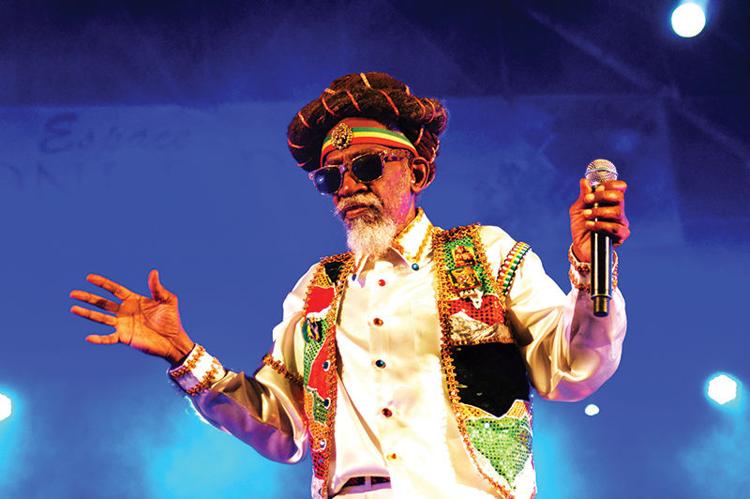 4. In an age of failed diplomacy, it's refreshing to find a collaboration between a New York singer and a Parisian musician. Gingkoa is the upbeat musical love baby of Transatlantic duo Nicolle Rochelle and Antoine Chatenet. On Friday, July 22, the inches of water coating the decorative centerpiece at the Cal Plaza Watercourt will ripple and dance with the sounds of international sonic collaboration as the perky tandem elicit, admonish and downright demand a tribute in motion from their audience. The gig kicks off at 8 p.m. Those eager for an up-close and personal taste of electro-gypsy jazz are encouraged to arrive early, save a seat and get a good stretch in. At 350 S. Grand Ave., (213) 687-2190 or grandperformances.org.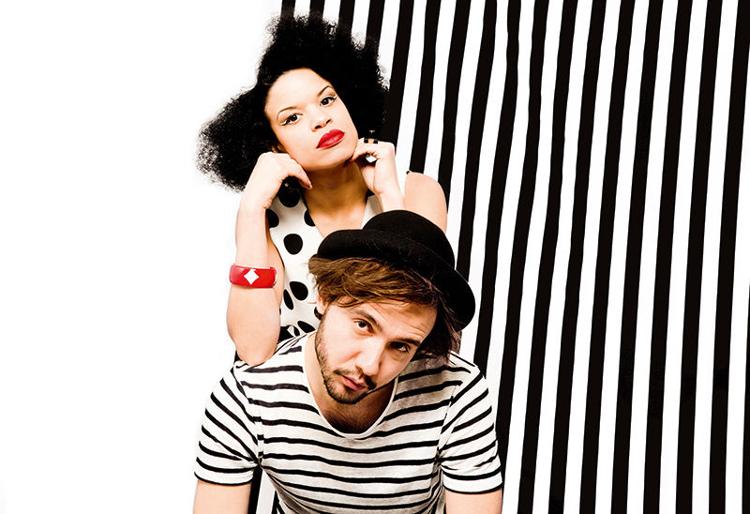 5. There's plenty of apocalyptic allegory at the Los Angeles Theatre Center now through July 30. That's because the Historic Core bank-turned-theatrical venue is hosting The Sunrise Club, a play written by Tara Turnbull that addresses the literal death of earth's ecosystem, mandatory inter-planetary evacuation and a youthful coming-to-grips with a tragedy that somehow enlightens not only the characters, but a small visage of our own human predicament. You too can bask in the glory of a fading star on Fridays and Saturdays at 8 p.m. At 514 S. Spring St., (866) 811-4111 or thelatc.org.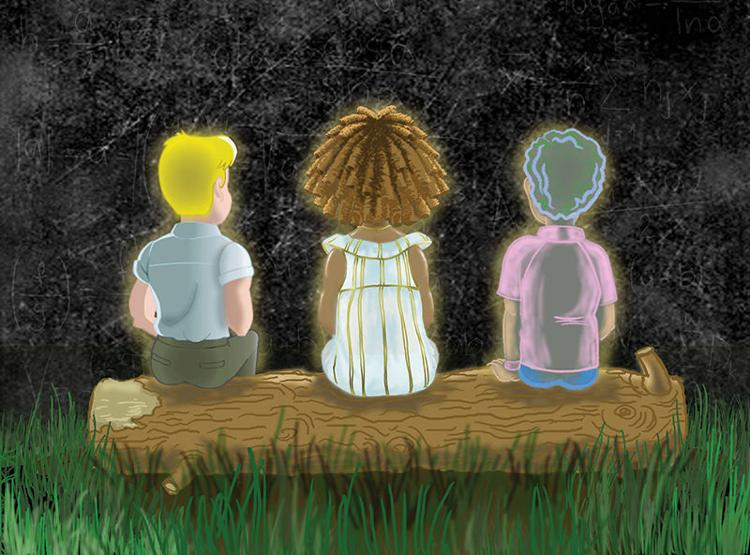 Send information and possible Don't Miss List submissions to calendar@downtownnews.com.
© Los Angeles Downtown News 2016