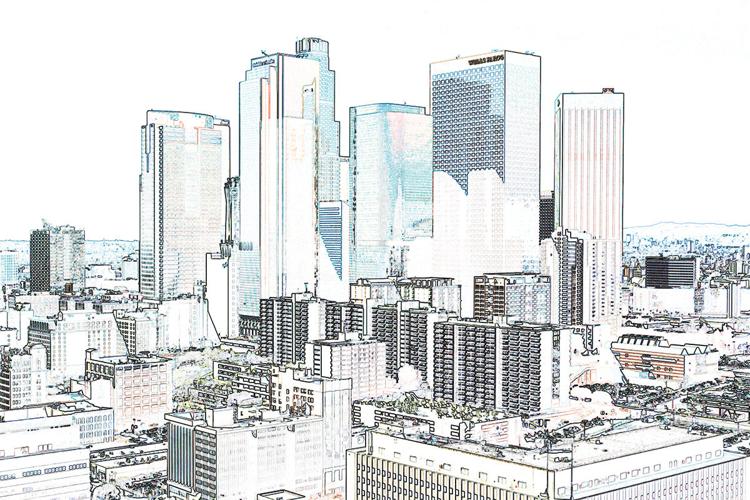 The greatest thing and the most difficult thing related to the evolution of Downtown Los Angeles might in fact be the same thing — there's so much! Of everything! 
We were reminded of that as Los Angeles Downtown News embarked on the planning for the 31st annual Best Of Downtown issue. As we prepared the ballot for our annual Readers Poll, we realized there were more restaurants, stores, entertainment options and businesses than ever before. On a practical, every-day level that means more choice and opportunity for Downtown residents, workers and visitors, which is great, but it also meant more competition for those on the Best Of ballot. 
The results of that ballot are detailed in this issue, in more than 110 categories voted on by readers. Thousands of people cast ballots online over a three-week period, in categories from Best Steakhouse to Best Wine Bar to Best Nightclub to Best Bike Shop and beyond. In each category we detail the recipient that received the most votes, as well as two other entities recommended by readers.
The issue also contains a few dozen selections from the editorial staff of Downtown News, with choices touching on the dining, entertainment, political and other scenes in the Central City.
Thanks to everyone who voted, and enjoy the Best of Downtown.
 © Los Angeles Downtown News 2019