DTLA - Got a hankering for something sweet, fresh and healthy? For a tasty afternoon snack or an edible meal on the go, try a fruit juice, milk tea or slush at Coco Fresh Tea and Juice. Beverages are made to order with ingredients that are pressed, chopped and squeezed daily for guaranteed freshness. Coco takes its commitment to quality seriously, so you can get great juices, no matter when you visit.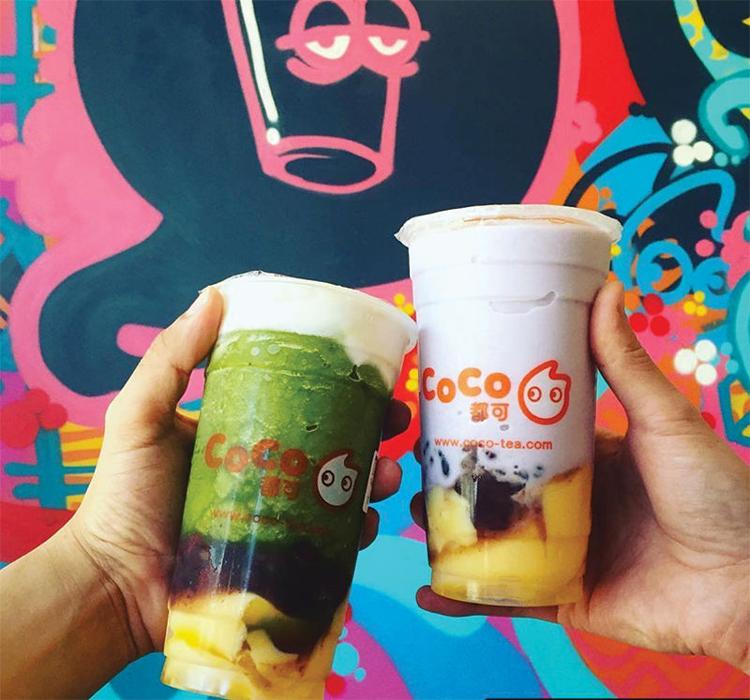 Most Downtowners have experienced the magic of boba, but if you haven't, Coco Fresh invites you to discover it for the first time. The creamy transformation that tapioca pearls add to any beverage is a magical first-time experience.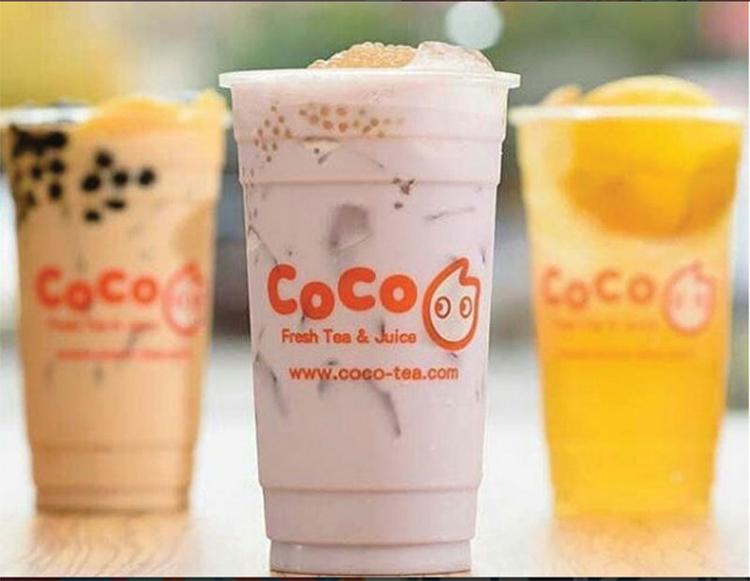 For those in the heart of Downtown, the Pershing Square location on Olive Street offers a smooth, satisfying refresher from life outdoors. Sink into a comfy couch and grab a board game to play with friends as you sip on something delicious. South Park residents will find the staff ready and waiting to serve at the Hope and 11th streets location. Grab a seat and take advantage of free WiFi. There are plenty of indoor and outdoor seats where you can take a break and enjoy a boba.
   If you're looking for a healthy juice, try the honey lemon, grapefruit or orange juices, cold-pressed multiple times daily. To satisfy your sweet tooth, order the original bubble tea or the popular answer to a vanilla shake, the taro slush. Looking for a blend of flavors? Try the delicious grapefruit green tea or the staff-favorite tropical special. Caffeine addicts won't find a typical cup of Joe here; instead, try a delicious matcha latte or one the green teas for a supercharged boost to get your day started with a natural burst of energy. For those who prefer coffee, Coco Fresh has an original take on a classic.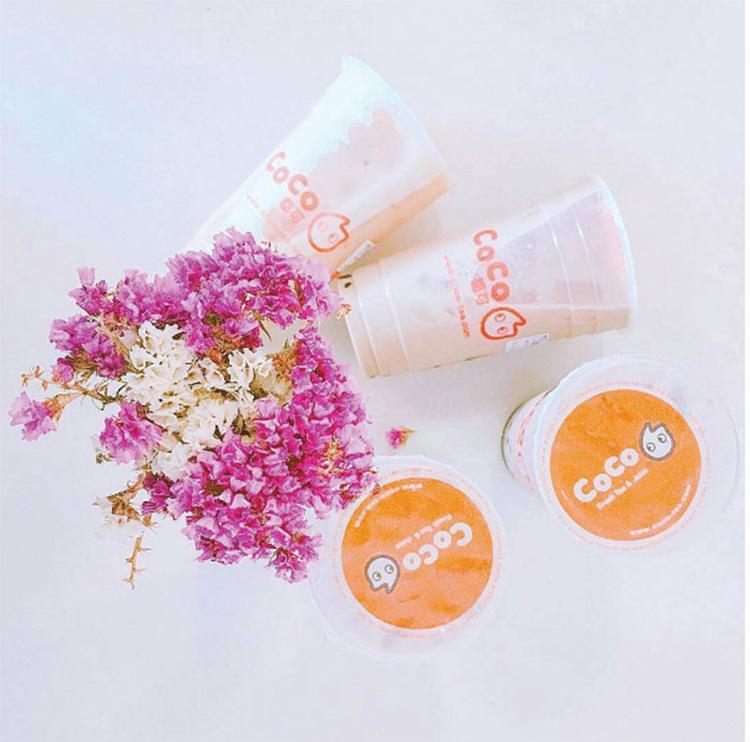 Stuck at the office? Coco will deliver sweet relief all over Downtown. Delivery available through doordash, postmates and uber eats. Just call or place an order online and you'll have fresh beverages waiting at your front door. Coco also offers catering for large groups. If you have a special event or need an office treat, let Coco Fresh quench your guests' and colleagues' thirst.
Whatever your juice and tea needs, you'll find Coco Fresh Tea and Juice ready to offer a variety of flavors and styles that will hydrate and refresh. Come visit at any time of day and stick around to chat, or call ahead for a speedy pick-up. As part of the Downtown community, Coco Fresh can't wait to juice you up.
South Park: 1113 S. Hope St., (213) 536-5150. Open Monday-Wednesday 11:30 a.m.-10:30 p.m., Thursday-Saturday 11:30 a.m.-11:30 p.m. and Sunday 11:30 a.m.-9:30 p.m. Pershing Square: 521 S. Olive St., (213) 622-0100. Open Monday-Saturday 10:30 a.m.-7:30 p.m. 
Visit cocofreshdtla.com.
Cuisine: Boba, tea and fresh juice
© Los Angeles Downtown News 2017