DOWNTOWN LOS ANGELES - Our generation is facing a major healthcare crisis: There are sophisticated ways to treat disease, but few strategies to prevent it. Dentists are on the frontline of the health care crisis that is affecting our communities.
GET DOWNTOWN HEADLINES IN OUR DAILY EMAIL NEWSLETTER
The mouth is the seat of many ailments, mainly inflammation. This inflammation can have an effect on many of the other organ systems in the body. Much research has shown that the bacteria found in the tartar calcium buildup of people with gingivitis (inflammation of the gums) is also found in the plaque that causes blockage of the heart arteries. Type 2 diabetes (adult diabetes) has been linked to inflammation throughout the body. Some research shows there is a link between diabetes and gum disease. It has been shown that in many people with type 2 diabetes, treatment of the patient's gum disease has coincided with lowering the severity of diabetes.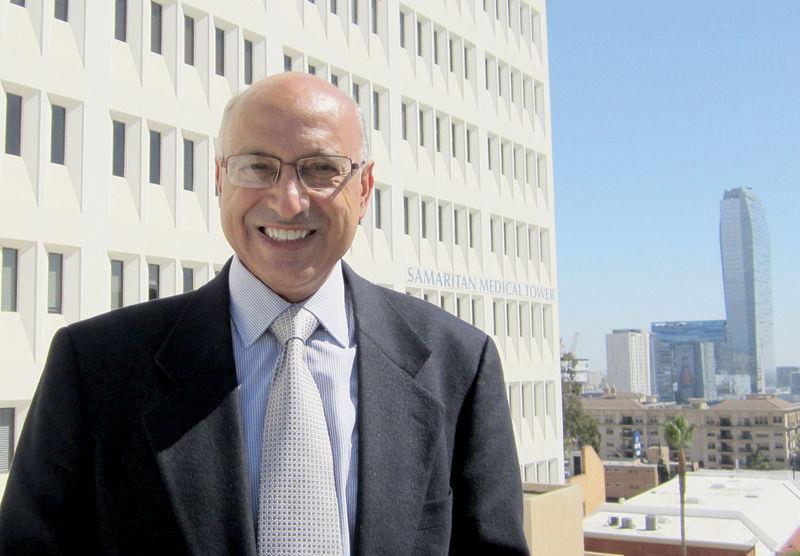 Medicine in America should be more focused on prevention than treatment, and therefore health and fitness and nutrition need to be a bigger part of our lives than ever before. Dental teams are the gatekeepers for inflammation through the body, and are the advocates for whole body health and wellness. Dentists can assess their patient's level of response to inflammation, and provide nutritional guidance that would improve the health of teeth, gums and, of course, the rest of the body. 
Today, dentists have many genetic testing tools available to determine one's susceptibility to gum disease and therefore  propose a level and style of treatment that will prevent the occurrence of gum disease in later years. Certain foods such as wheat and sugars are pro-inflammatory, and increase the chances for disease. Other food items such as kale and broccoli and many other vegetables are anti-inflammatory and reduce the body's susceptibility to disease and promote healing.
Even though bleeding gums are a sign of gum disease that needs treatment, there are many factors that need to be looked at to correctly determine the health of your gums and teeth. Only a dentist with the proper tools can determine the health of your teeth and gums. Regular check-ups are crucial to your health.
Dr. Hekmat is a graduate of USC School of Dentistry, and received his master's degree in neurophysiology from UCLA in 1984. For more information call (213) 482-5586.
© Los Angeles Downtown News 2015