DOWNTOWN LOS ANGELES - Los Angeles got a new radio station last week, but don't expect another broadcast full of top-40 tunes or sports talk.
GET DOWNTOWN HEADLINES IN OUR DAILY EMAIL NEWSLETTER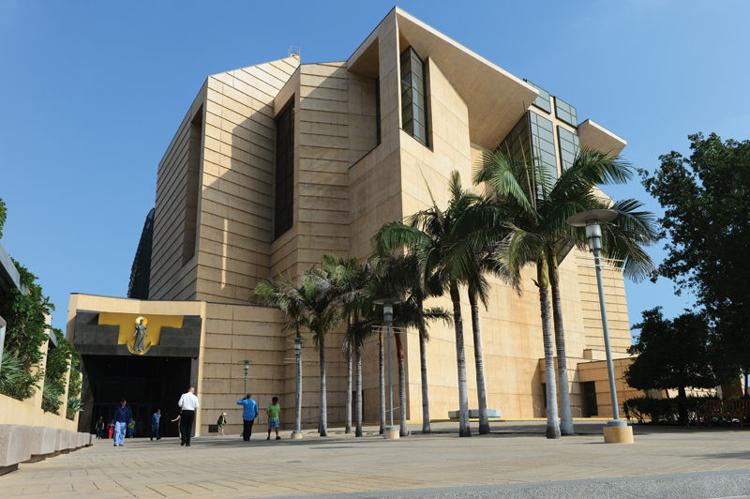 The Archdiocese of Los Angeles launched El Sembrador (ESNE) radio on Thursday, Oct. 1. It is based in the Cathedral of Our Lady of the Angels at 555 W. Temple St. Archbishop José Gomez was on hand to "flip the switch," according to the Archdiocese, and bless the Spanish-language station that broadcasts at 1460 AM and bears the call letter KTYM. "This will offer our church great potential to inspire and educate our Hispanic community and strengthen their faith and Catholic identity," Gomez said in a prepared statement. The L.A. station is the seventh in ESNE's radio network, which supplies continuous Spanish-language Catholic radio to more than 11 million people in the United States and Mexico.
© Los Angeles Downtown News 2015