DTLA - Jona Goldrich, one of the pioneers of housing development in Downtown Los Angeles, has died. He passed away on June 26 at the age of 88. Goldrich was born on Sept. 11, 1927, in Lvov, Poland, and fled his home during the Holocaust. He came to the United States in 1953, and would co-found the firm Goldrich & Kest Industries.
[Get DTLA stories in our daily email newsletter.]
     Under his leadership, Goldrich & Kest invested heavily in Bunker Hill, building the Grand Promenade apartment building on Grand Avenue (recently rebranded as 255 Grand) and the Promenade Towers during the 1980s. Later acquisitions included the Museum Towers, also on Bunker Hill.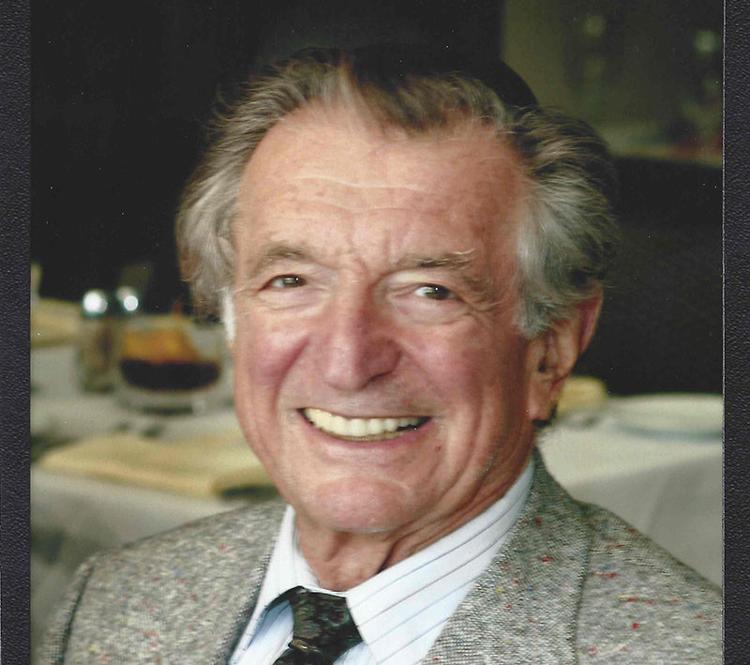 Goldrich was an avid skier and tennis player, and a philanthropist, according to David Rochkind, chief operating officer of the Goldrich Family Office. Goldrich also founded the Goldrich Family Foundation, a nonprofit that pursues social justice, Holocaust awareness and supports educational institutions.
     Rochkind praised Goldrich for his sharp intuition and his vision for Los Angeles.
     "This was his adopted hometown and he cared about it," Rochkind said. "This is where he set up the company and developed the majority of his complexes."
© Los Angeles Downtown News 2016