DOWNTOWN LOS ANGELES--The iconic Hotel Figueroa, at the northwest corner of Olympic Boulevard and Figueroa Street, has been waiting for a major renovation ever since Green Oak Real Estate and Urban Lifestyle Hotels bought it for $65 million in the summer of 2014. In less than a month, the transformation will finally begin.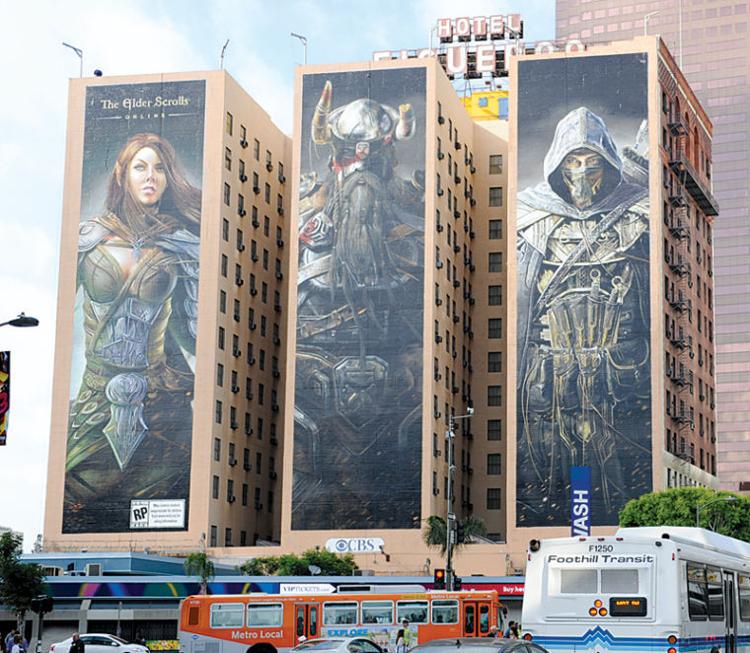 The South Park hotel is closing on Nov. 22 and its interior, including all 285 guest rooms, will undergo a significant renovation to restore a Spanish Colonial aesthetic and create modern amenities, according to a hotel representative. The work is expected to last into summer 2016, and the hotel will be completely closed during that time.
Hotel Fig to Become Boutique Hotel
The property was initially built in 1925 as a YWCA and was converted to a hotel after the Great Depression. It became known for its Moroccan decor and distinctive coffin-shaped pool. The hotel will continue to be managed by HHM Hospitality, which came onboard after Green Oak and Urban Lifestyle bought the Hotel Fig.
Copyright @2015 Los Angeles Downtown News