Agreed by many to be one of the most important District Attorney races in the nation, Los Angeles will vote for their choice Los Angeles County District Attorney on March 3.
Largely positioned as a clash between traditional law and order techniques and more progressive views on law enforcement, incumbent candidate Jackie Lacey is running against former San Francisco District Attorney George Gascón, and former Los Angeles public defender Rachel Rossi.
If no candidate receives the majority of the vote, a runoff will be held on Nov. 3.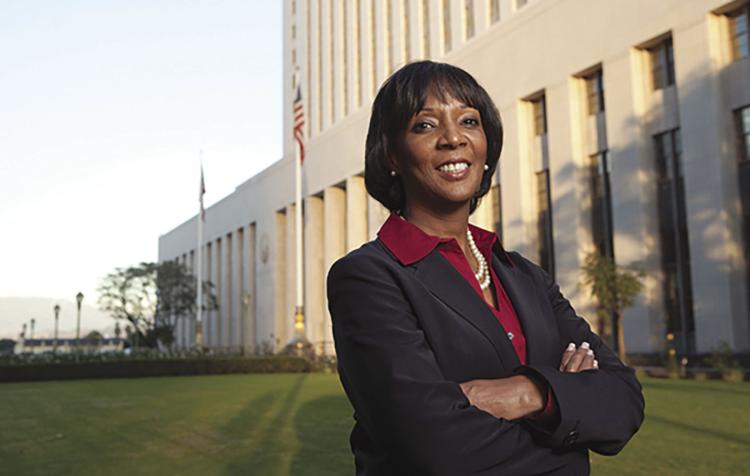 Jackie Lacey
Lacey, the incumbent candidate, is seeking her third term as Los Angeles District Attorney after being elected by Los Angeles County voters in 2012 and 2016, the latter of which she ran unopposed.
Lacey has positioned herself as a champion of "reasonable reform," most notably when it comes to mental health and homeless people in the criminal justice system. During her two-term stint as the head of the largest prosecutorial agency in the United States, Lacey launched an alternative sentencing program that sought to reroute mentally ill and low-level criminals away from jail and into treatment. She also created the Conviction Review Unit and a number of special units meant to address sex trafficking and abuse.
Despite her insistence on her progressive views, Lacey has received backlash for the perception that she is reticent to reform law enforcement strategies during her time as district attorney.
The first woman, and the first African American to serve as L.A. County District Attorney, Lacey is a Los Angeles native and graduate of the University of Southern California Gould School of Law. She has worked for the District Attorney's Office since 1986 when she joined as a line prosecutor.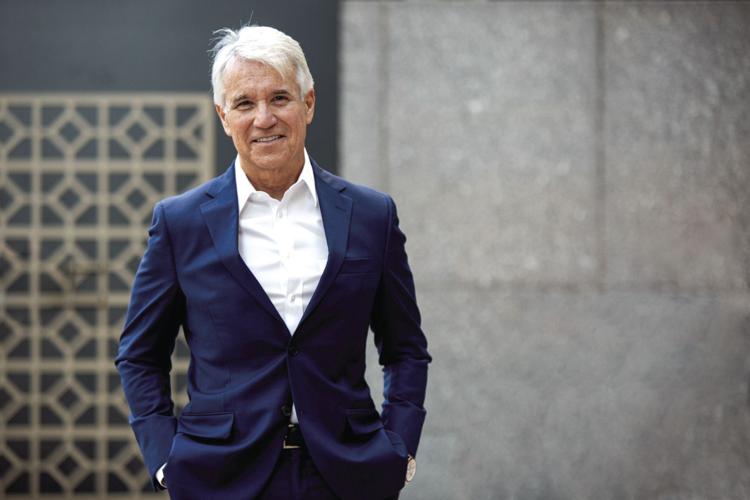 George Gascón
The former District Attorney of San Francisco, Gascón is the second two-term district attorney in this race. After becoming police chief of San Francisco in 2009, he was appointed San Francisco's District Attorney in 2011 by then-Mayor Gavin Newsom, and was re-elected in 2015. He stepped down from the post last fall to run for Los Angeles D.A.
Arguably the most prolific of the reform candidates, Gascón has lauded his time in San Francisco as a period of reform, touting his authorship of Proposition 47, which declassified some drug and theft felonies as misdemeanors. He also supports doing away with the death penalty and eliminating cash bail.
While Gascón points to Prop. 47 as a win on his resume, many in the law enforcement field have taken aim at the measure's perceived role in the increase of low-level crime. He also supported Prop. 57, which made it easier for non-violent offenders to earn parole.
Gascón was born in Havana, Cuba but moved to Bell, a suburb of Los Angeles in 1967. He served in the U.S. Army from 1972 to 1975 and in 1978, joined the Los Angeles Police Department. He would later become a car salesman. He earned his law degree from Western State University College of Law, after which he returned to police work, becoming the chief of the Mesa, Ariz. police department from 2006 to 2009.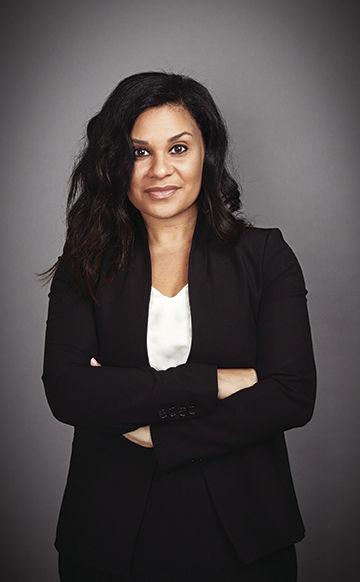 Rachel Rossi
The 36-year-old Rossi is the only candidate without prosecutorial experience running. She began her career in the Los Angeles County Public Defender's office in 2011, leaving in 2014 to join the Federal Public Defender's Los Angeles office. She worked in Senator Dick Durbin's office in 2017 on criminal justice reform and stepped down from her role as marority counsel to the House of Representatives subcommittee on crime, terrorism and homeland security in September to run for District Attorney.
Rossi also sees herself as a reformer. Rossi says that she has spent her career fighting for underserved communities, and her experience as a public defender gives her a unique view of Los Angeles' criminal justice system. She said that she would focus on racial and economic disparities in the criminal justice system. Rossie also supports doing away with cash bail and the death penalty.
Rossi is a Los Angeles native, having attended Claremont High School and graduating from Bethany Bible College in Santa Cruz.