A new leader has been chosen to run the powerful Downtown business and lobbying group the Central City Association. Jessica Lall, who for nearly four years has served as executive director of the South Park Business Improvement District, will replace Carol Schatz.
[Get DTLA stories in our daily email newsletter.]
Schatz, president and CEO of the organization, has spent 26 years at the CCA, and has been in charge since 1995. She also runs the Downtown Center Business Improvement District. She announced in January that she would step down from CCA this year, though she will continue to run the DCBID.
Carol Schatz's 25 Years in Downtown
Lall, who will begin her new job on Jan. 3, 2017, said she was drawn to the position by the leading role that CCA has had in the community.
"I see there being potential to expand on the role CCA has played, cultivating the vision and bringing the pieces together so Downtown can get to its full potential," Lall, 32, said in an interview. "I'm really excited about the opportunities."
Lall took over the South Park BID in January 2013. She has overseen the organization's ubiquitous cleaning, safety and neighborhood improvement programs. One significant achievement was helming an expansion of the BID, adding 20 blocks, so it encompasses a total of 52 blocks. The SPBID has an annual budget of $2.5 million.
Setting an Agenda at the South Park BID
She has also pushed a number of unique projects and efforts, including mural creation on numerous buildings, and working with Metro Charter Elementary School and a local developer to have children create artworks for the construction walls of a housing project. That led to a significant drop in graffiti on the site.
South Park Fights Graffiti With Artwork
Other achievements, she said, included growing and bolstering the SPBID's staff and its board of directors. She also pointed to general streetscape improvements to enhance walkability.
Shelby Jordan, vice president of the SPBID board of directors, credited Lall for being able to work with a variety of stakeholders, whether large companies or a shop owner. He said she revitalized an organization that needed help.
"What Jessica inherited was not a high-performing, efficient organization," said Jordan, who works as the director of business systems at Anschutz Entertainment Group. "She got tasked with something extremely difficult. It was challenging to say the least. She hit the ground running."
Jordan credited Lall with establishing strong clean-and-safe programs, then building up other efforts that fit with a developing neighborhood.
"She really paid strong attention to what the residents were saying and began addressing those issues," he said.
Lall, who was elected Student Body President while at USC, began working for then-First Deputy Mayor Austin Beutner in 2010. She left for a role on Beutner's brief campaign for mayor in 2011, then returned to the city, where she worked under Mayor Antonio Villaraigosa on the ultimately failed Farmers Field football stadium effort and the privatization of the Convention Center.
Lall said her initial tasks at CCA will include meeting with area stakeholders and other business advocacy organizations. She also hopes to develop a list of longer-term goals and objectives, and expects to take on issues such as homelessness and housing.
"In addition to that, it's continuing to look at the brand of Downtown," she said. "I think this is something CCA has done: What is the message we are sending, and how does that attract jobs, new industries? We have folks that are moving in and we need to make sure there are jobs Downtown to support the people who are living there."
Schatz ran the CCA as Downtown experienced unprecedented growth, and turned the group into one of the most influential bodies in City Hall. When she arrived, the organization had fewer than 100 members and a budget of about $750,000. Today, it claims an approximately $3 million budget and has about 500 businesses on its roster.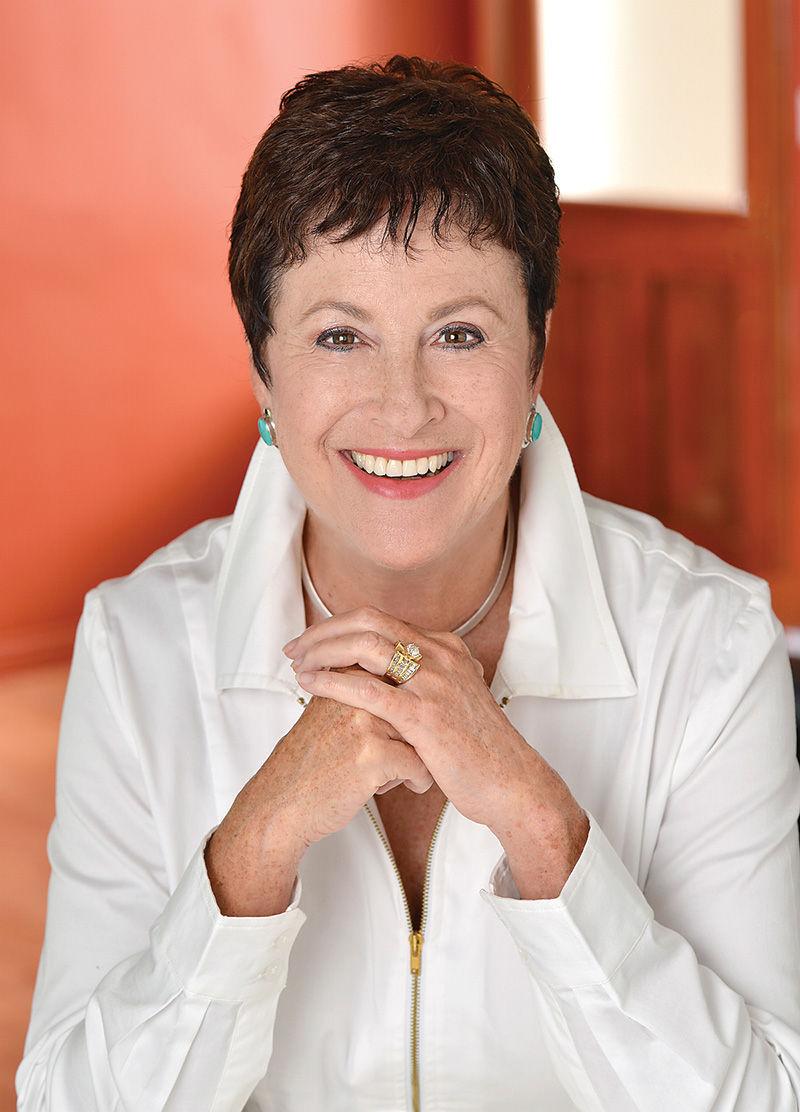 Schatz's achievements include helping get the city to pass the Adaptive Reuse Ordinance in 1999. That made it easier and cheaper for developers to turn empty office buildings into housing, leading to the Downtown residential renaissance.
Schatz also sparked the creation of and helmed the DCBID, which has an annual budget of $6 million. The BID's purple-shirted cleaning crews and its bicycle-riding safety officers are a frequent presence throughout the district.
Jordan said that the SPBID board is working on a plan to find a replacement for Lall. However, he said she has put together a transition outline, and said the team she assembled is strong enough so that services will continue at the same level even after she departs.
"There will be no drop-off, no falloff there," he said.
copyright 2016 Los Angeles Downtown News