Two months ago, Gary Cypres triumphantly celebrated the reopening of his Sports Museum of Los Angeles.
The revival was short-lived, as the attraction at 1900 S. Main St. is closing for good, or at least until another location can be found.
The museum is the passion project of Cypres, who has more than 10,000 items, including a legendary Honus Wagner baseball card valued at hundreds of thousands of dollars.
Cypres initially opened the 32,000-square-foot museum in 2008, but closed it four months later. For years it was accessible only via appointment or during special events.
Then, in July, he brought it back, with an expansive Dodgers exhibit and plans for a Rams collection to debut with the football season.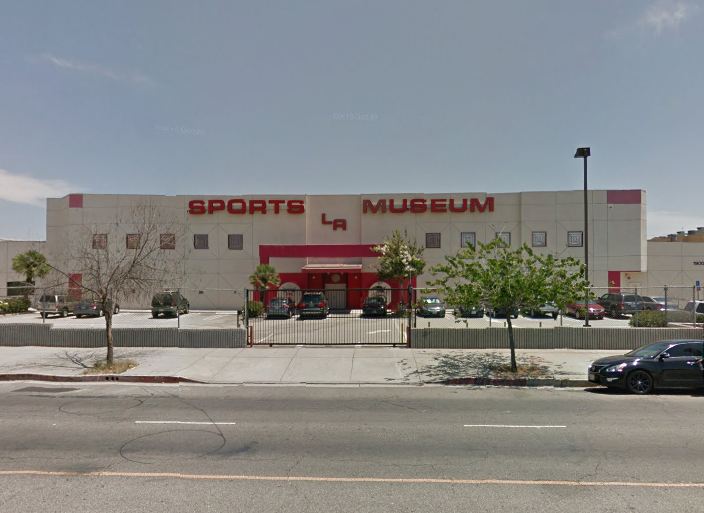 Last week, however, Cypres closed the museum and posted a message on the website stating that he is selling the property. 
"The decision to relocate the museum has been made as a result of the rising real estate value in the area coupled with major development plans for The SoLA Village Project located across the street," Cypres wrote. "As a result the museum will no longer be open to the public and will re-open sometime in the future when a new site is ready."
No details were provided on a new location.