News, Business and Politics: Another facet of homelessness was revealed this month, as Los Angeles Downtown News reported on the skyrocketing number of homeless children and families on Skid Row. The Union Rescue Mission broke an inauspicious "record" with 270 children staying overnight one evening in September, while Downtown News reported a 111% increase in the number of homeless family members in Skid Row over the previous year.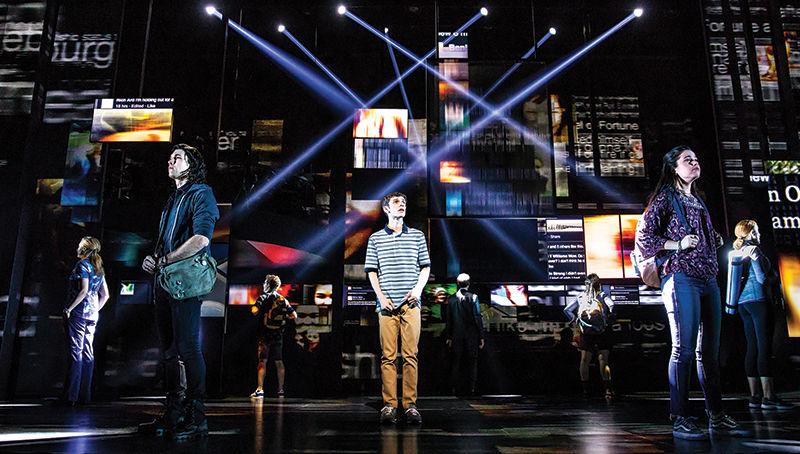 A big change was proposed on Bunker Hill, as the team that runs the Grand Performances summer concerts announced plans to remove the water feature at the Cal Plaza Watercourt and replace it with a green lawn and more seating. During the construction period, many concerts will take place at other locations.
Alarm spread when the County Department of Public Health announced an outbreak of the flea-borne disease typhus in Downtown. Local leaders responded by promising to allocate money and resources including additional cleanups, and a 279-acre area was designated as the "Typhus Zone."
Also: People started moving in to Circa, the $500 million, dual-tower project in South Park; also in South Park, banners and murals sprouted as Lakers fans eagerly anticipated the arrival of Lebron James (1). Councilman José Huizar encountered trouble as two former office employees filed separate lawsuits charging discrimination and harassment, and alleging that Huizar had an extramarital affair with another, unnamed former employee. Huizar strongly denied the allegations and said they were politically motivated.
Restaurants and Retail: At Union Station, the former Fred Harvey Restaurant returned to life as 213 Hospitality launched the joint brewpub and cocktail bar the Imperial Western Beer Company and The Streamliner. On Broadway, the old Schaber's Cafeteria was reborn as Jumpman L.A. The 19,000-square-foot sneaker store/training location includes a rooftop basketball court. Pet lovers got yet another local option when Sticks + Pinecone opened on Ninth Street. It carries items for cats and dogs and also has boarding services.
Entertainment: The Los Angeles Philharmonic kicked off its 100th birthday celebration with the 11-day L.A. Fest, which had Music Director Gustavo Dudamel and the troops partnering with artists including Herbie Hancock, Andrew Bird and Moby. A different experience was had in City West as the Shakespeare Center turned its First Street headquarters into a Halloween-influenced show. Audiences at the site-specific The Tragedie of Macbeth followed the cast through different parts of the building. Meanwhile, the Ahmanson welcomed record crowds for the touring production of the Tony-winning musical Dear Evan Hansen (2).
© Los Angeles Downtown News 2018