Downtown is just a few weeks away from the grand reveal of the Music Center's $41 million plaza overhaul. That will include a collection of new eating drinking spots.
Last week, additional details about the full-service restaurant Abernethy's were unveiled.
Peeling Back the Plaza: Food and Drink Options at the Music Center Plaza Revealed
It will fully open on Sept. 5, and different chefs will helm the kitchen each quarter, each bringing his or her own unique menu. The Music Center announced on Thursday, Aug. 15, that Shirley Chung, who currently runs Ms Chi Café in Culver City, will start the rotation.
Her menu will invoke her Beijing heritage, with dishes such as handmade dumplings, Beijing lamb belly and her Bowl of Hugs soup.
"I love the idea of giving Angelenos the opportunity to experience Abernethy's roster of rising chefs and the chance we'll have to tell our stories through our individual cooking styles and dishes," Chung said in a prepared statement.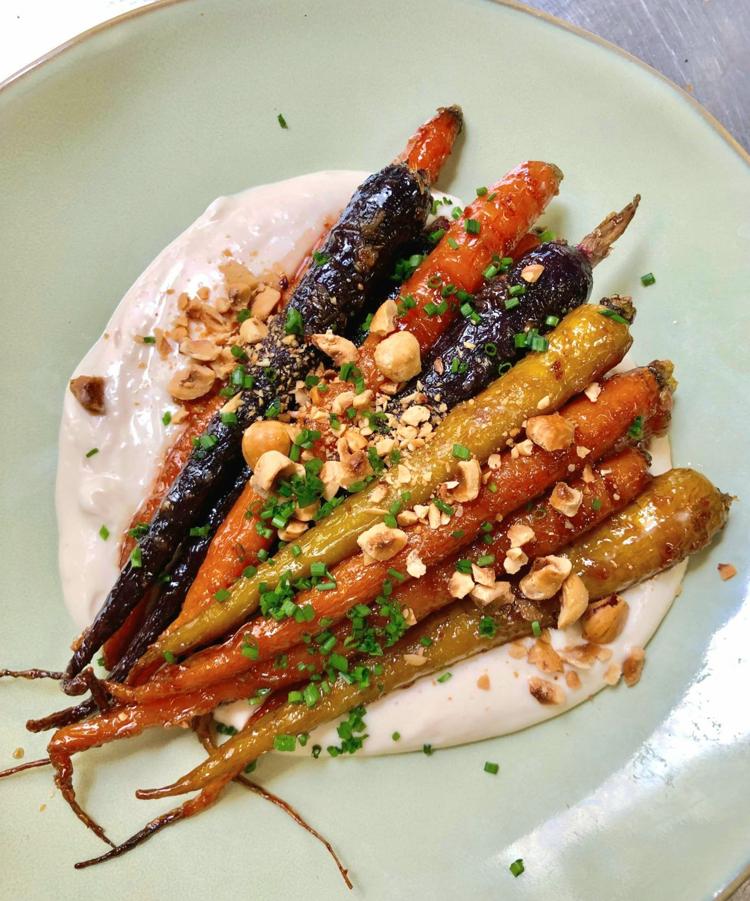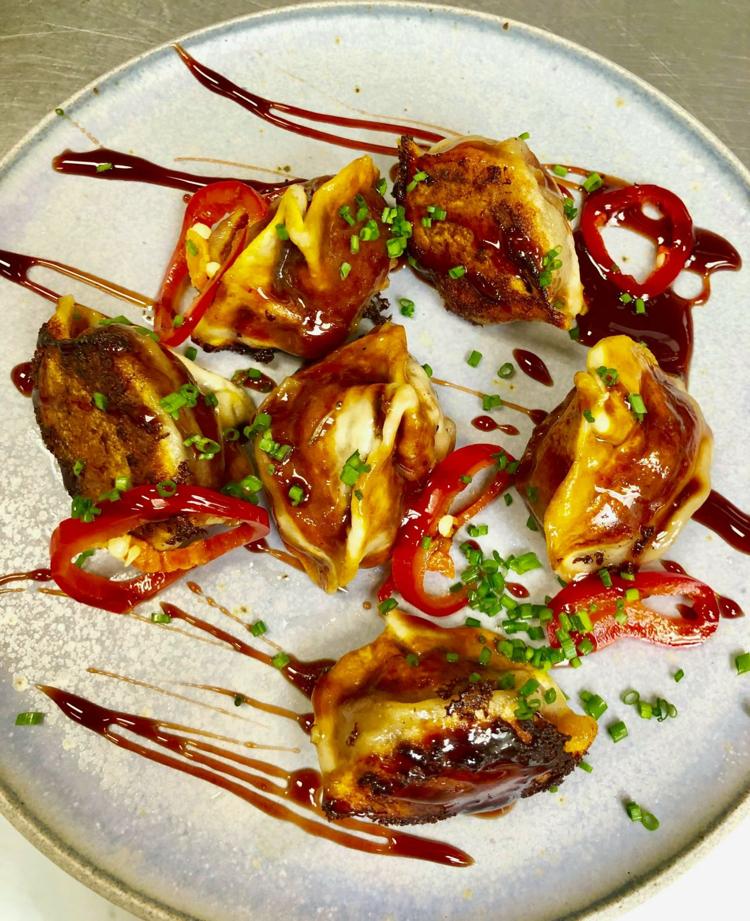 Additional chefs on the rotation include Geter Atienza of Broken Spanish, Ryan Constanza, executive chef at Freedmans Restaurant, and Jason Fullilove, chef and owner of Barbara Jean.
"Over the last few years,we've seen Los Angeles become a major destination for food with chefs from many different cultural backgrounds interested ins haring the foods they love and love to cook," Jill Baldauf, chair of Abernethy's Culinary Advisors, and the Music Center Board of Directors said in a prepared statement. "With Abernethy's, we'll provide a platform for our emerging chefs to tell their personal story through food and give Angelenos and visitors a taste of the incredible cultural diversity of our region."
The 125-seat restaurant has both indoor and patio seating, and architects Rios Clementi Hale's design utilizes a neutral palette of muted grays, greens and blues.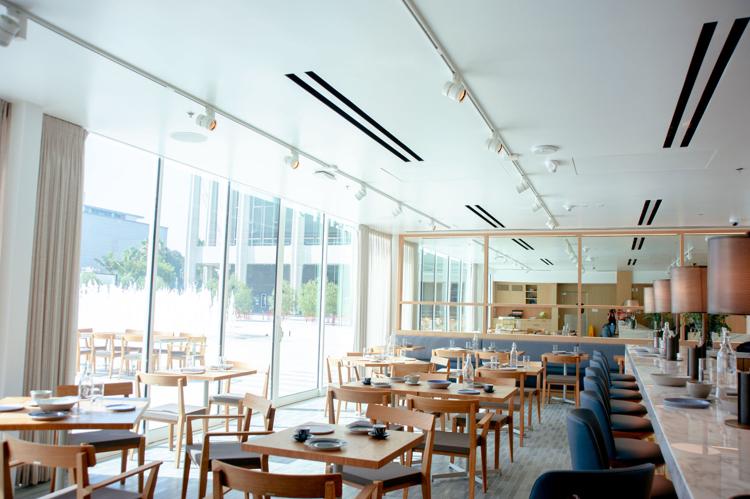 Abernethy's will be open Tuesday-Friday, 5 p.m.-9 p.m., Saturday's 11 a.m.-11 p.m. and Sunday, 11 a.m. - 9 p.m. 
Coming to 220 N. Hope St., (213) 927-8088 or abernethysLA.com.
©Los Angeles Downtown News 2019