Feeling magical? Then Nimbus Coffee, Downtown Los Angeles' first permanent Harry Potter-themed cafe, is for you.
The space, named after Harry's speedy flying broomstick, opened this month and is full of homages to the popular series, including a wall of wands, vintage books and artwork with celebrities refashioned as wizards and witches.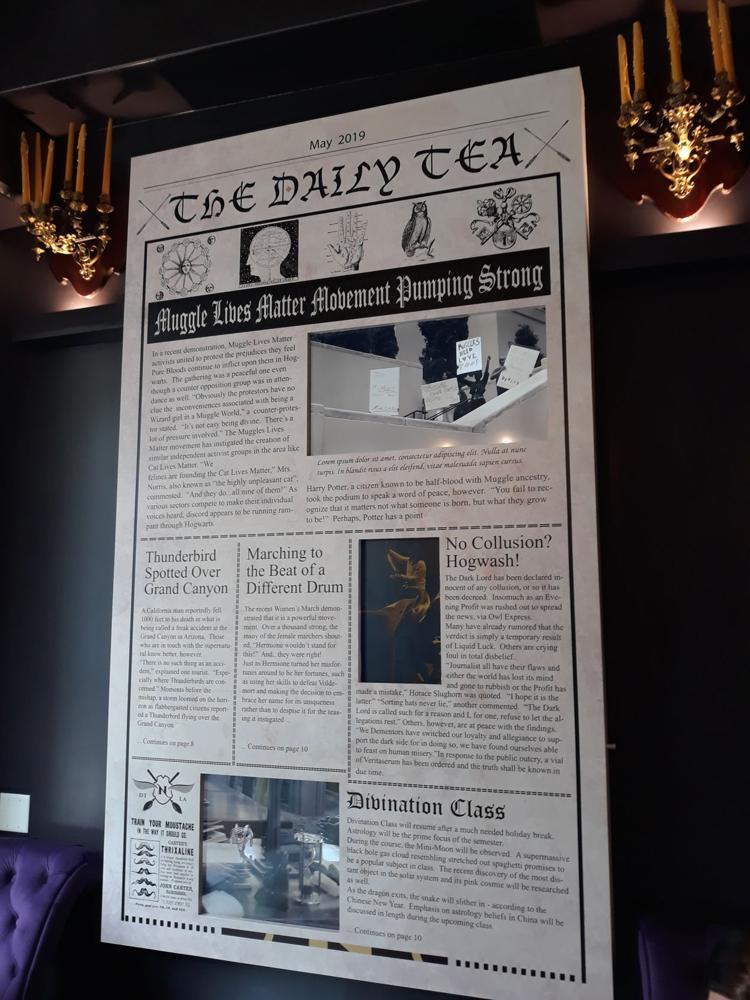 The menu is also tied to its namesake, with patrons able to order Potter-themed drinks such as the Blueberry Polyjuice and Watermelon Wesley. Nimbus offers traditional coffee drinks for the less adventurous.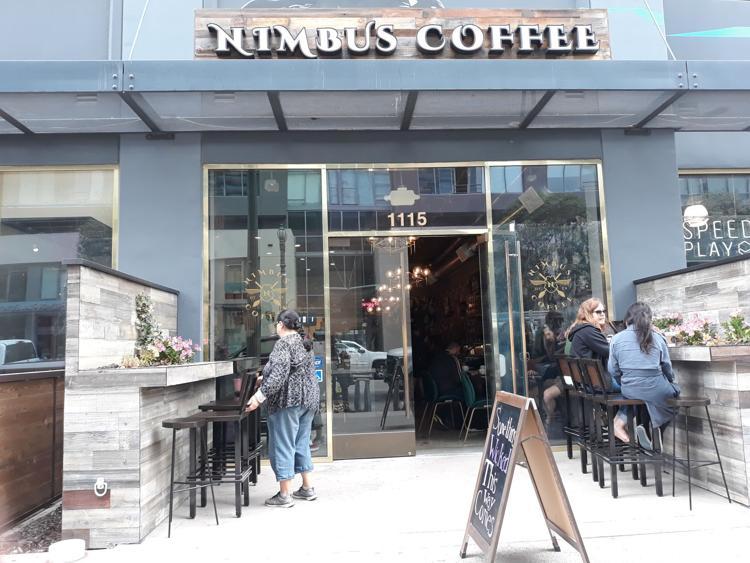 The space was opened by two lawyers and is not officially affiliated with J.K. Rowling and her book series. 
Hours are Tuesday-Friday, 7 a.m.-6 p.m., and weekends from 8 a.m.-4 p.m.
At 1115 S. Hope St. or (213) 441-7309.
@Los Angeles Downtown News 2019