Head to the Tartine Bakery in San Francisco's Mission District on any given morning, and chances are you'll glimpse an unnervingly long line of people eager to wolf down Chad Robertson and Elisabeth Prueitt's breads, pastries and sandwiches.
The scene is the same a half-dozen blocks away at the couple's gleaming, 5,000-square-foot follow-up, the Tartine Manufactory, which opened last summer.
By next year, Downtown Los Angeles workers and residents can expect a similar scene. That's because Tartinerecently signed a lease on a 38,500-square-foot space at the Row DTLA complex at Sixth and Alameda streets. It will serve as the anchor tenant for the massive retail, office and dining project.
It is also a massive partnership of prominent food entities, including L.A. restaurateur Bill Chait, pizza master Chris Bianco of Pizzeria Bianco, and coffee producer Califia Farms. Downtown's Tartine is the first expansion of the brand outside San Francisco.
The space will be divided between four concepts. A bakery will fill 8,200 square feet, with an additional 1,500-square-foot grain mill. The mill will produce the flour for the bakery, which will serve both wholesale clients such as local restaurants and the public in Tartine's market.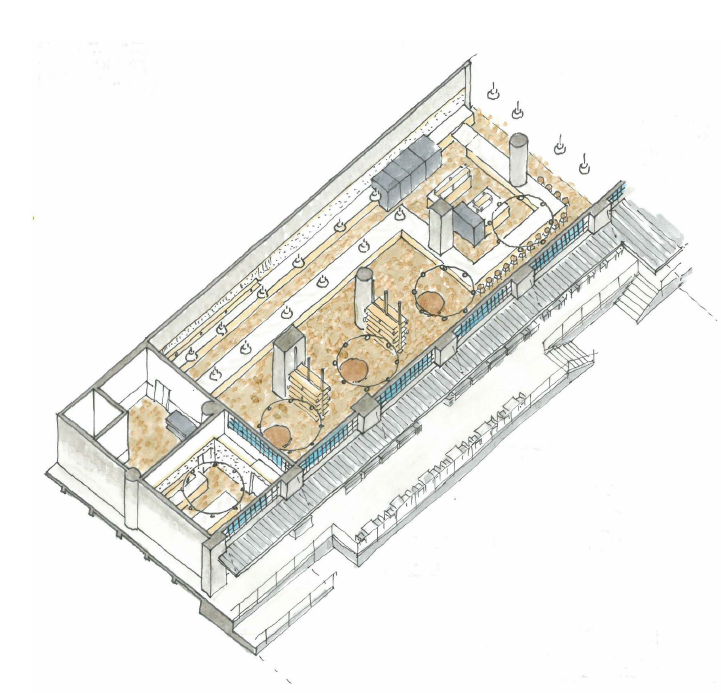 The market and a casual restaurant will occupy 6,500 square feet, serving breads and pastries as well as dishes and items picked by Bianco. Tartine will feature Bianco's pizza program, plus an array of cheeses, charcuterie, a salad bar and other foods to eat in or take home. A Tartine Cookies & Cream kiosk will serve house-churned ice creams, coffee, doughnuts and more. The market is expected to be open from early morning to late at night.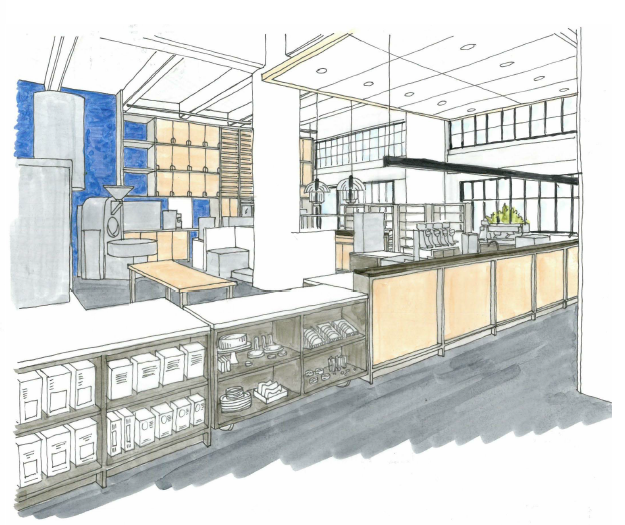 Coffee will be made on-site in a 6,200-square-foot roastery that will process up to 7 million pounds of beans annually. A 1,250-square-foot "coffee lab" will show off the process to visitors and serve as a working facility for budding coffee experiments.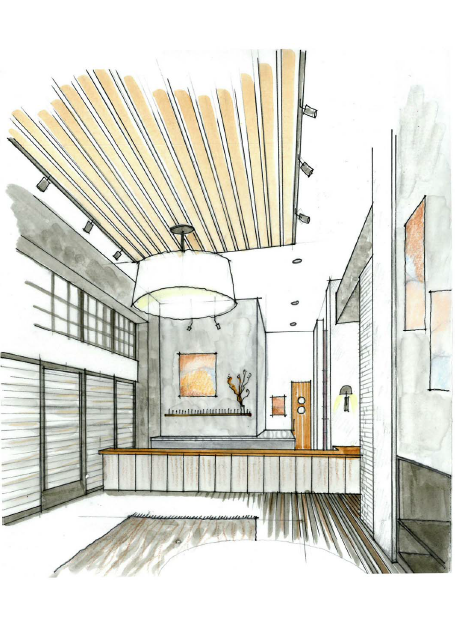 Finally, an upscale restaurant collaboration between Robertson and Bianco will fill more than 5,000 square feet, including a 1,600-square-foot patio. It will offer about 150 seats, a room to dry-age meat and a wine room.
The partners settled on Row DTLA because of their need for a large raw space suitable for such a diverse project, Chait said in a phone call.
"We're creating a semi-industrial business with a dining and retail component, essentially," he said. "There were some very unusual space requirements needed. One consideration was, where can we find a space that can accommodate tens of thousands of pounds of grain and coffee being delivered by trucks?"
The Tartine venture is part of Atlas Capital's transformation of Row DTLA. The property owner is deep into a reworking of the Industrial District complex known to many as the home of American Apparel. Already Atlas has created a new parking structure and has launched the weekly Sunday morning food and shopping event Smorgasburg. It also hosted a set of pop-up stores during the holiday season.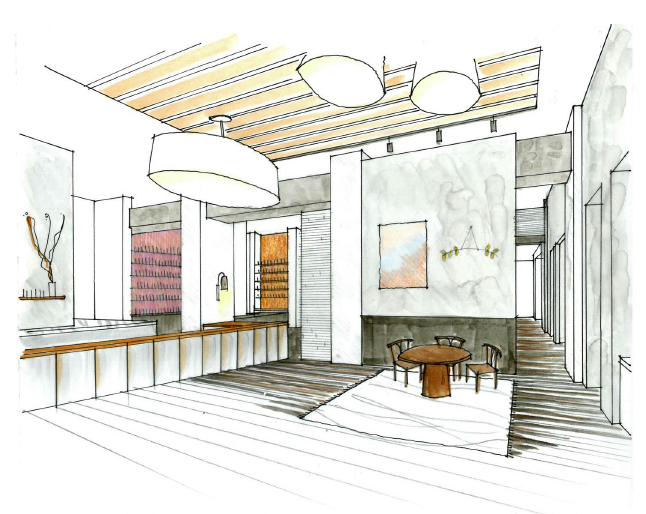 Tartine's bakery and coffee operations are slated to debut first, in October, followed by the market and its restaurant a month later. The trattoria would follow in February 2018.