Sweetgreen has earned a huge following in the fast-casual dining world for serving up custom salads and grain bowls using local produce, with an eye for chef-y flavor combinations and seasonal treats.
Lucky for those who live and work in the Financial District, Downtown L.A.'s first Sweetgreen is headed to Fifth Street right across from the Central Library.
The location will be opening in the summer in the former home of the popular Thai restaurant Esaan and an adjacent Coffee Bean & Tea Leaf, at 601 W. Fifth Street in the street-retail portion of the newly renovated CalEdison office structure.
The Sweetgreen will fill about 2,300 square feet of space to serve up creations like the Pesto Portabello bowl with warm quinoa or the Spicy Sabzi salad with spinach and roast tofu.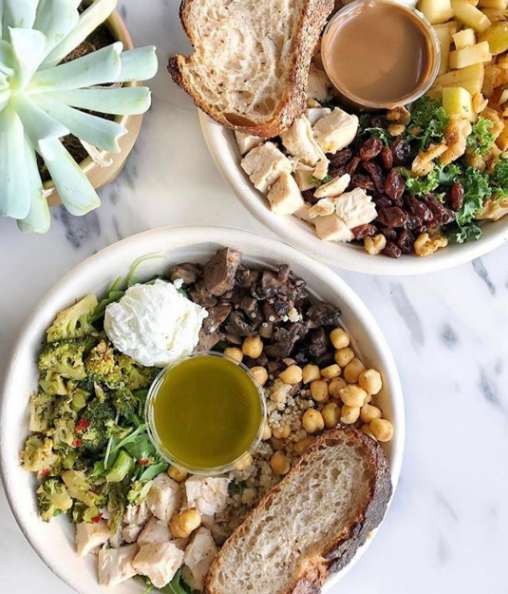 "We are thrilled to welcome Sweetgreen to The CalEdison DTLA as they expand their presence in the Los Angeles market." said Tyson Strutzenberg, chief operating officer of CalEdison owner Rising Realty Partners. "We were able to connect a brand that focuses on passion and purpose with a historic location in one of the most desirable areas in the city."
Rising Realty is continuing work on the CalEdison, including restoring outdoor patios to the 1931 structure and modernizing office spaces.