After three years of serving great wine, countless mimosas and some killer comfort food, the Historic Core wine bar and restaurant The Must is closing.
This time, there are no plans to reopen.
The restaurant posted on social media that it will shutter for good after service on Sunday, June 12. It did not specify why the establishment is closing, other than to note that, "Now it's on to the next adventure — stay tuned!" Owners Coly Den Haan and Rachel Thomas could not immediately be reached for comment.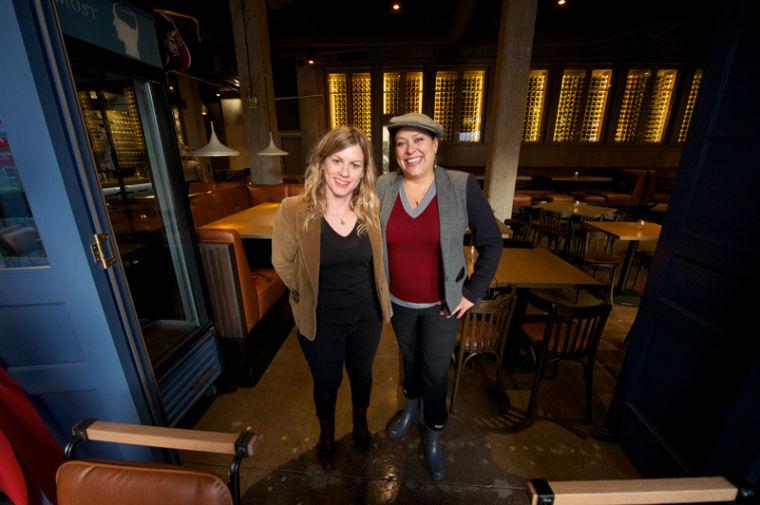 The Must debuted in its current location at 117 Winston St., on the ground floor of The Jeffries building, in December 2013, but the wine bar originally opened back in 2008. Den Haan and Thomas ran The Must at Fifth and Spring streets for two years before a bizarre property dispute pushed them out — they arrived at the restaurant one day to find that the doors had been locked by the landlord.
The Must earned a following for its wide but accessible selection of wines from around the world, and for its brunch, featuring dishes such as "Cholo fried rice" and modern takes on Southern-inflected comfort food.
Den Haan and Thomas were also the opening partners behind the rooftop bar Perch at the Pershing Square Building, which they eventually sold.